€

315,000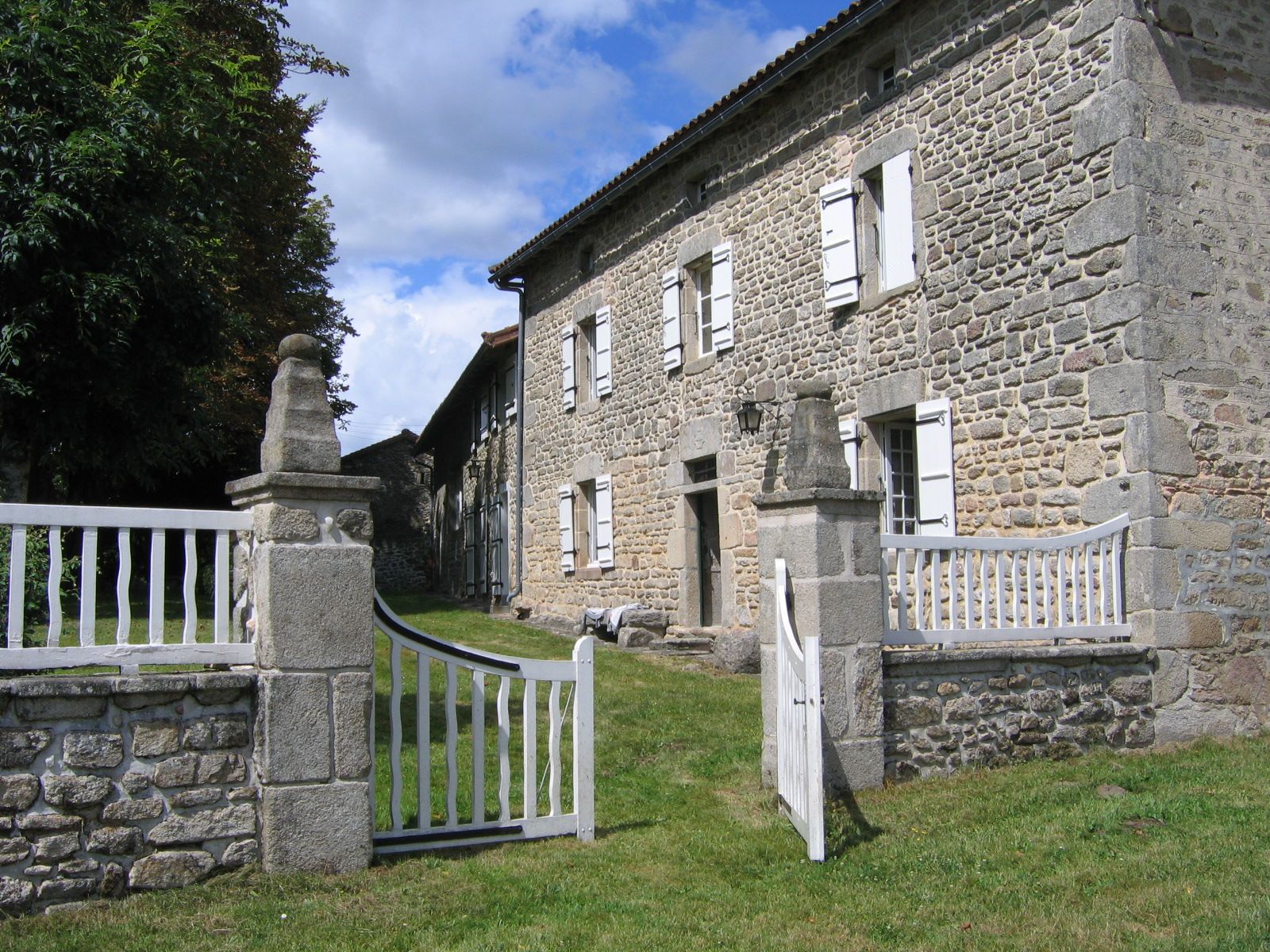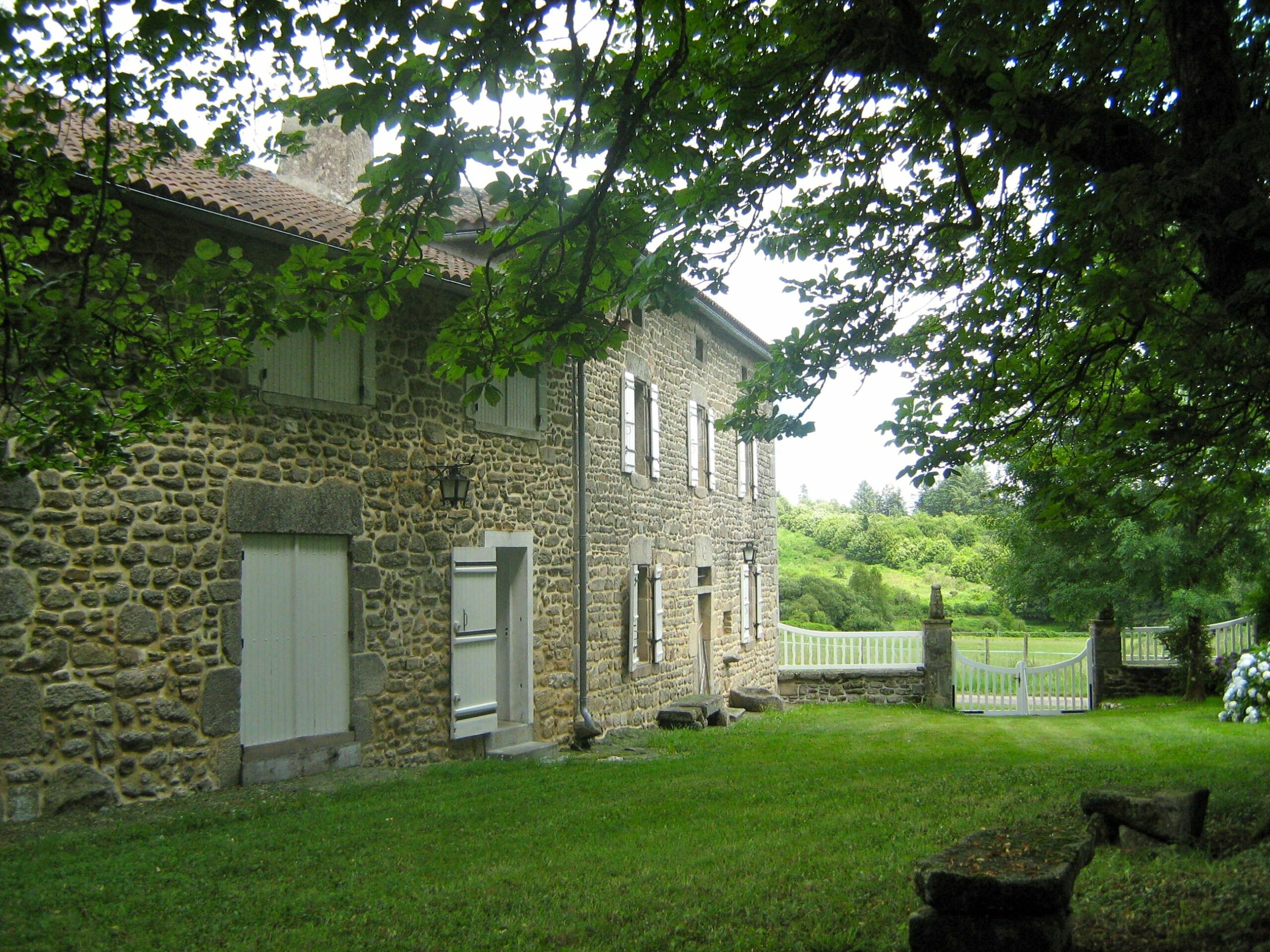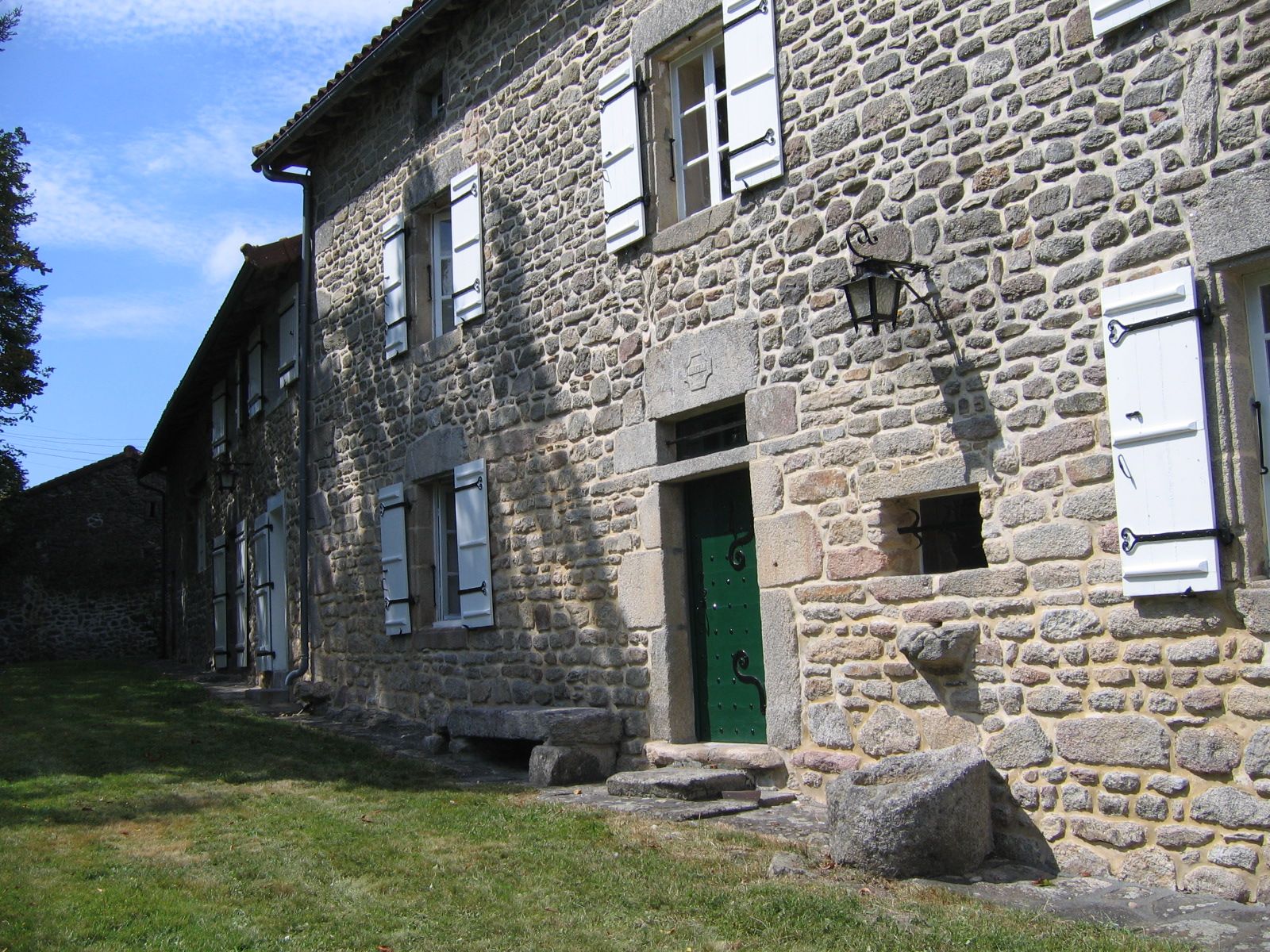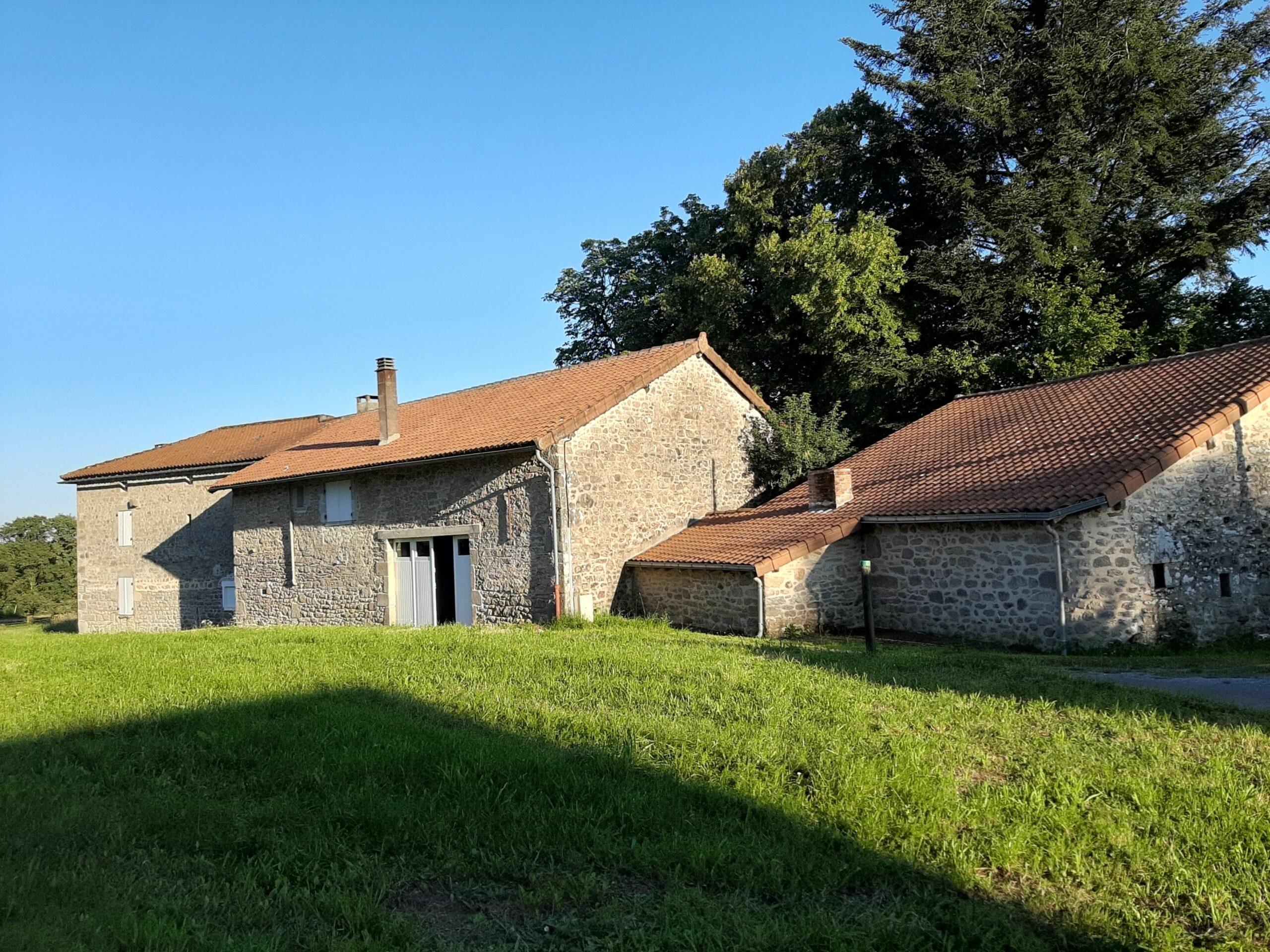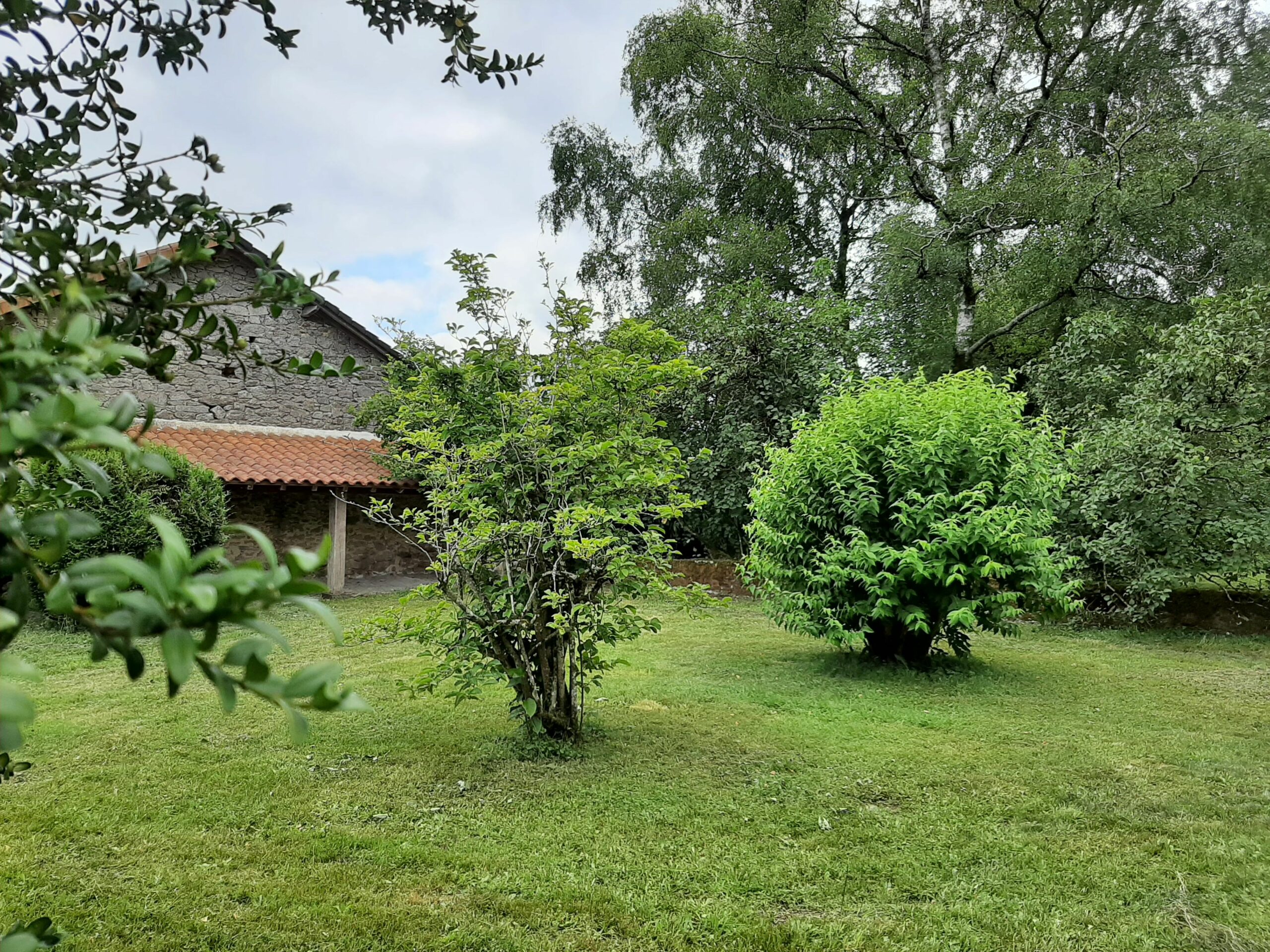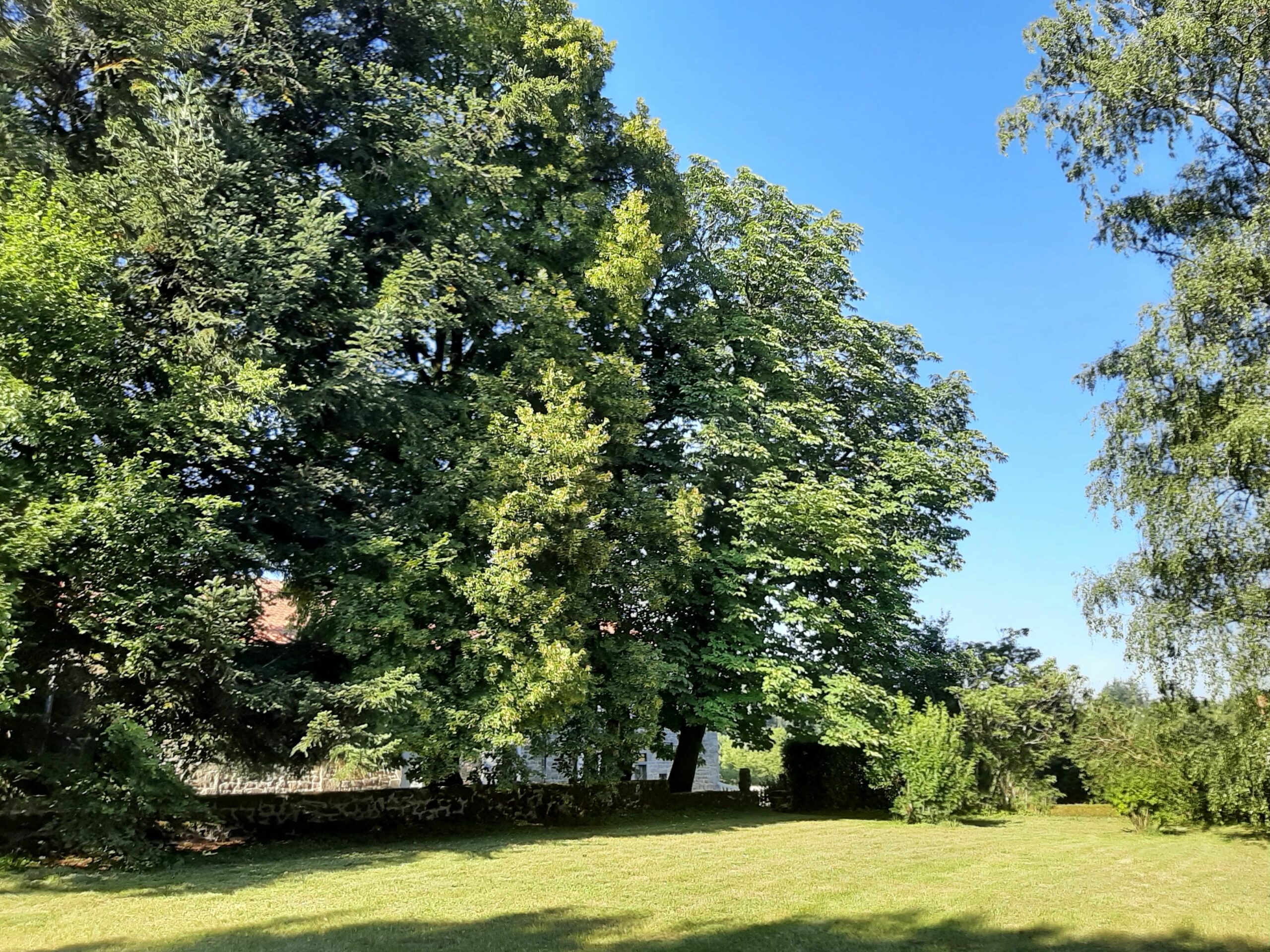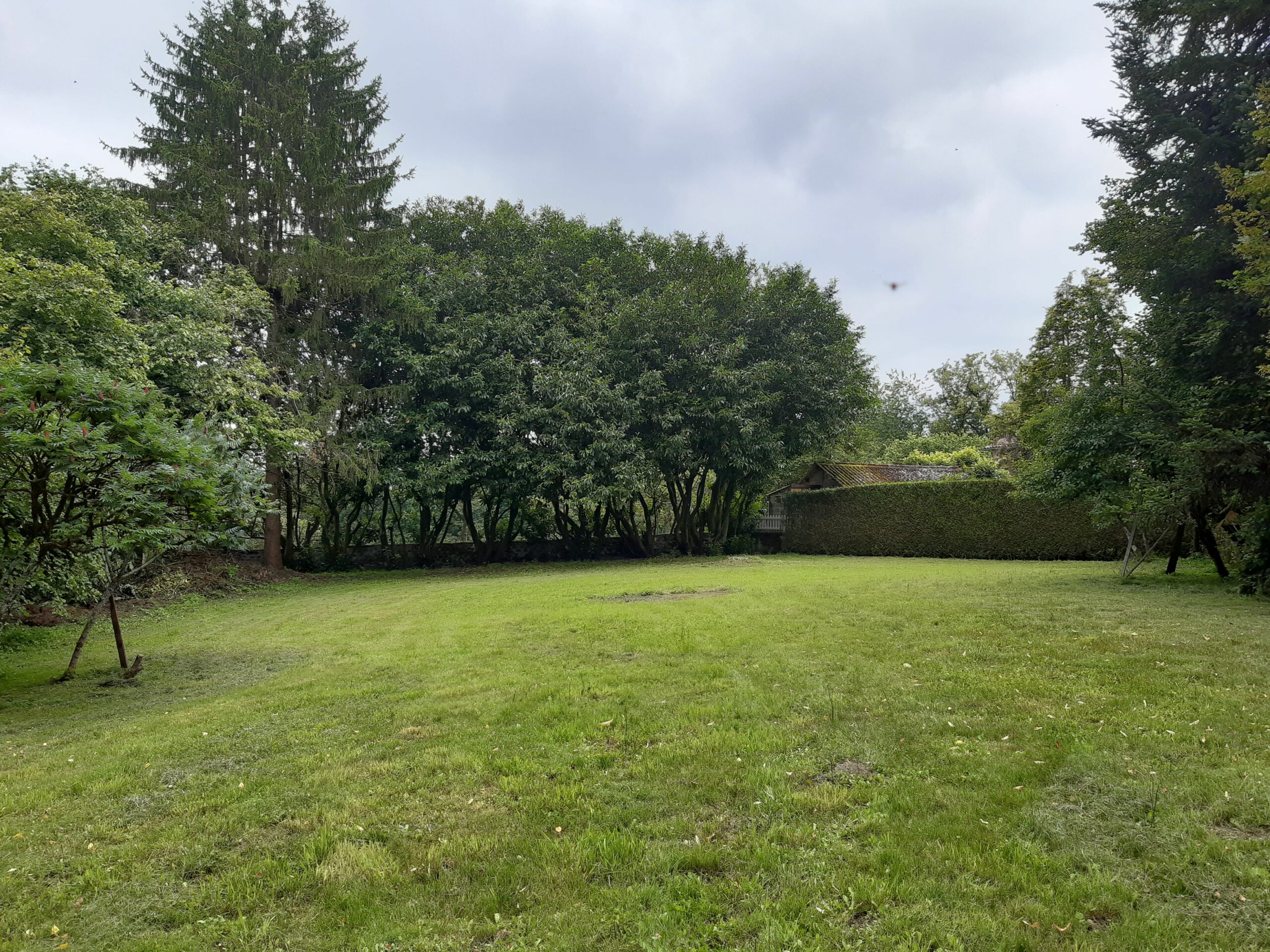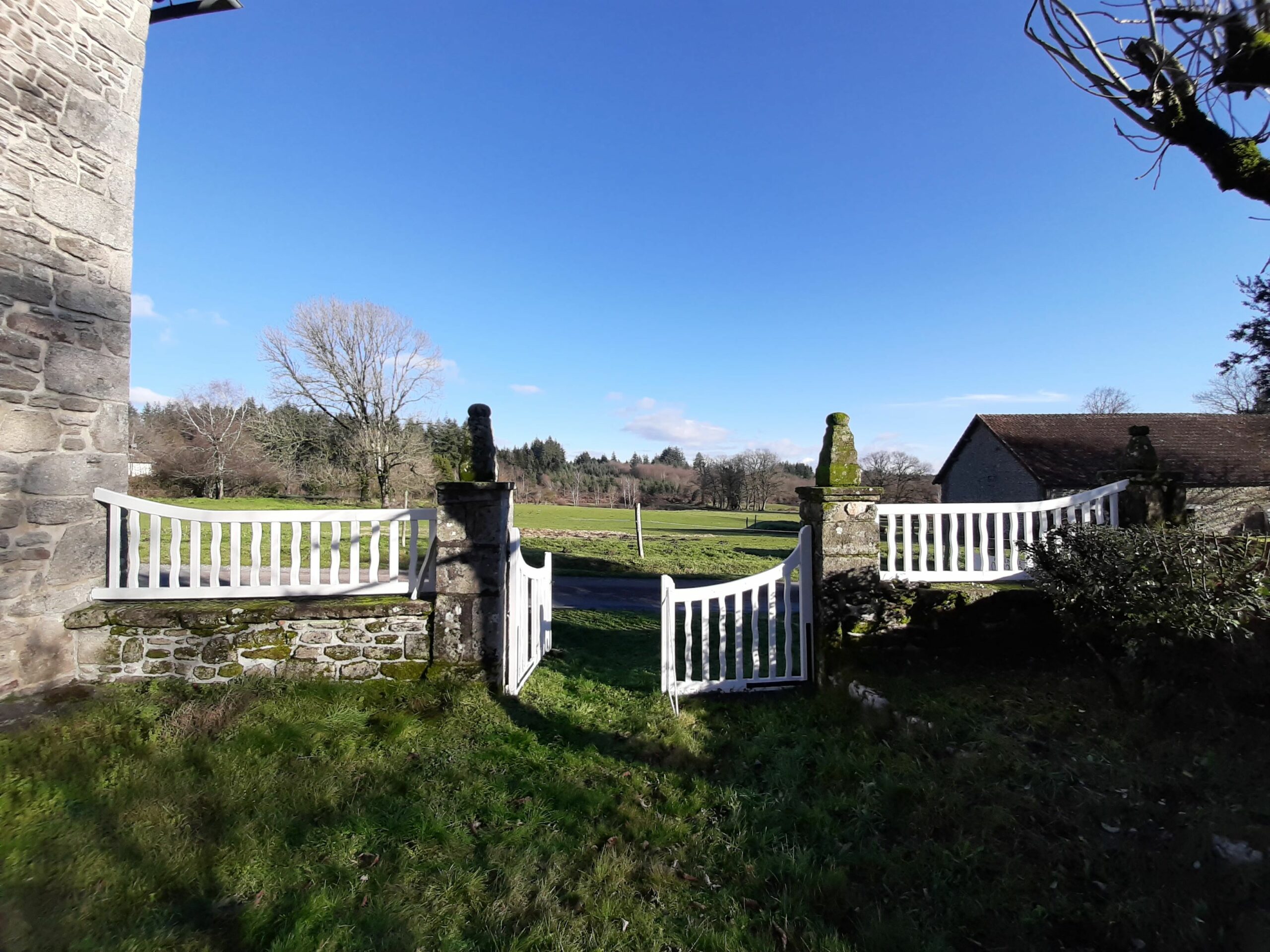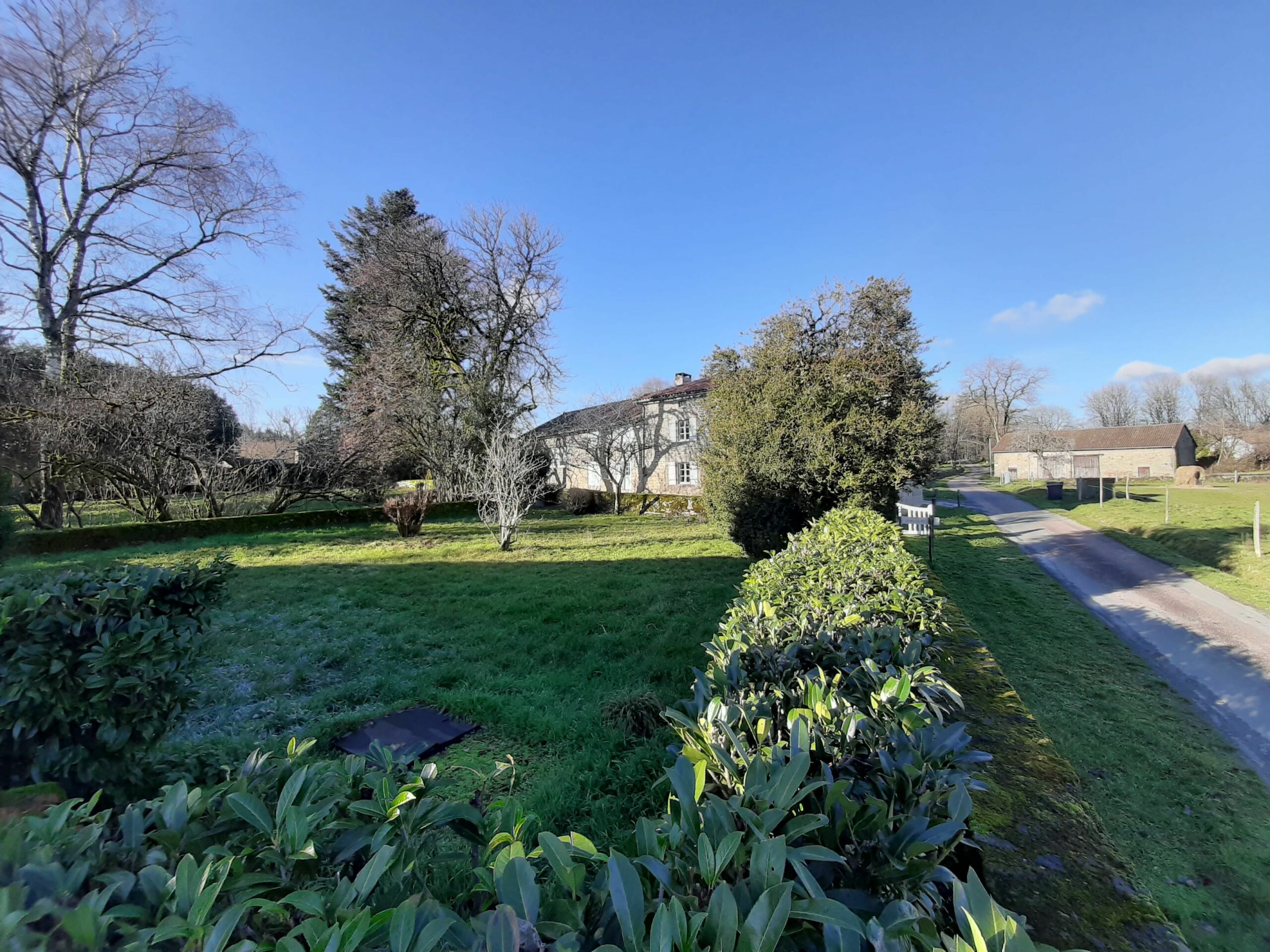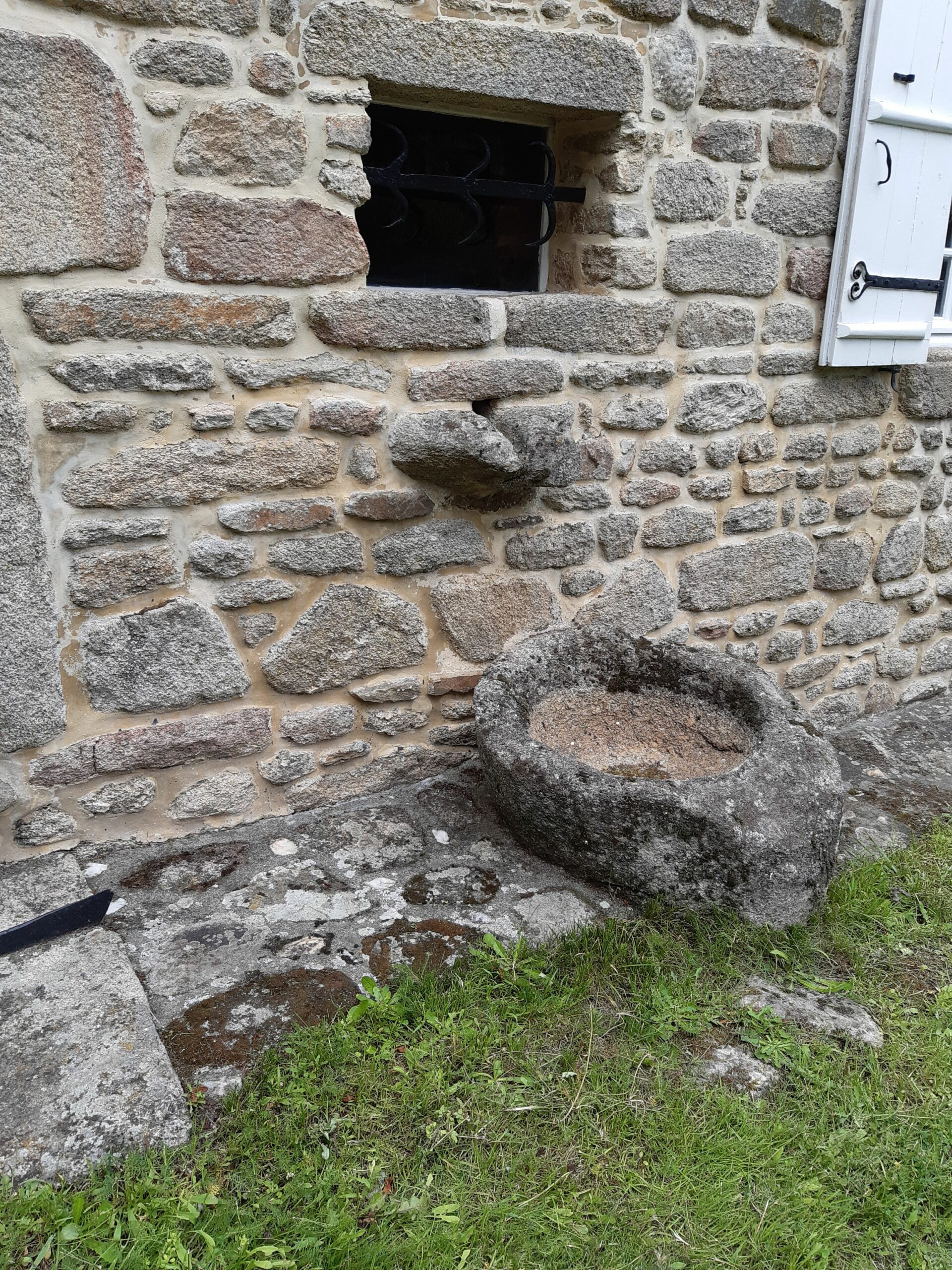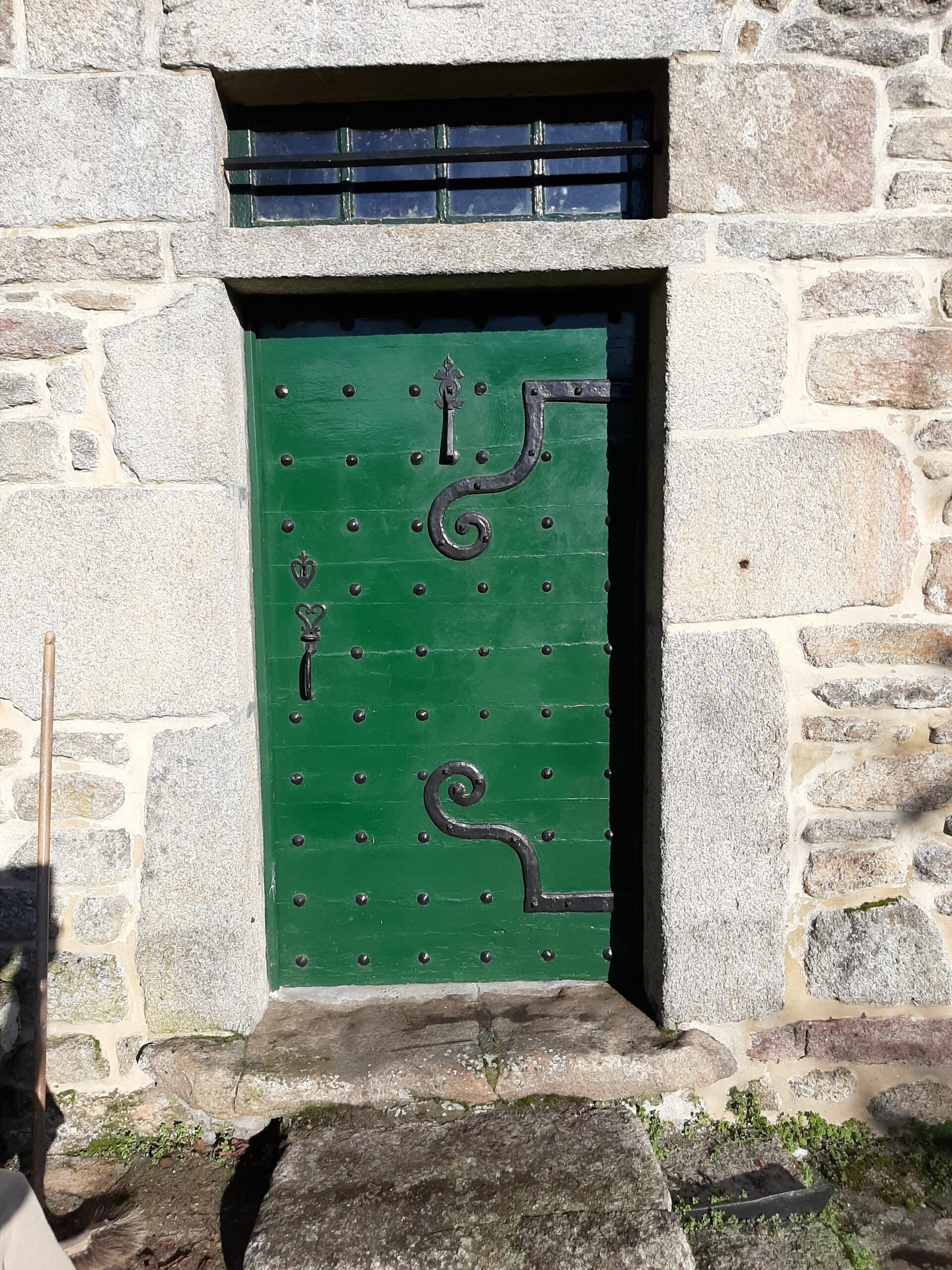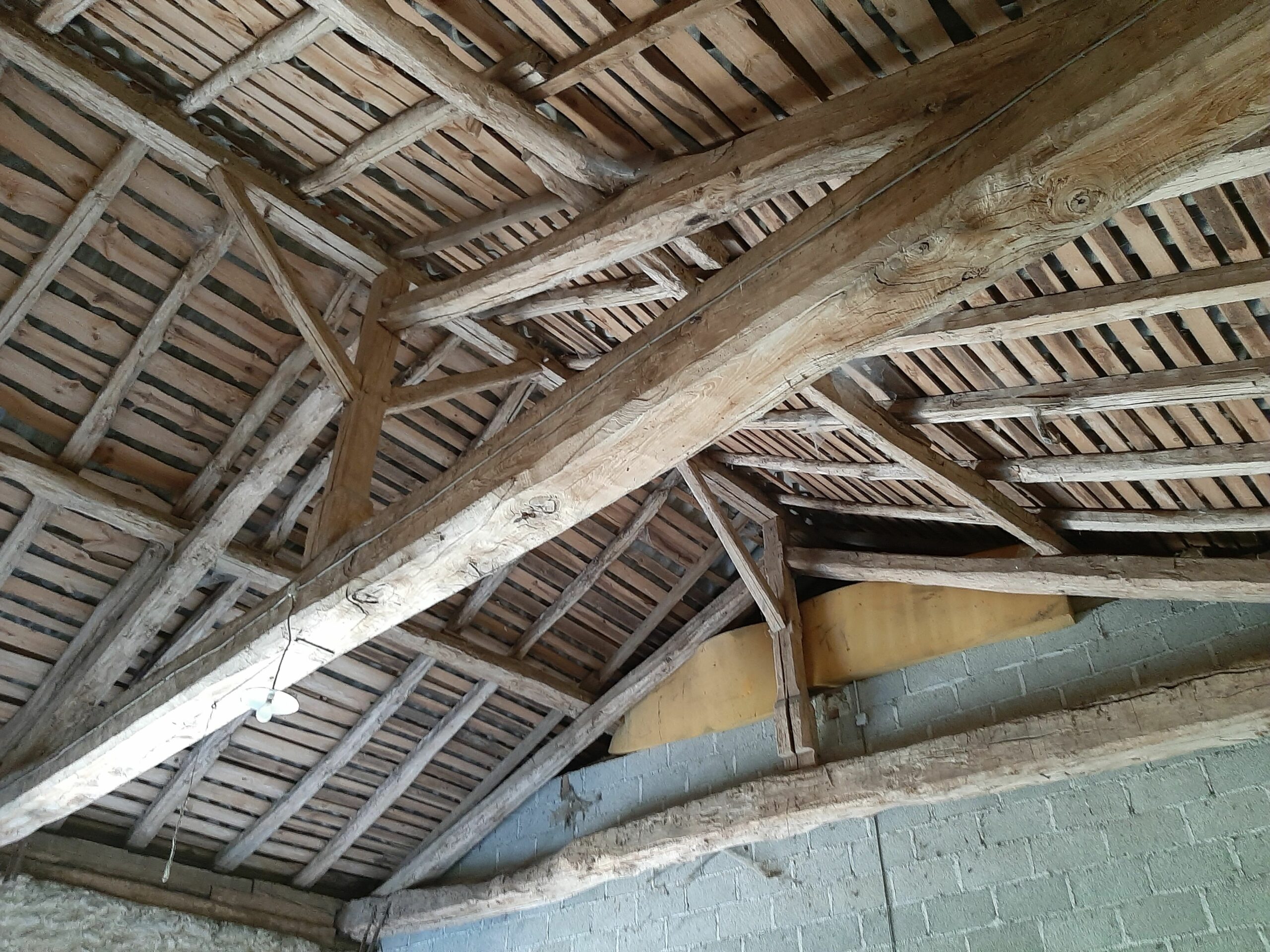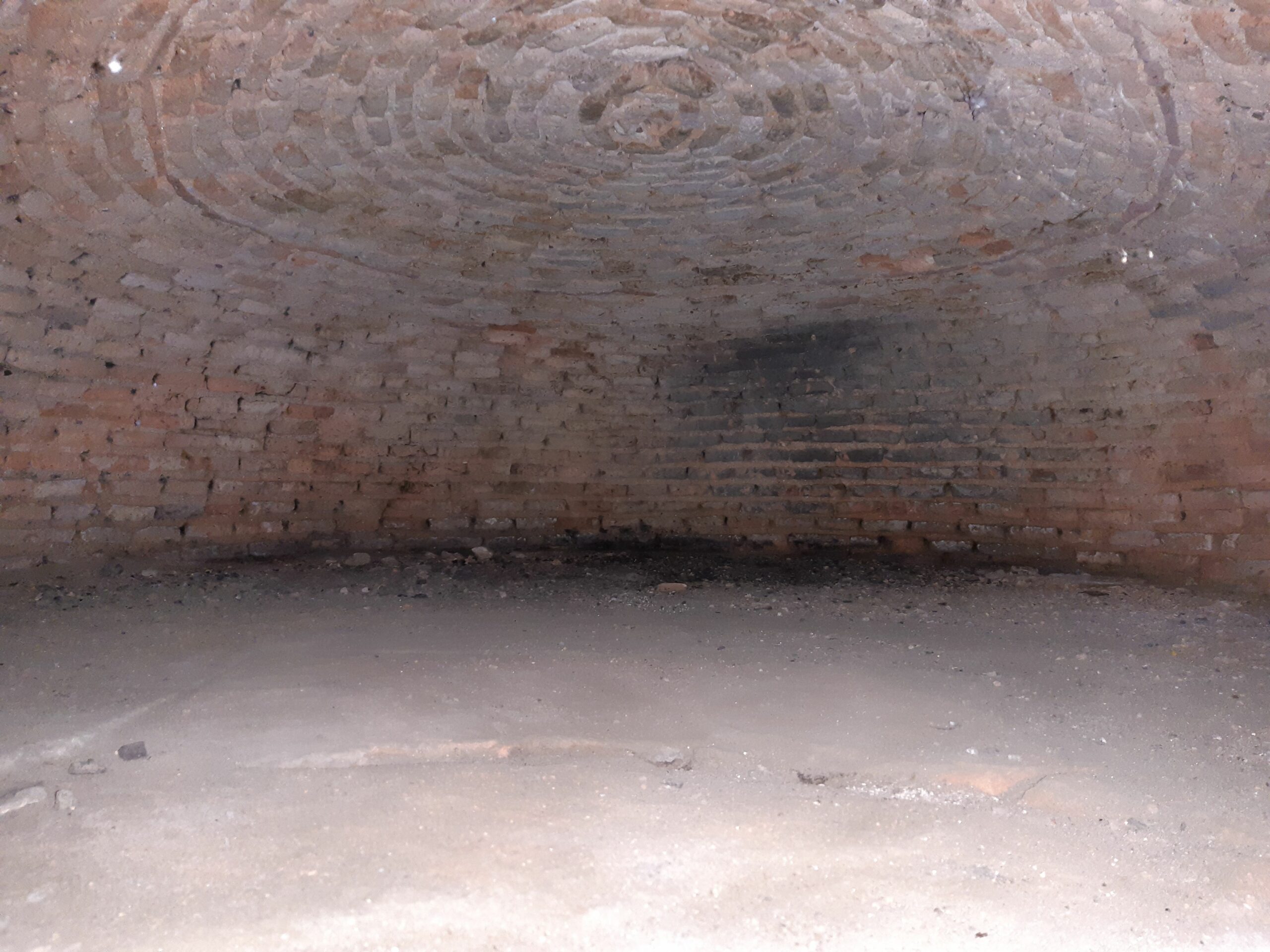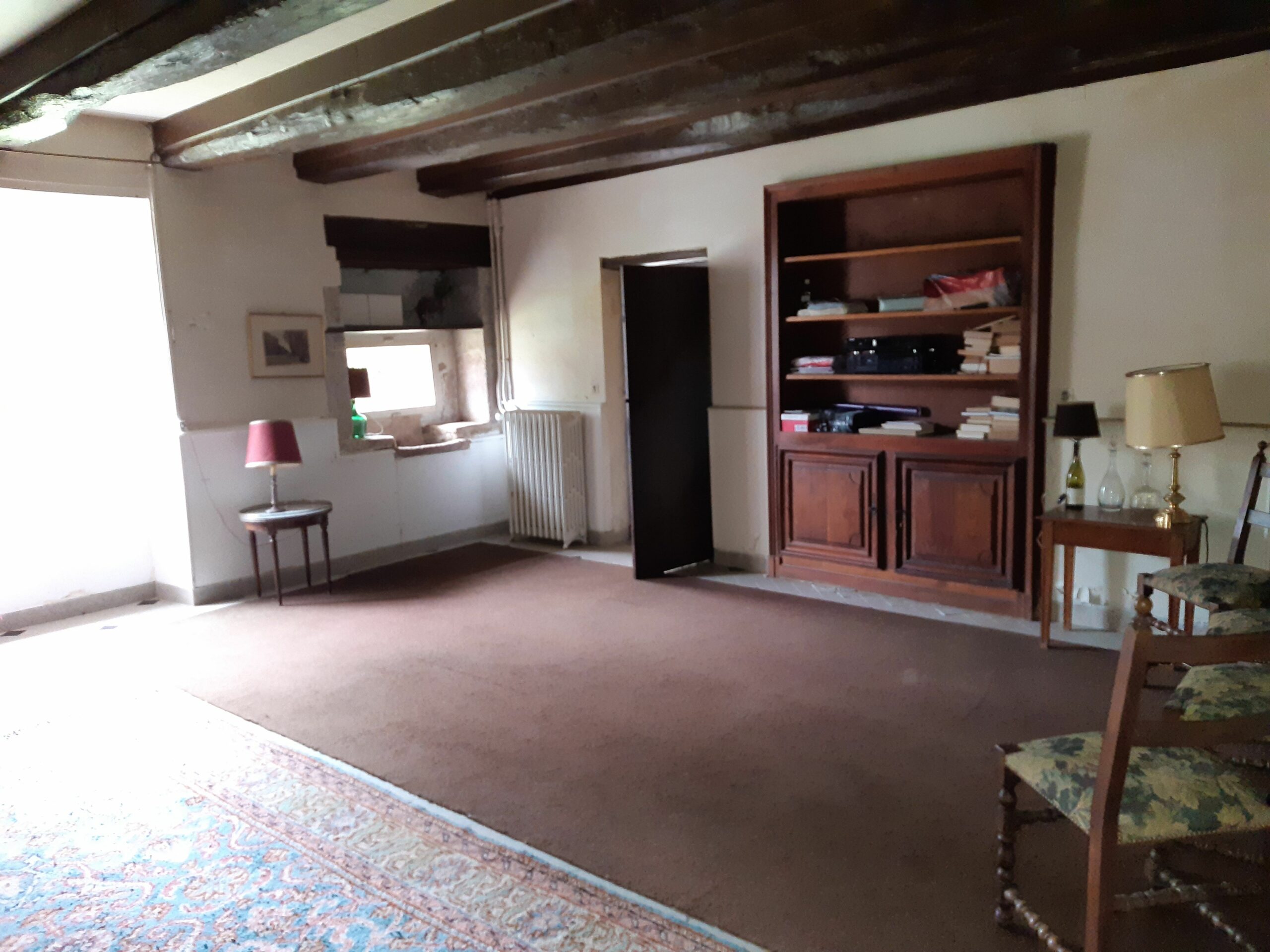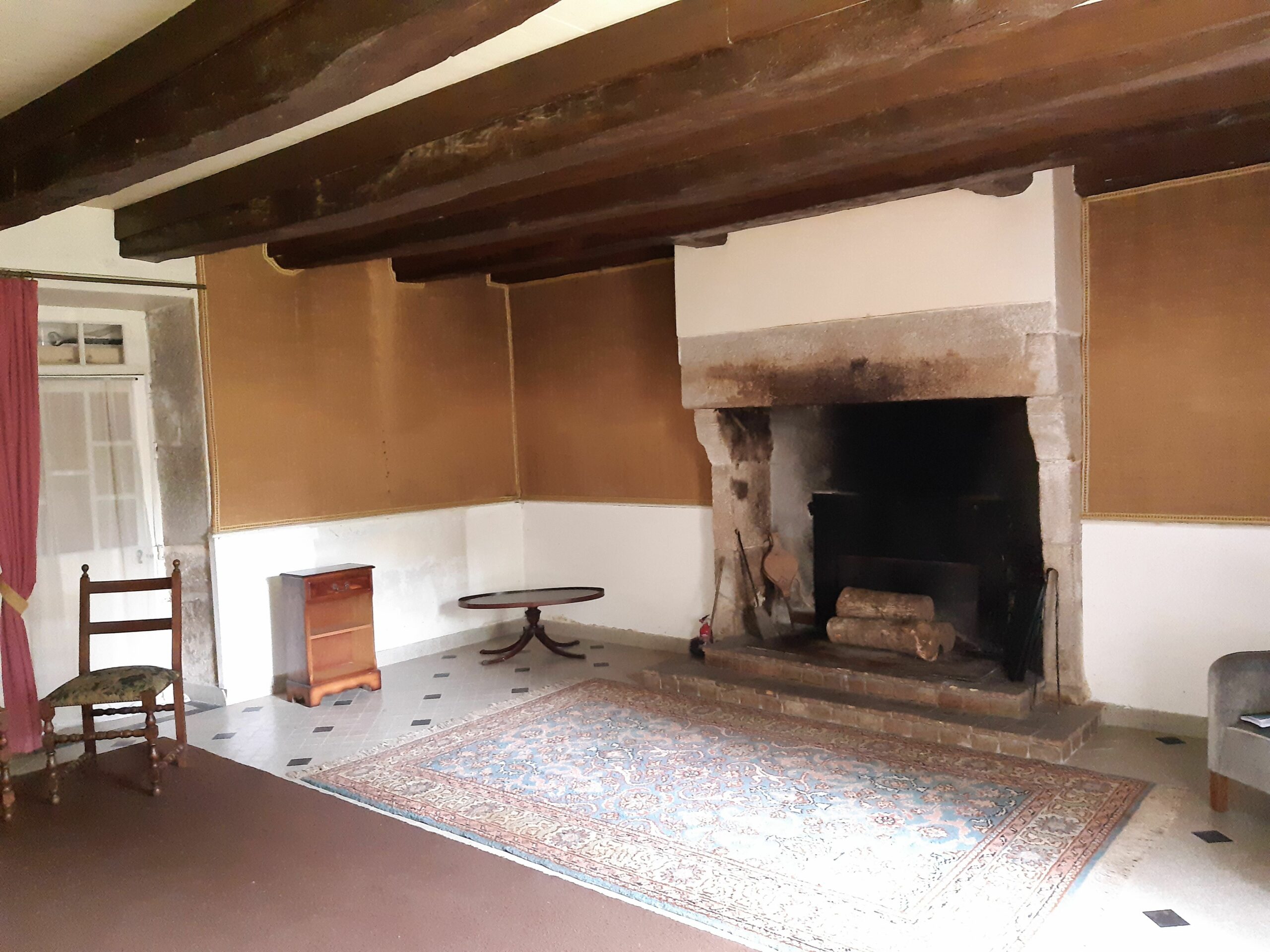 17th century house with outbuildings on a 2500m² piece of land
In a quiet hamlet Real estate complex 17th house 250m² with outbuildings totaling 120m² on a plot of 2500m²
Today I propose you a beautiful property built in 1817 with enclosed garden of walls and hedges, planted with beautiful old trees and punctuated with walls and flowering hedges. There's a well as well.
The closing stone wall on the lane ends with two granite pillars which frame the entrance gate.
The house dated 1817 consists of entrance, kitchen (28m²), living room with fireplace (35m²), office, pantry, laundry on the ground floor.
Two stairs lead to the 1st floor where there are 4 bedrooms, one of 36m², clearances, landings, bathroom, toilet. Above an attic, on the entire surface, the floor of which has been insulated.
The renovation in the 1980s did not alter the volumes and spirit of the construction era.
Fuel Central Heating – Electric Cumulus
Attached to the living area the old barn of 60 m² has been transformed into a garage, the ground is cemented, its majestic frame is visible
Another building complex including a piece of bakery with bread oven in good condition and a piece with an underground water tank.
Small shed, wood shed

DPE: E - GES: D
Near to a recreational an fishing lake https://www.guide-du-perigord.com/fr/tourisme/se-divertir/loisirs/bases-de-loisirs-parcs-aquatiques-plans-d-eau/saint-saud-lacoussiere-22/plan-d-eau-saint-saud-lacoussiere-2124.html

Price €315,000 - including 5% of agency fees (€15,000)
Details
Address : Saint Saud Lacoussiere
City : Saint-Saud-Lacoussière