€

165,750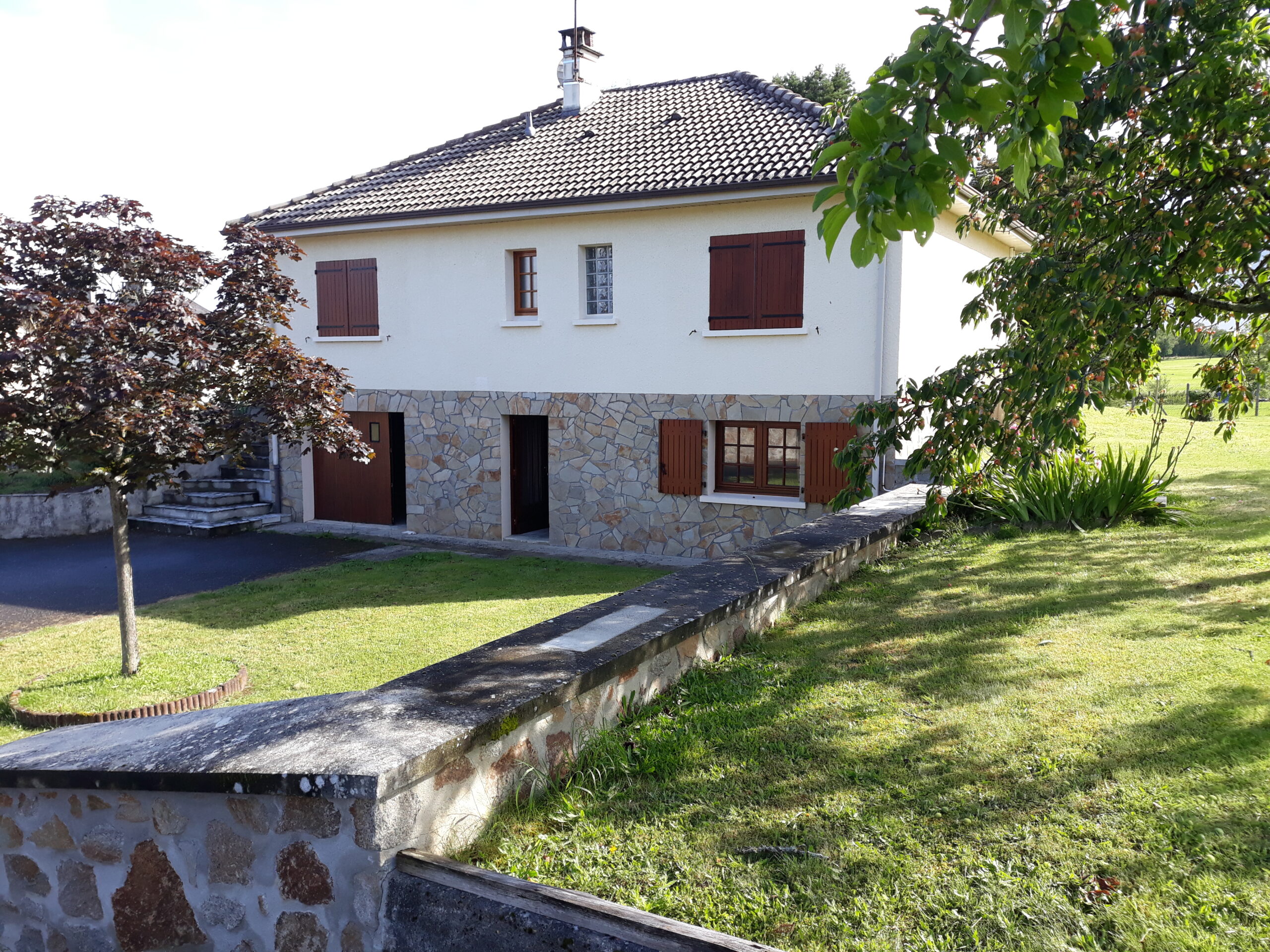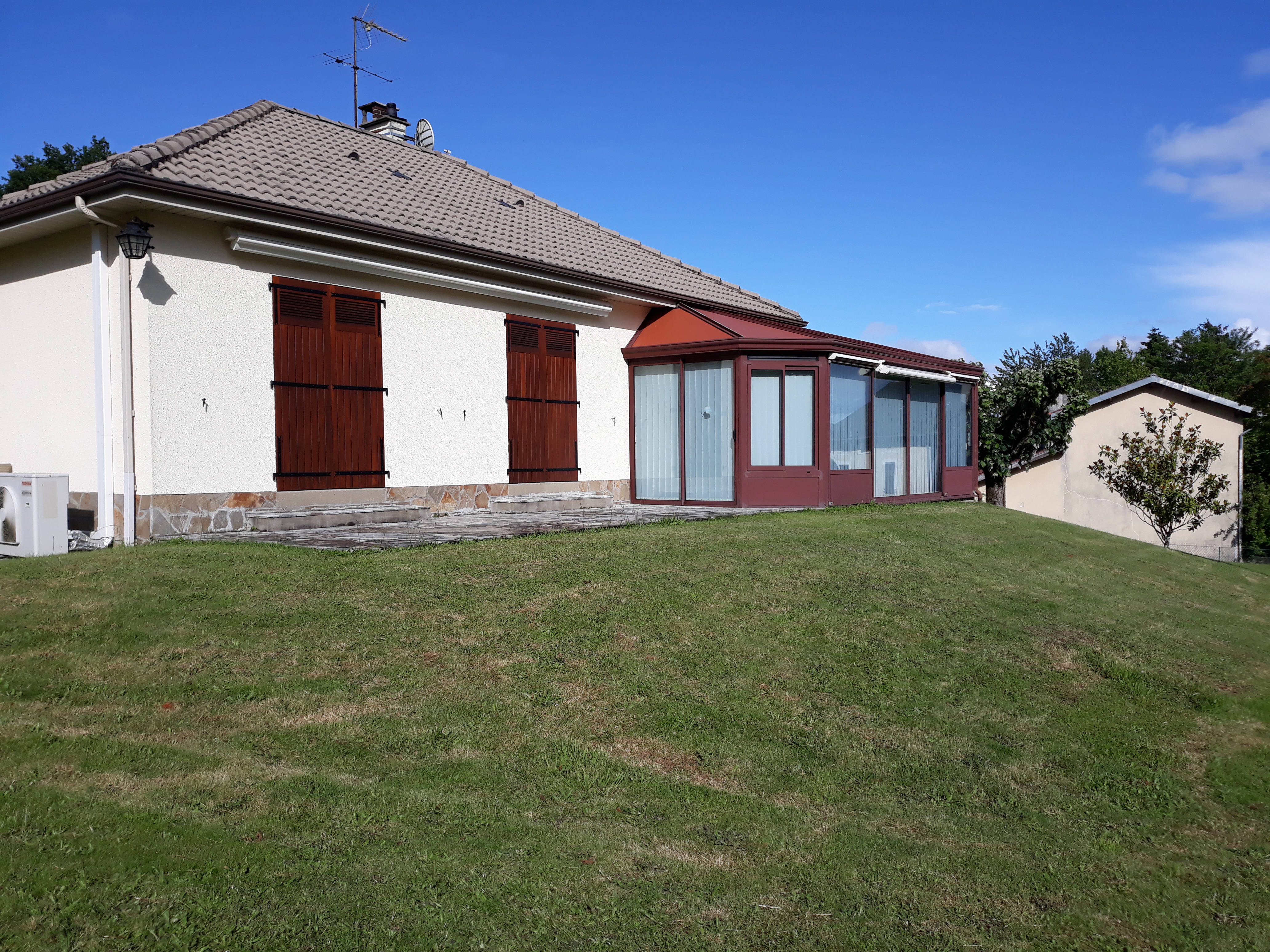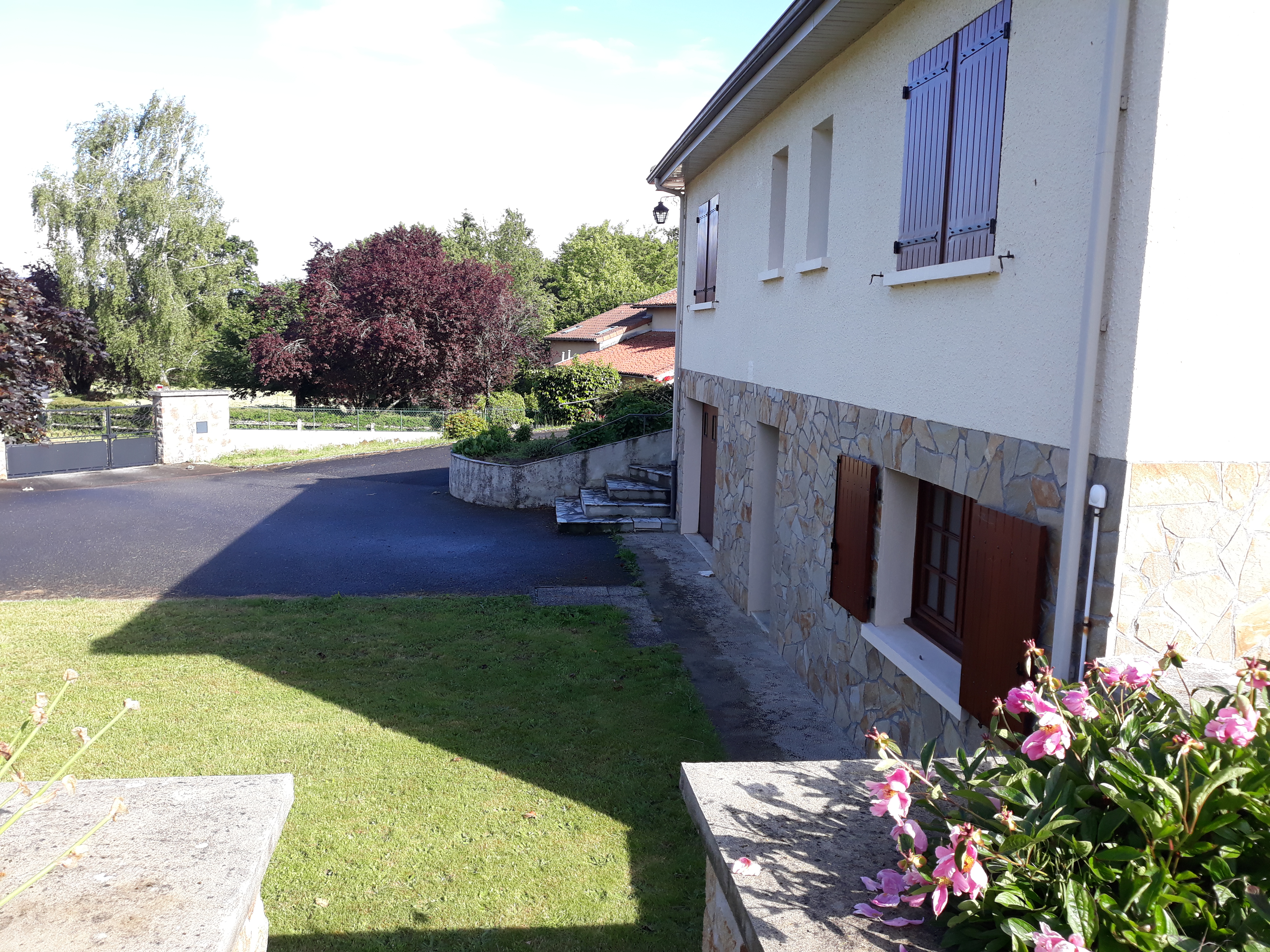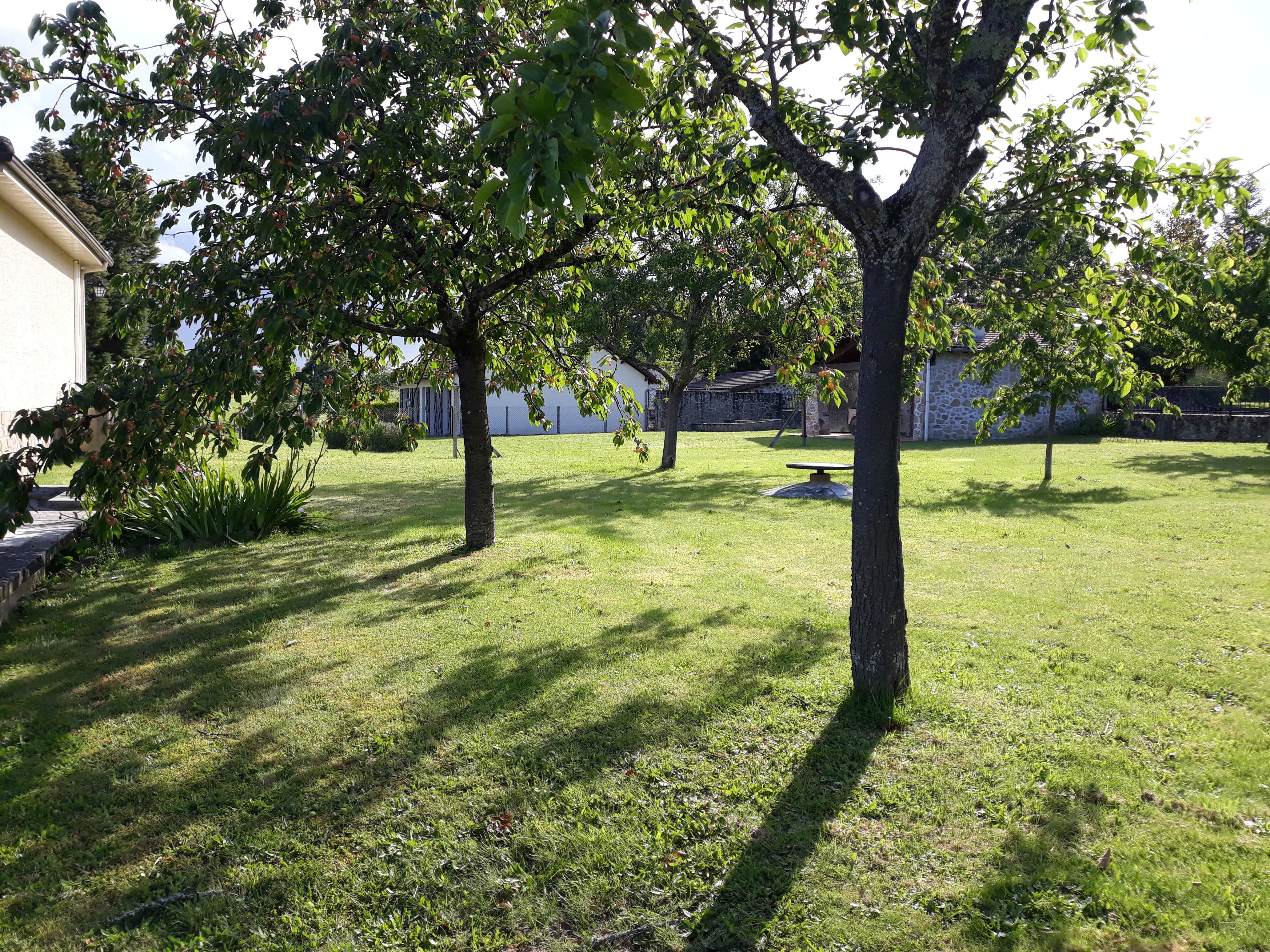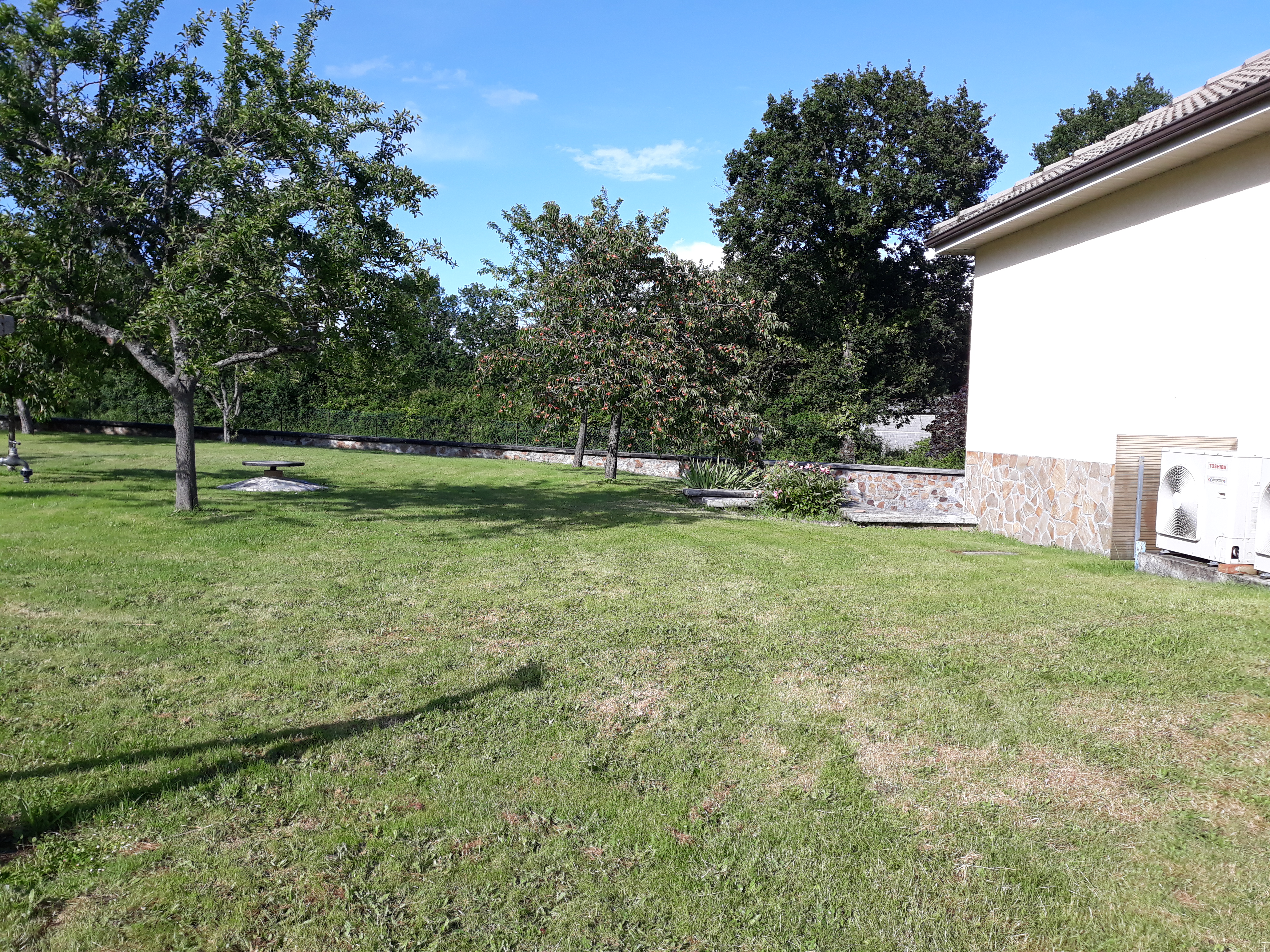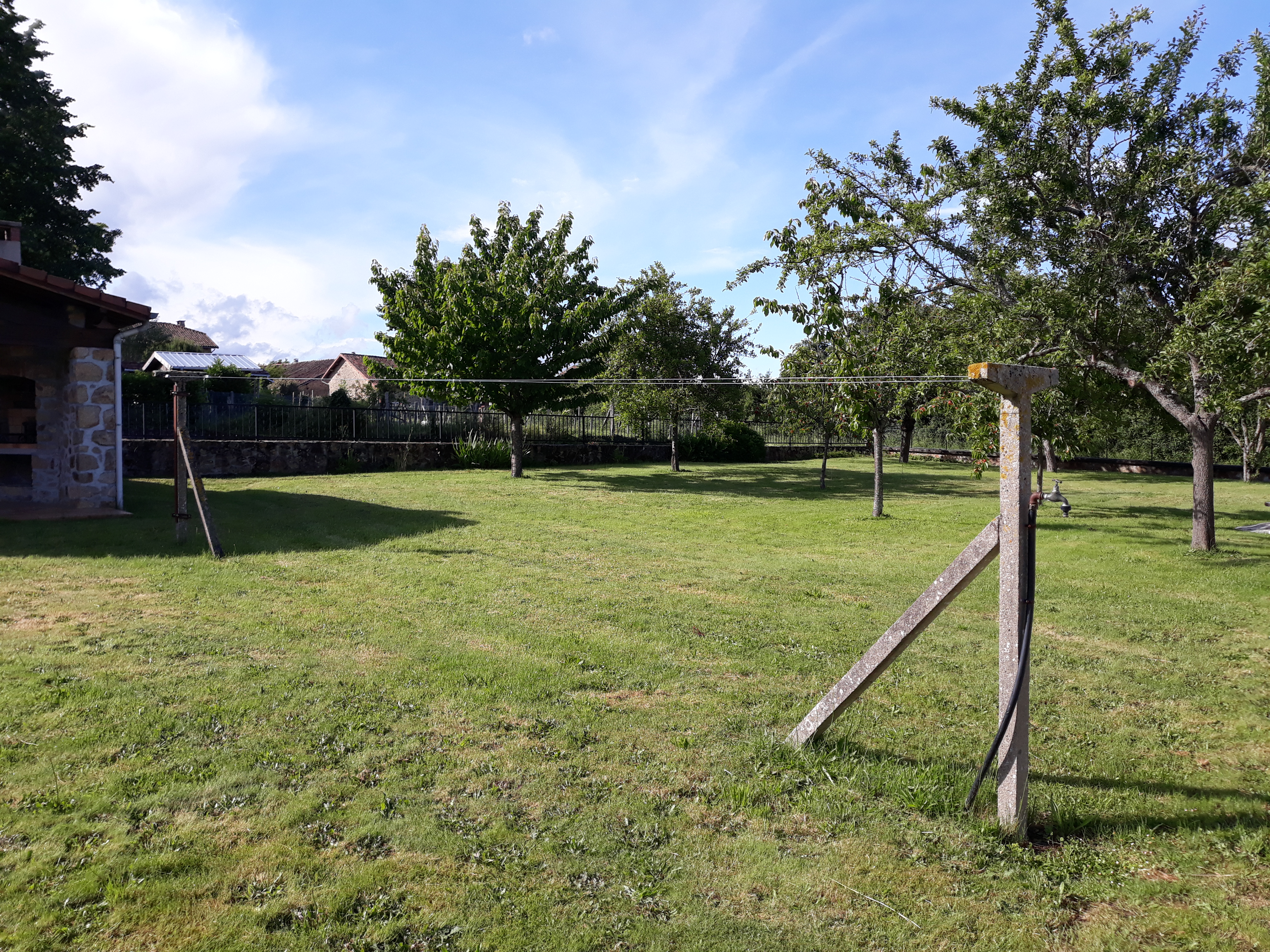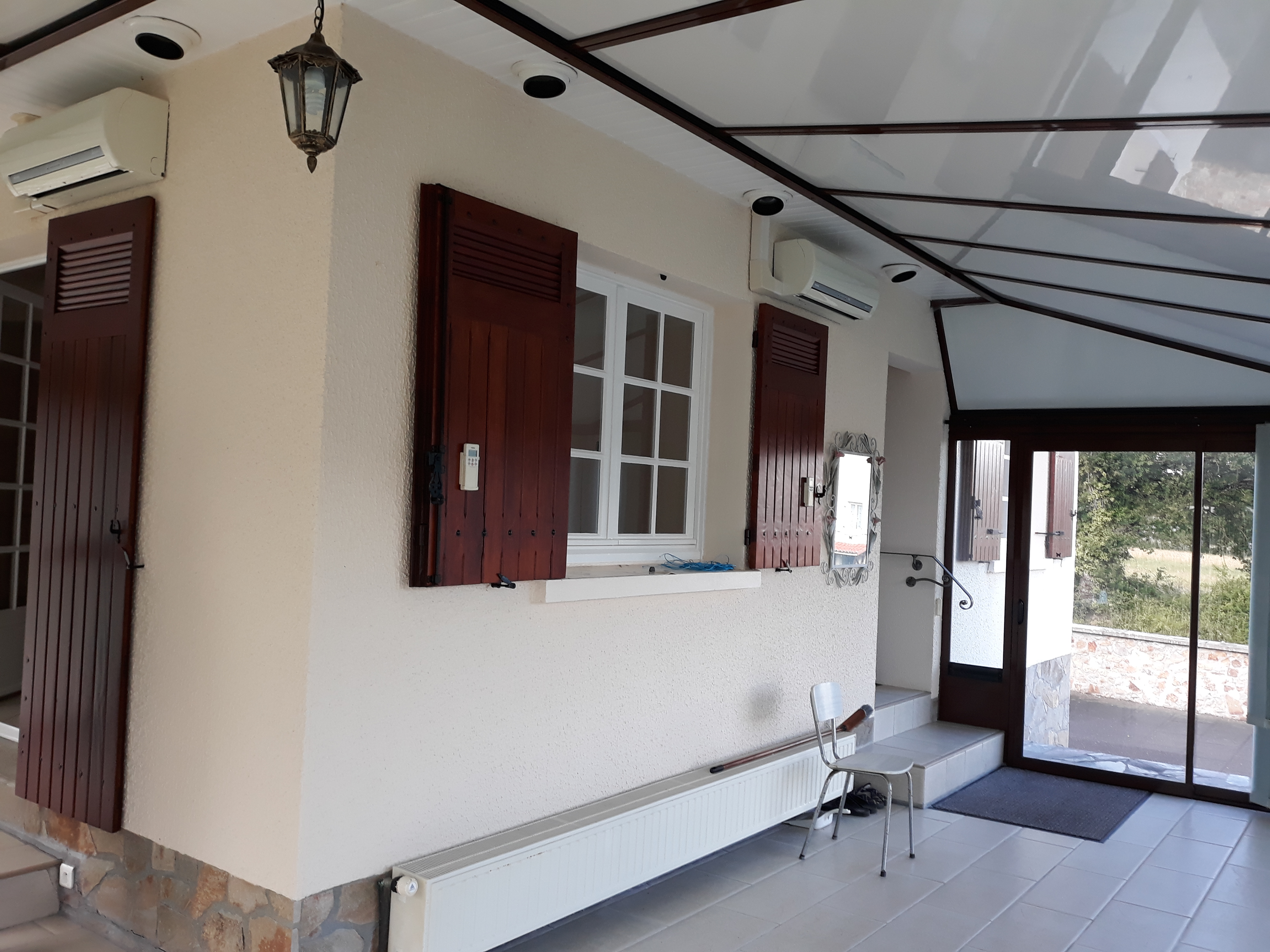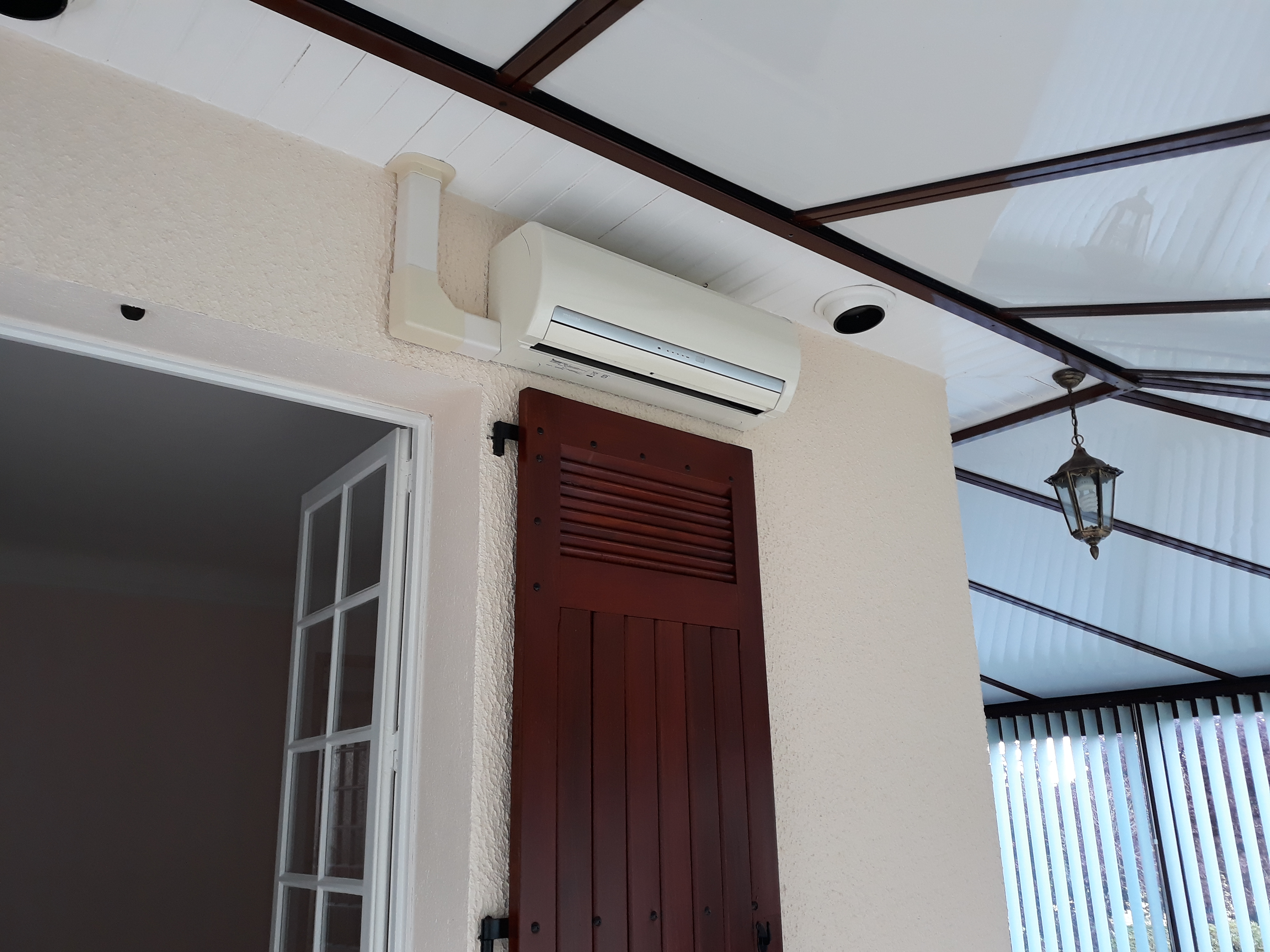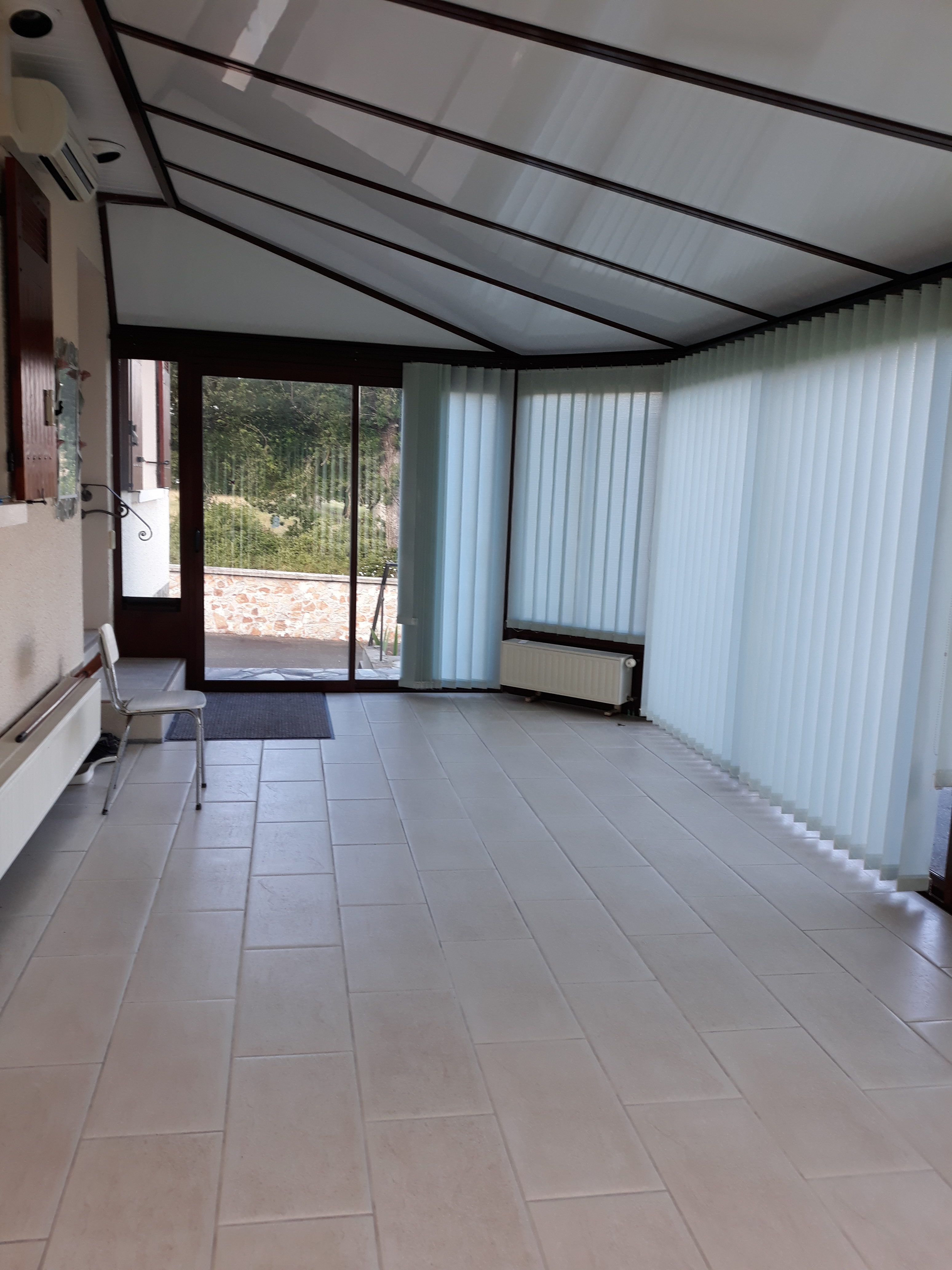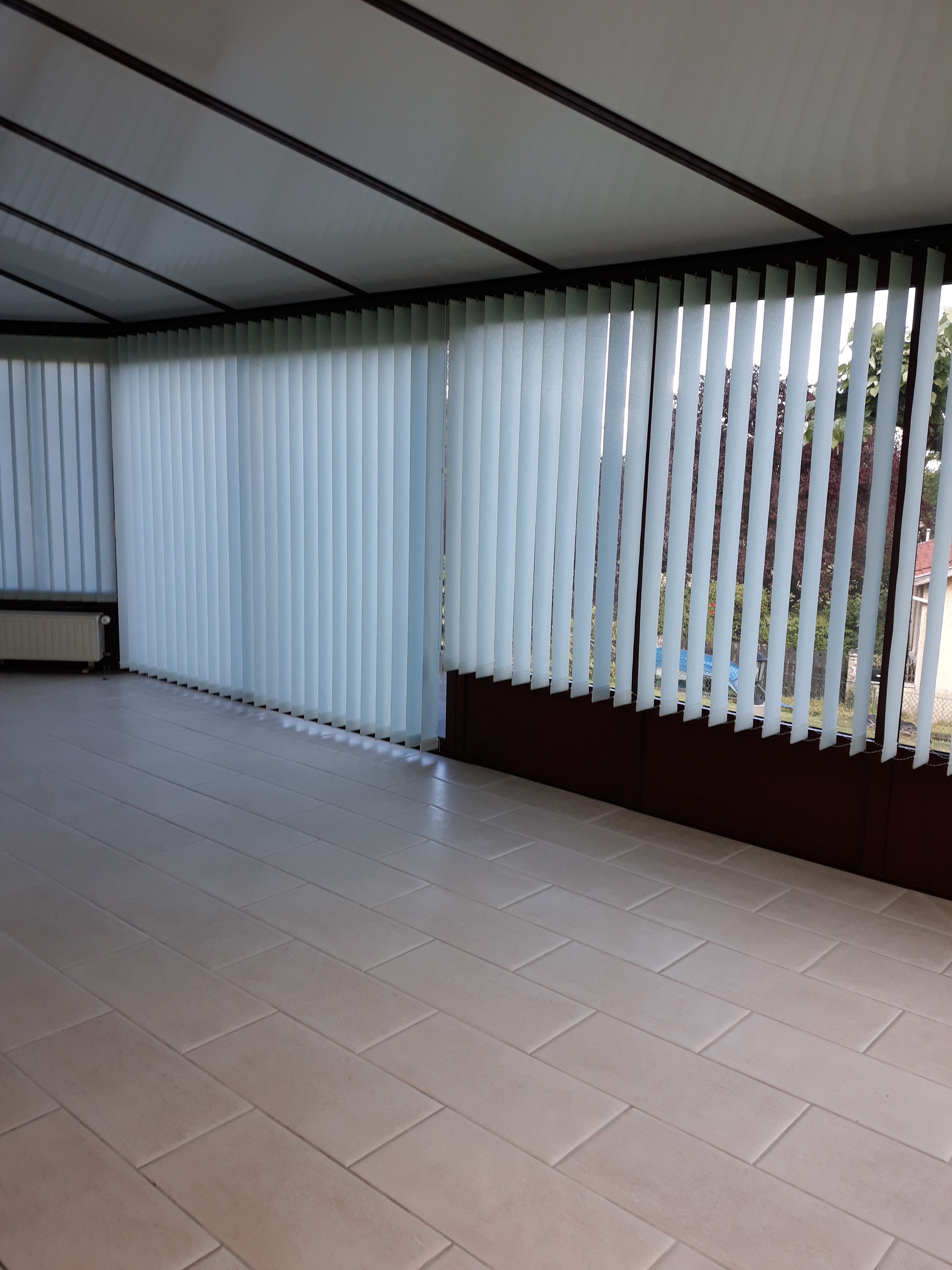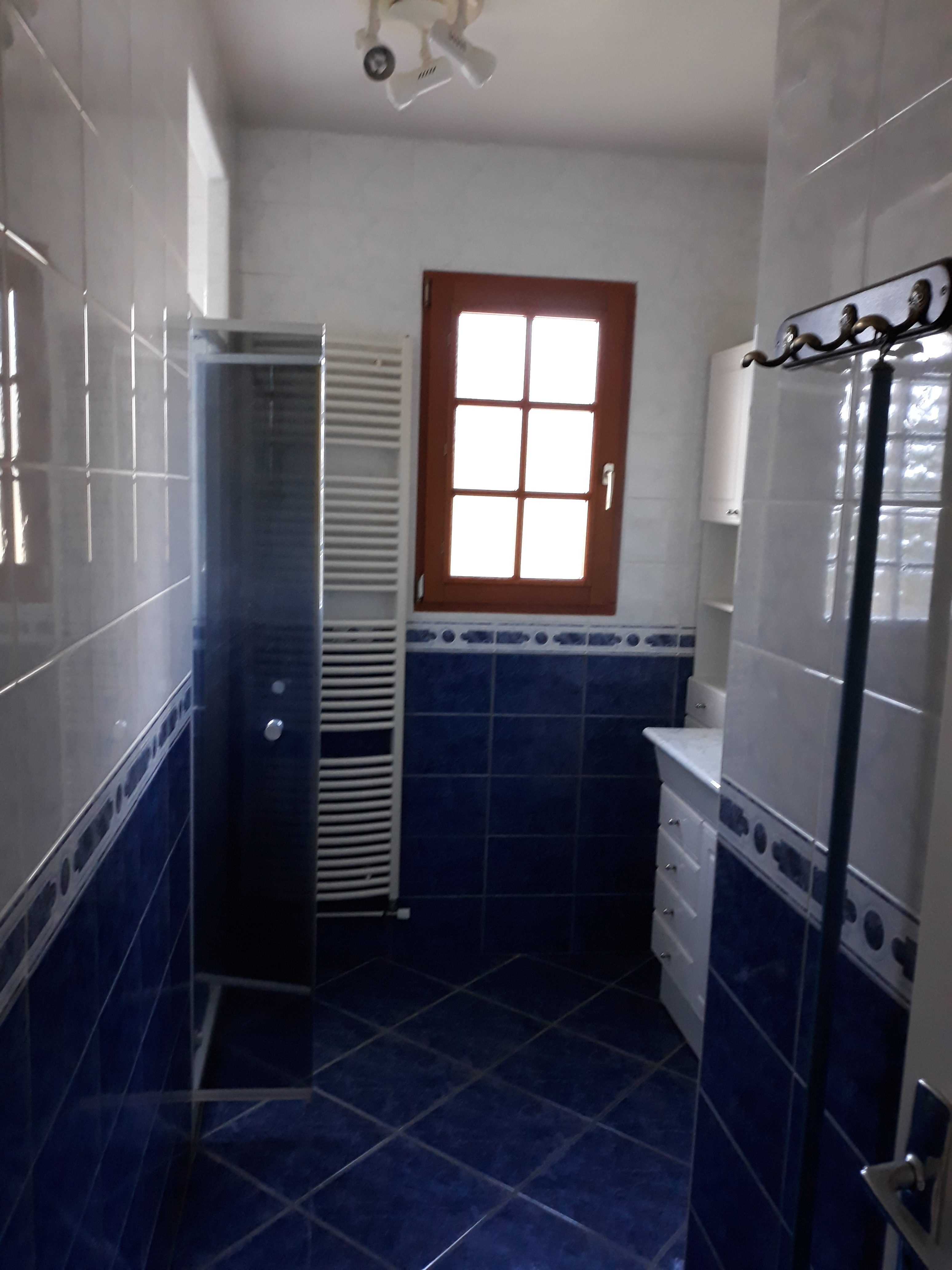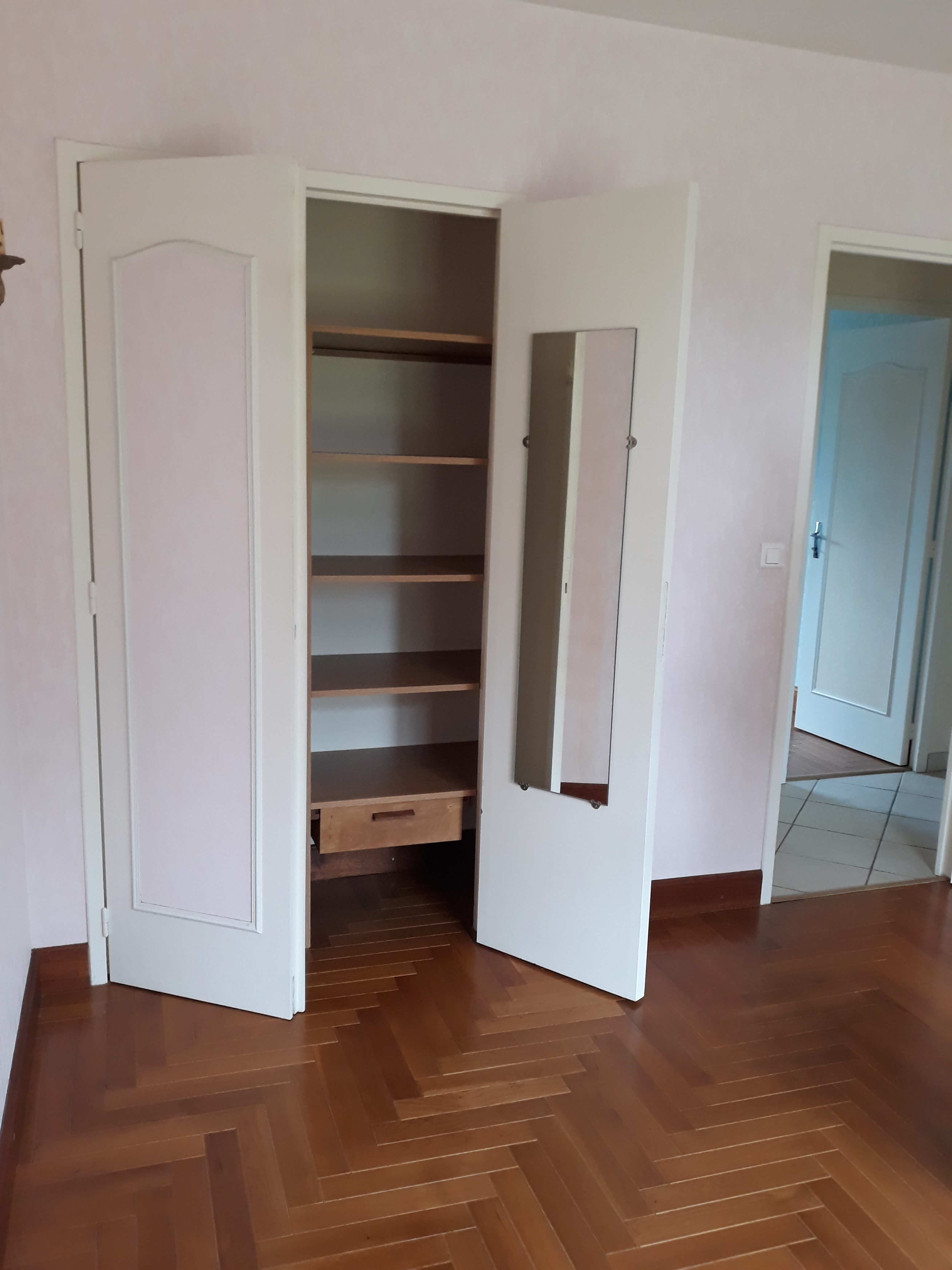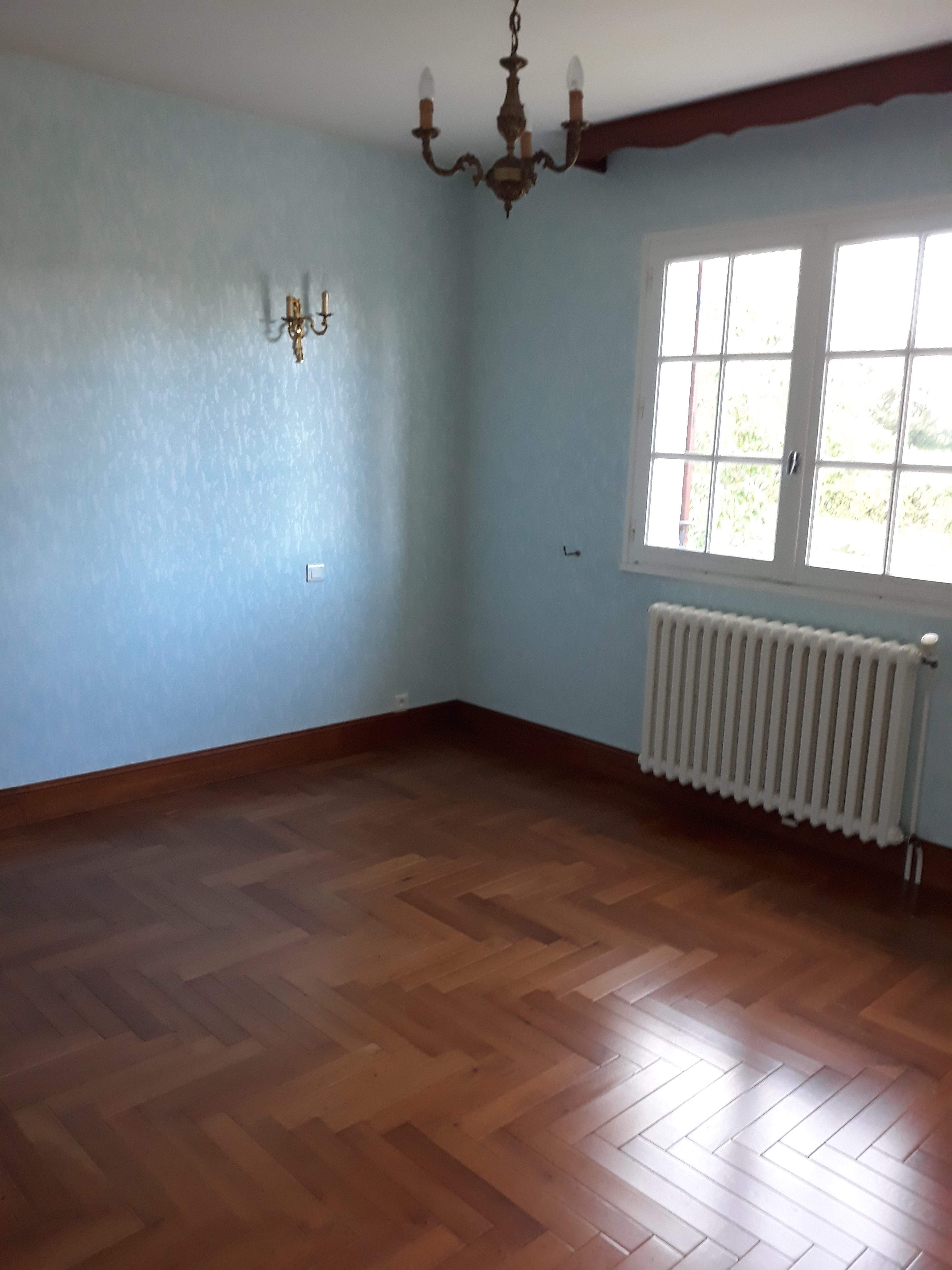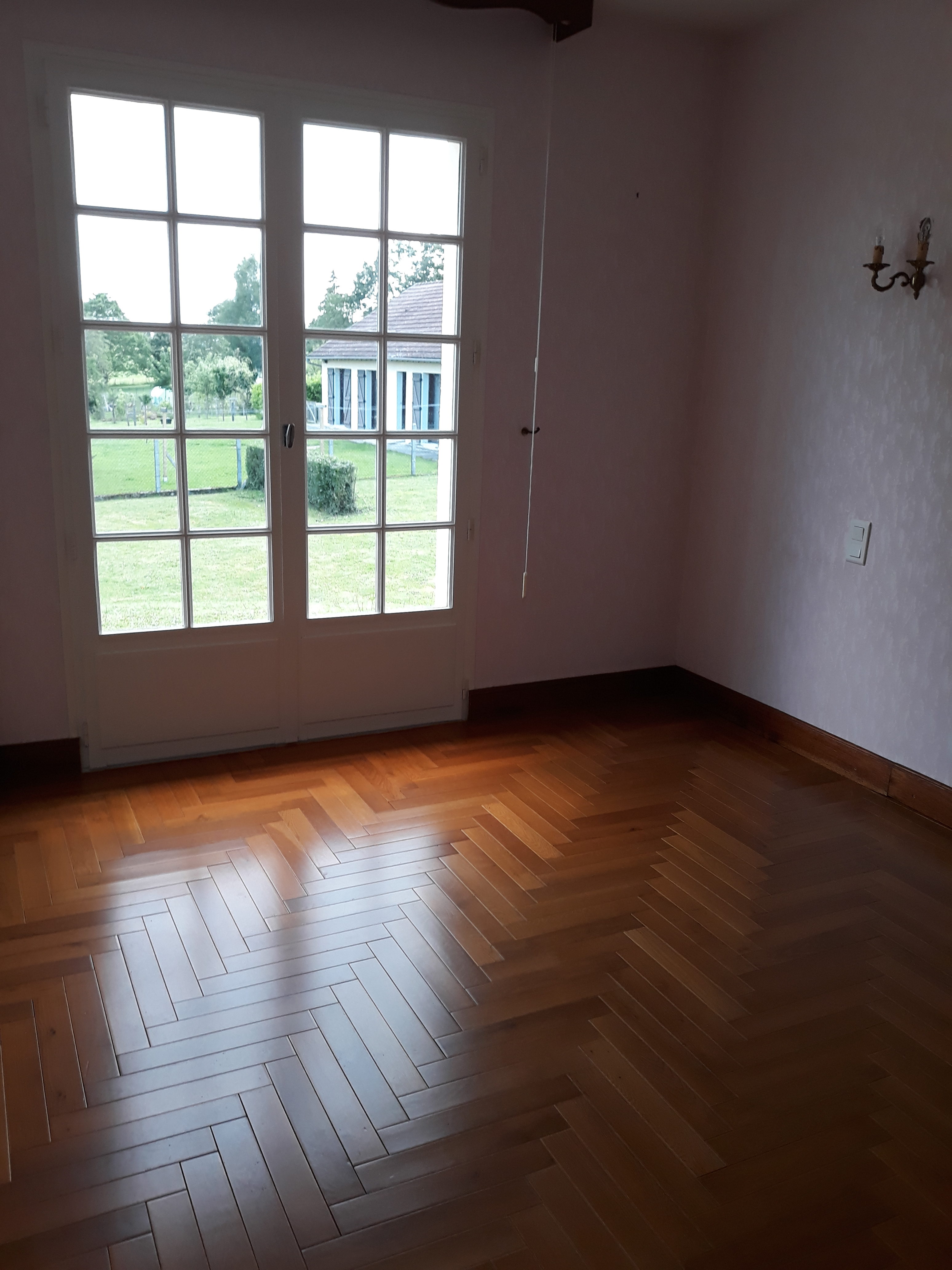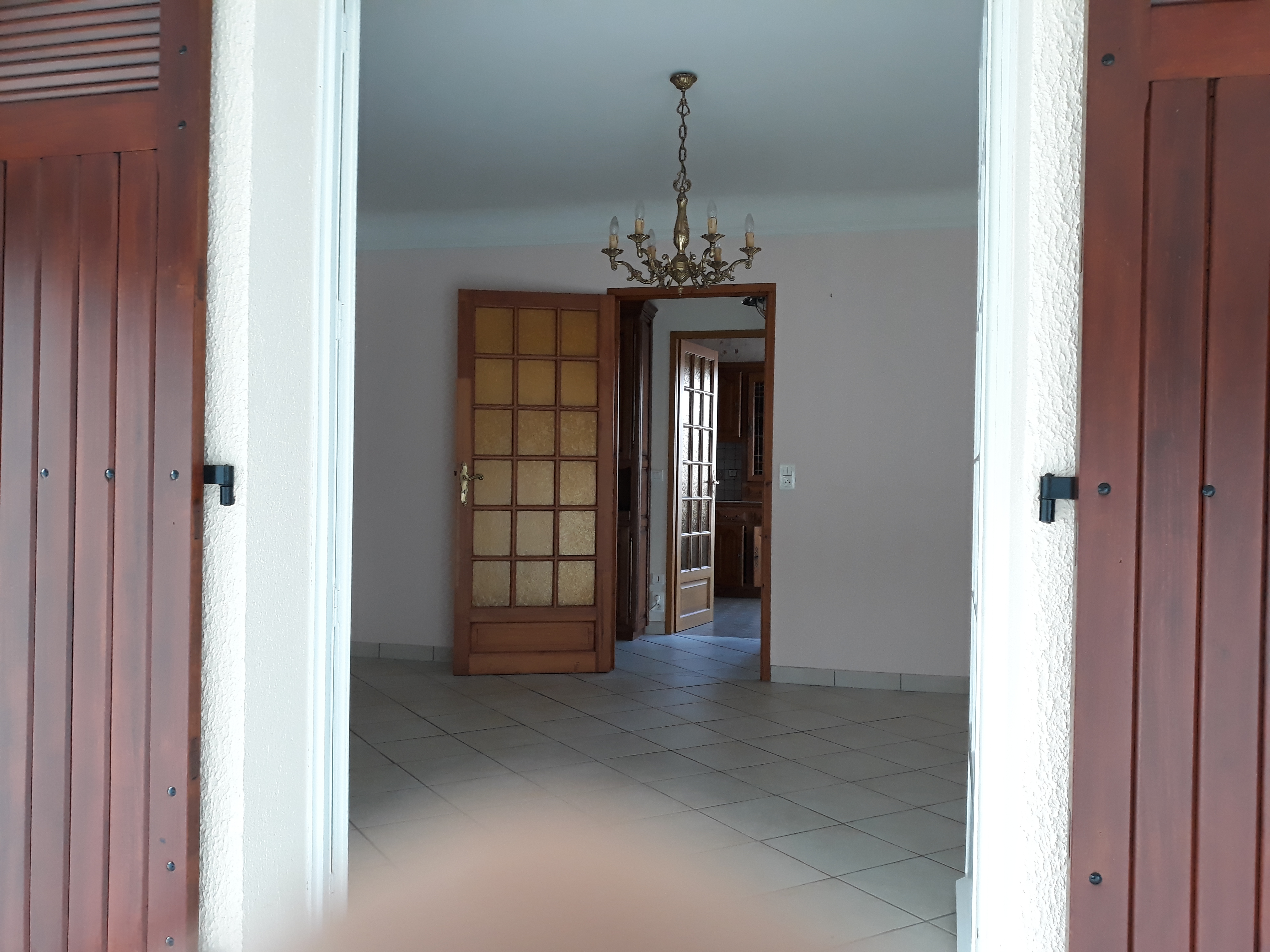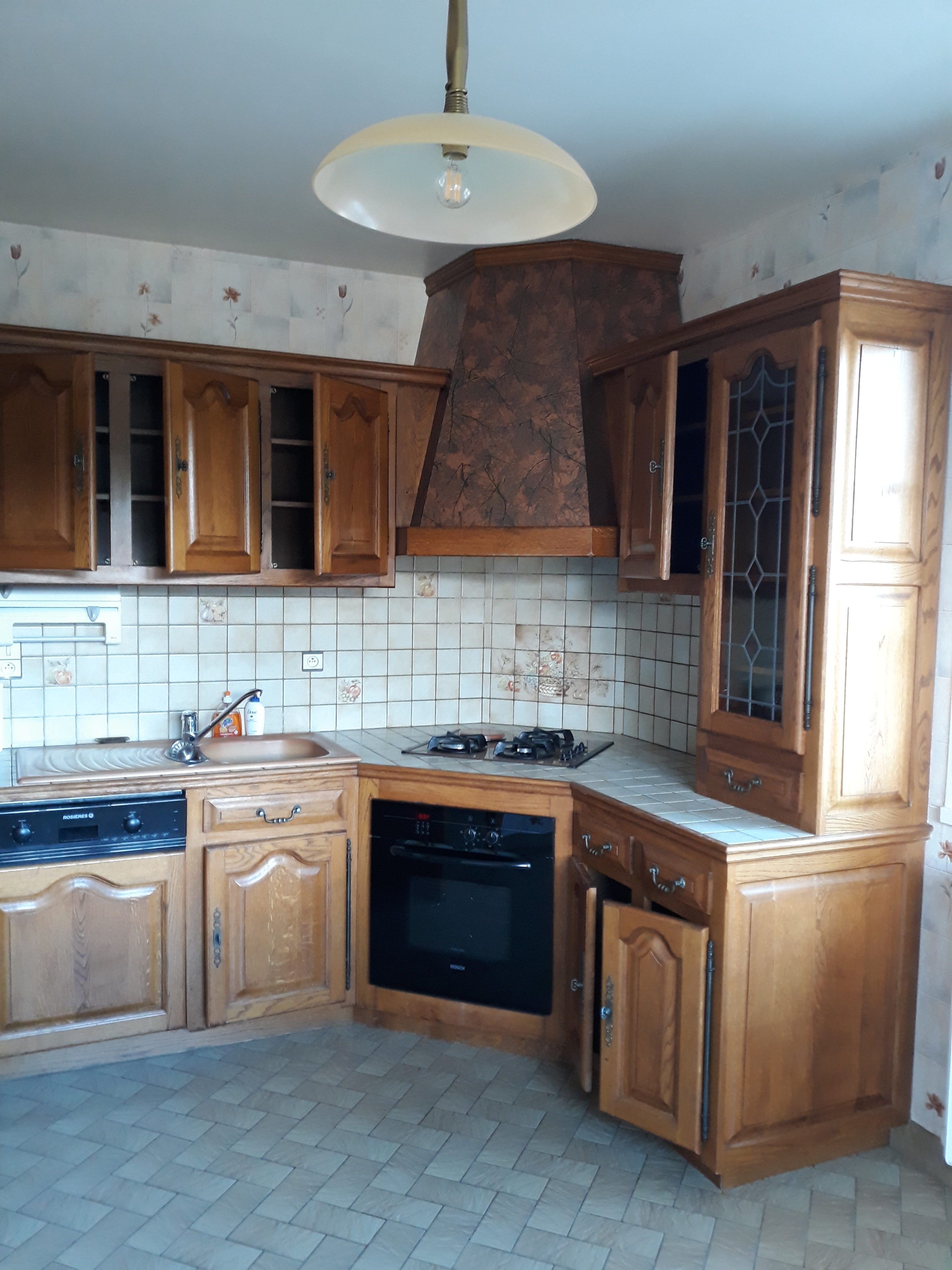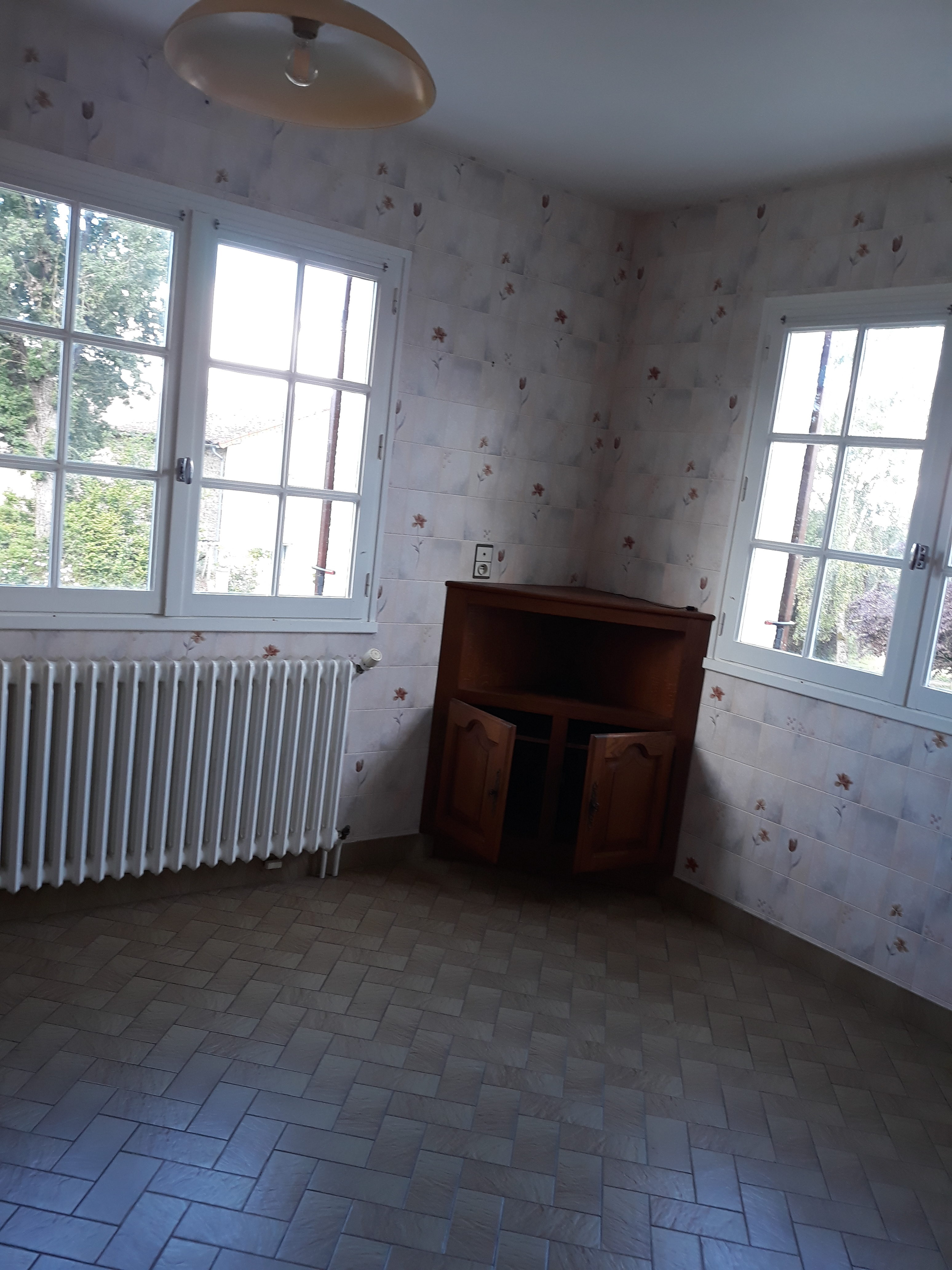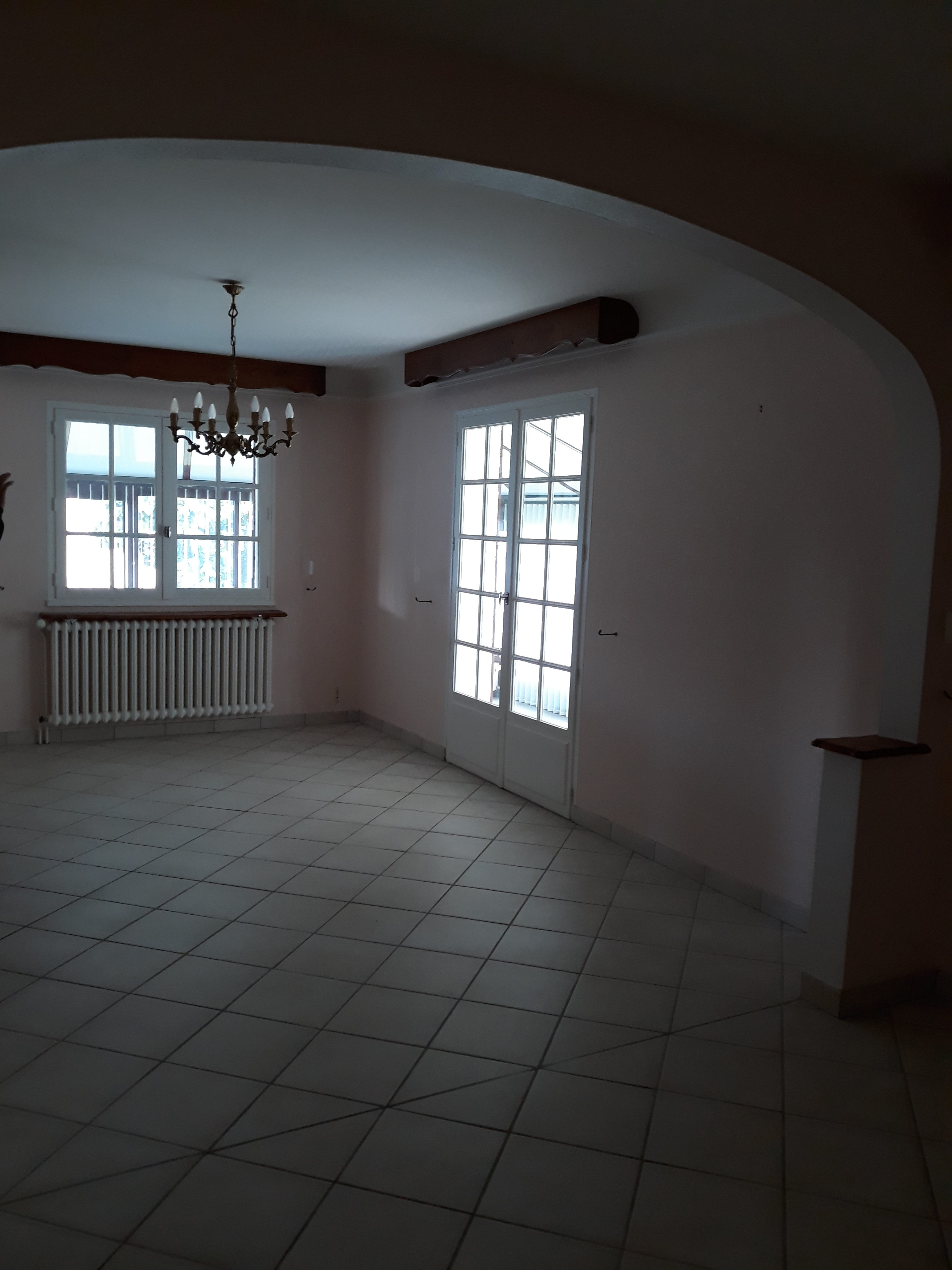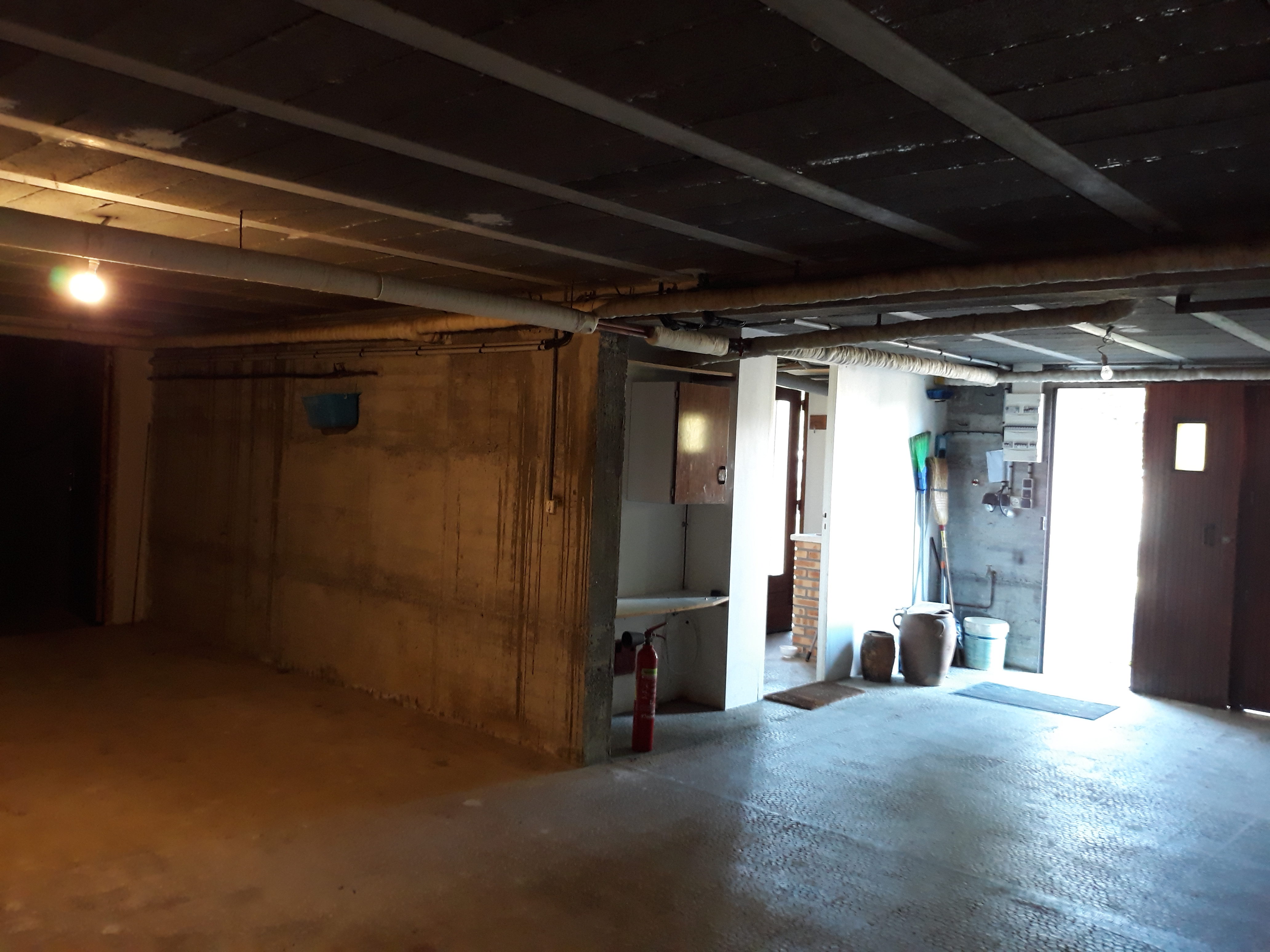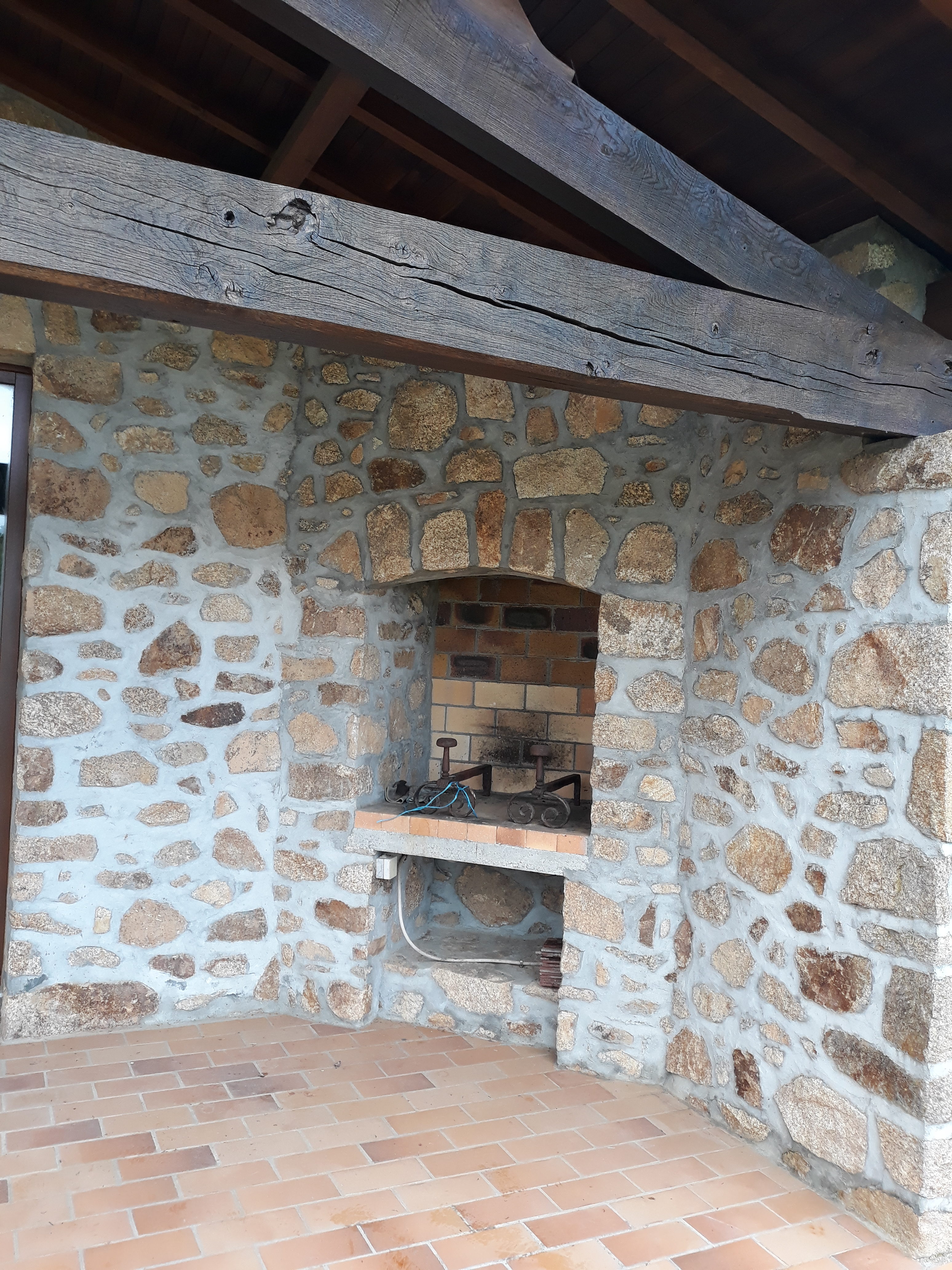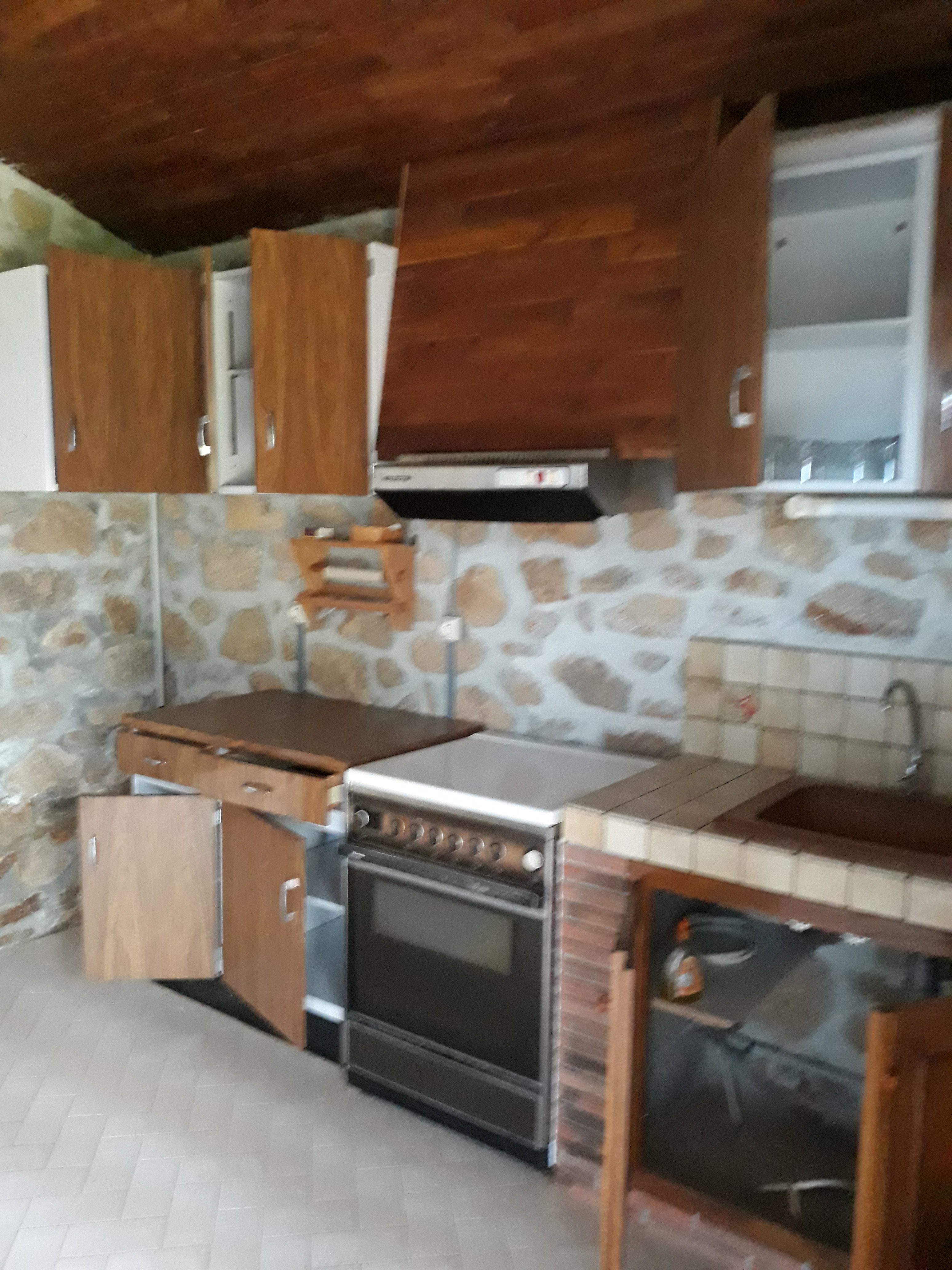 Large well maintained country house
Wonderfully upkept house in the heart of the countryside. The exterior walls and gate, enclose a beautifully tended garden with half a dozen cherry trees of different varieties, and behind the house is a summer kitchen and barbeque area, which lends to the outdoor living we tend to enjoy in the summer out here.
The house itself is a sous-sol, and on the sub level there is a very large L shaped garage, which leads into the house and then a downstairs bedroom with ensuite bathroom. On the next level there are 2 bedrooms, one has French doors leading into the garden, so lots of light, and the other bedroom, with opposite aspect, also benefits from lots of natural light during the day. The floors on this level are parquet, and the walls and ceilings are immaculately decorated and maintained throughout. There is a fully fitted functioning kitchen and opposite this a large dining room 30m2 with 2 sets of French doors, 1 set leading to the garden and the other leading to a large conservatory which runs along 2 sides of the house and is completely double glazed. A gorgeous light and airy space. The temperature of the house is regulated by climitizatiion units, one on each level of the house, and there is also a woodburner in the dining room. The upstairs bathroom is newly fitted, and tiled to a very high standard. On the other hand the downstairs bedroom and bathroom could do with a bit of an overhaul, but as with the rest of the house they are in immaculate condition, just slightly dated.
This house would be an ideal holiday home, you could just walk in drop your cases, and start relaxing, toute de suite...!
Details
Departement : Haute-Vienne