€

86,400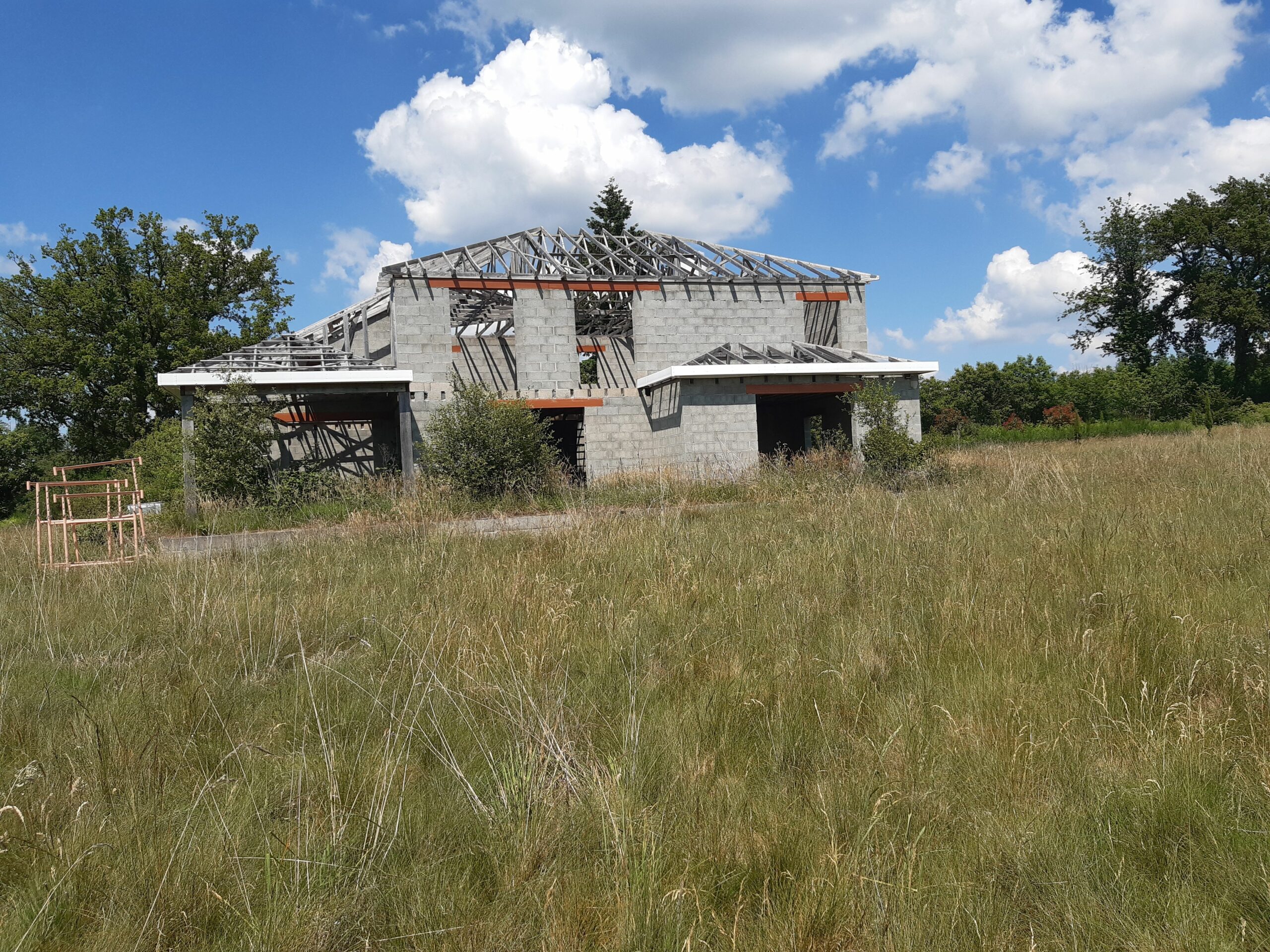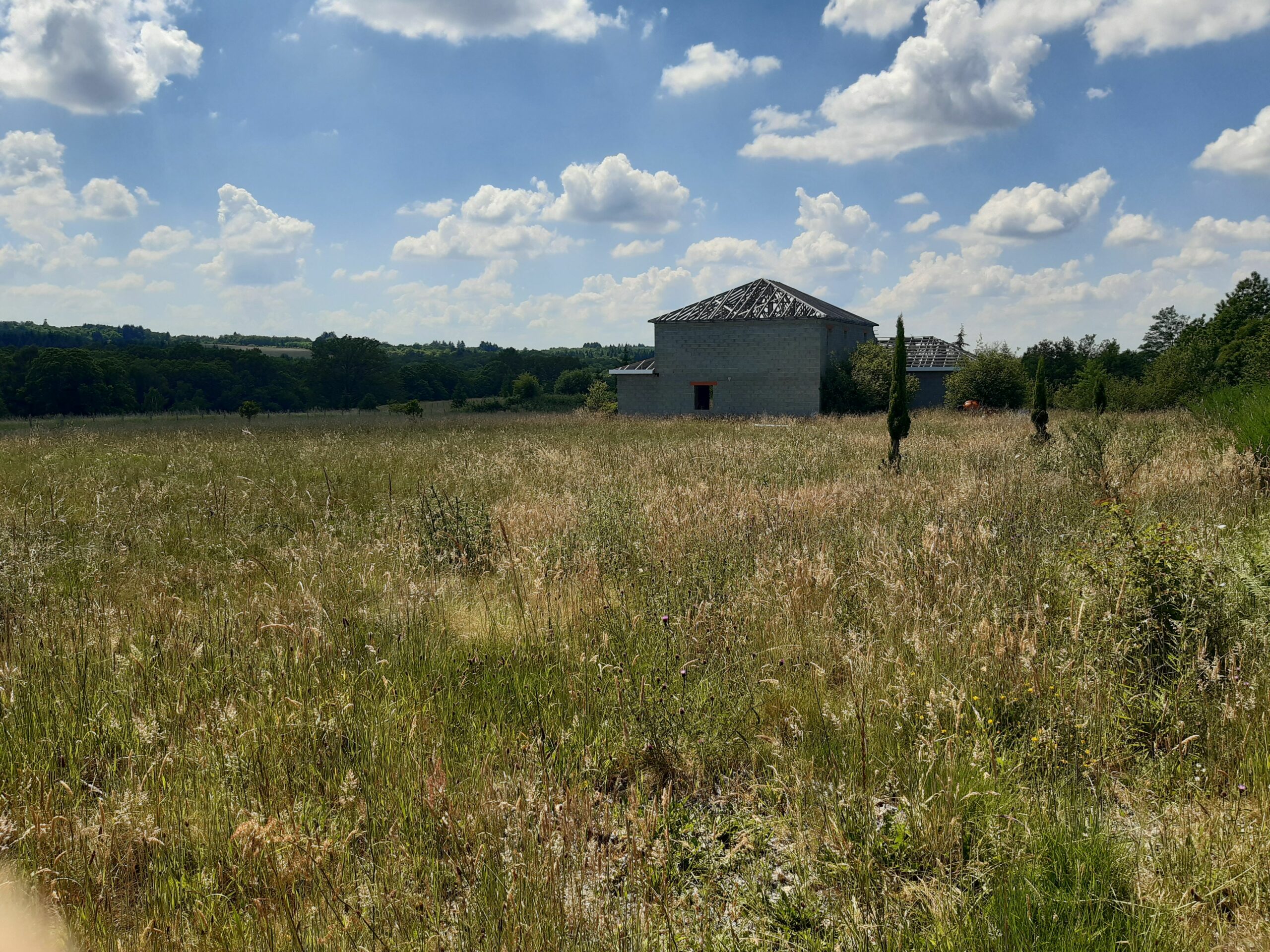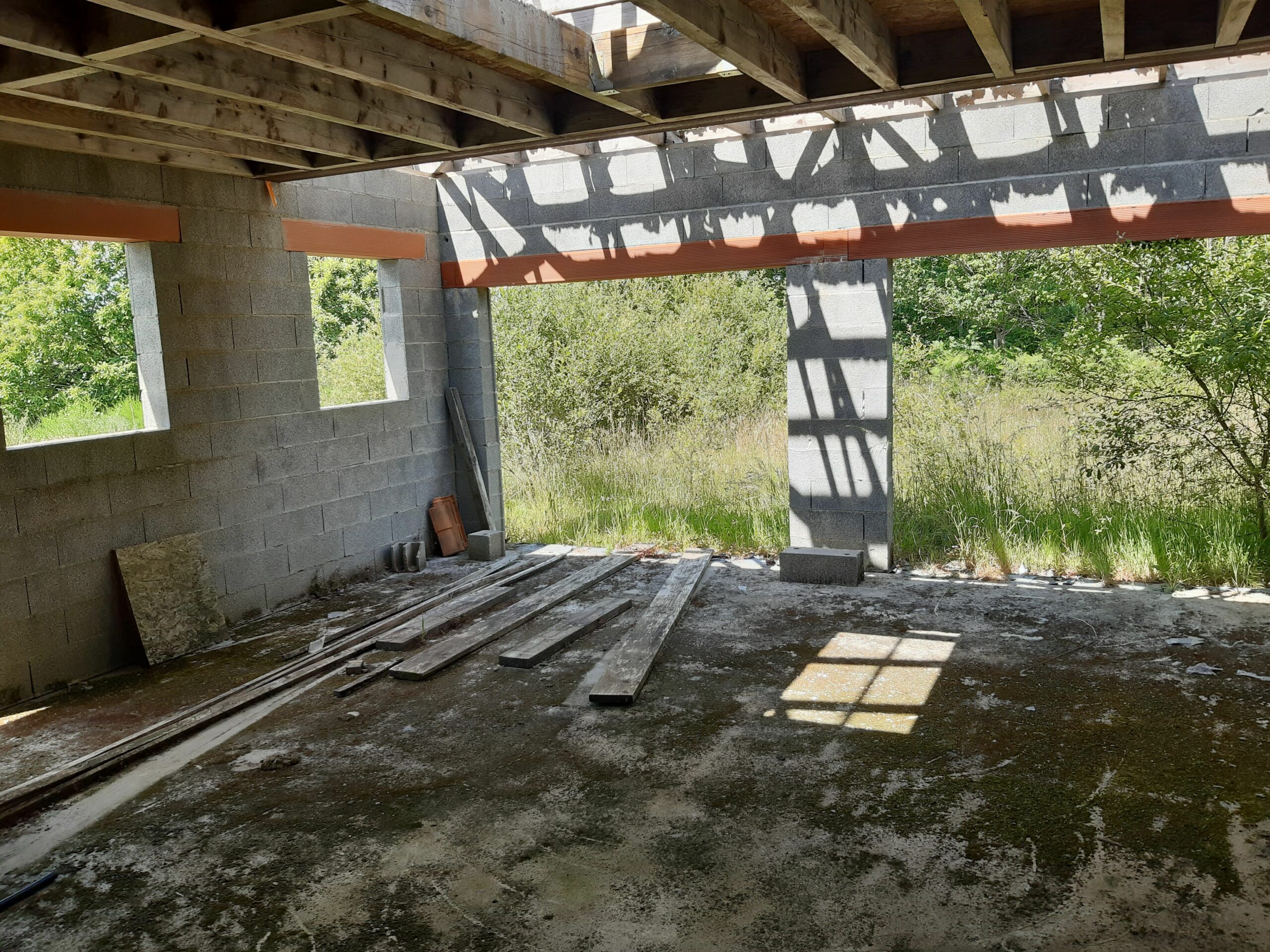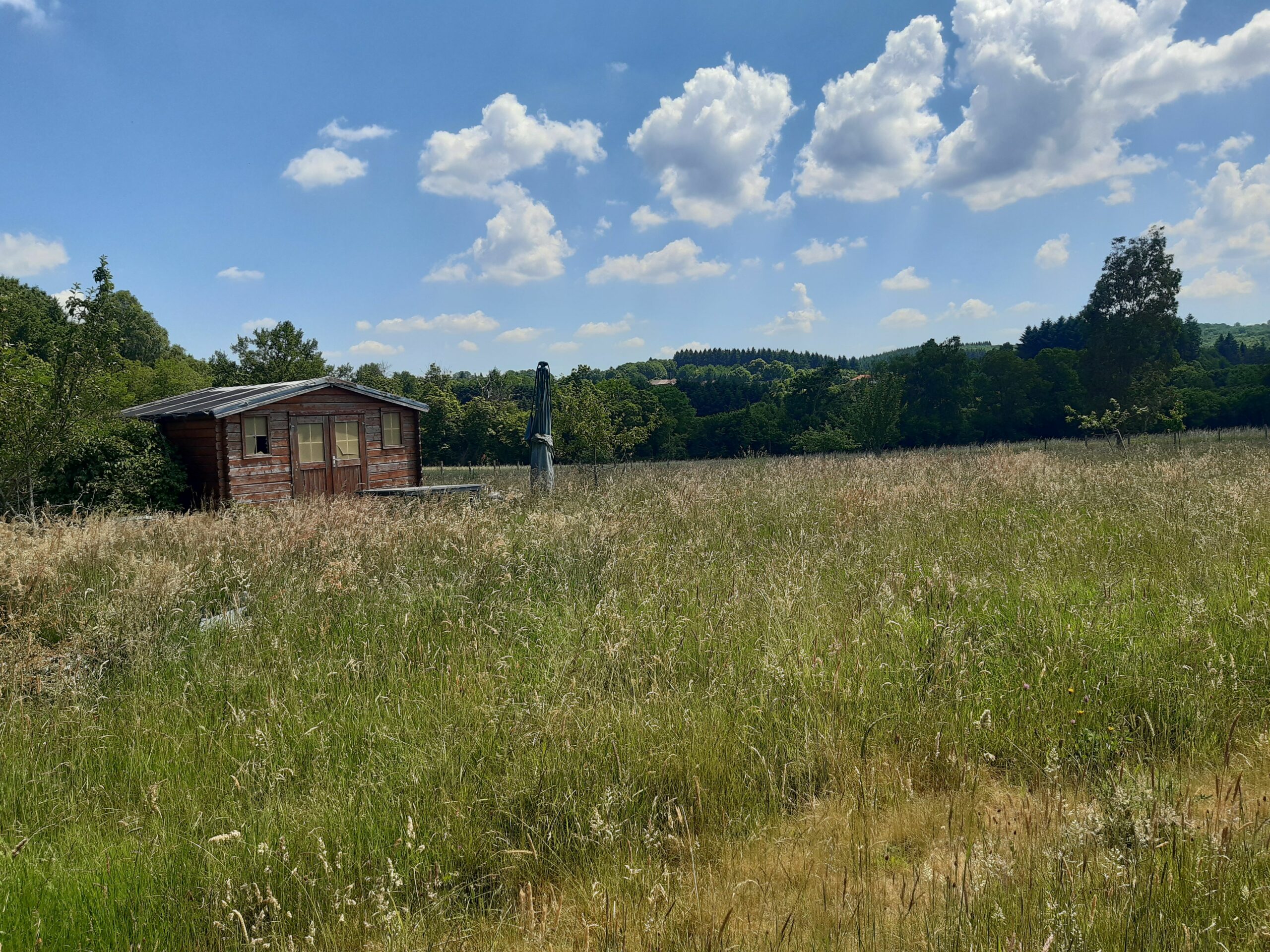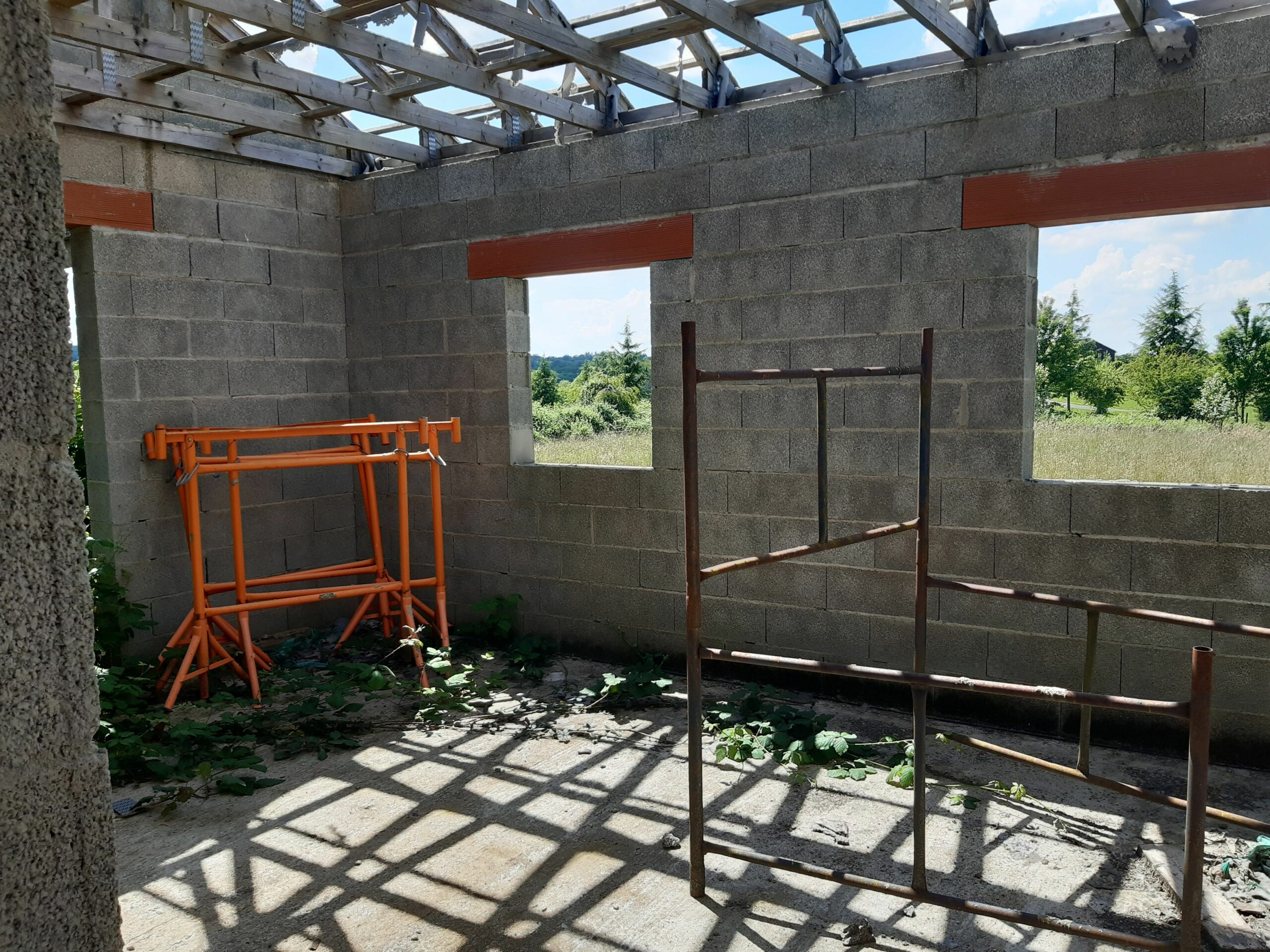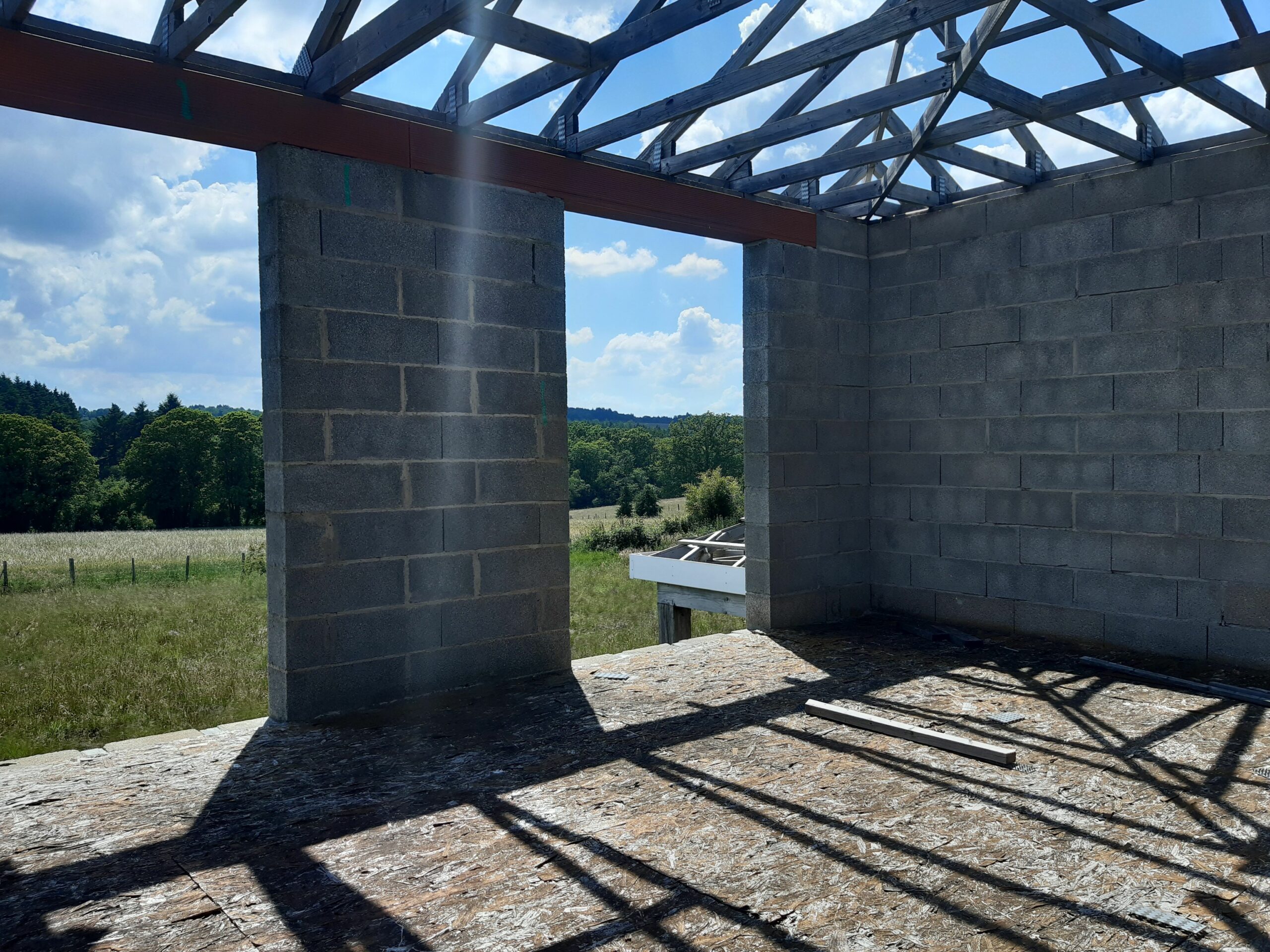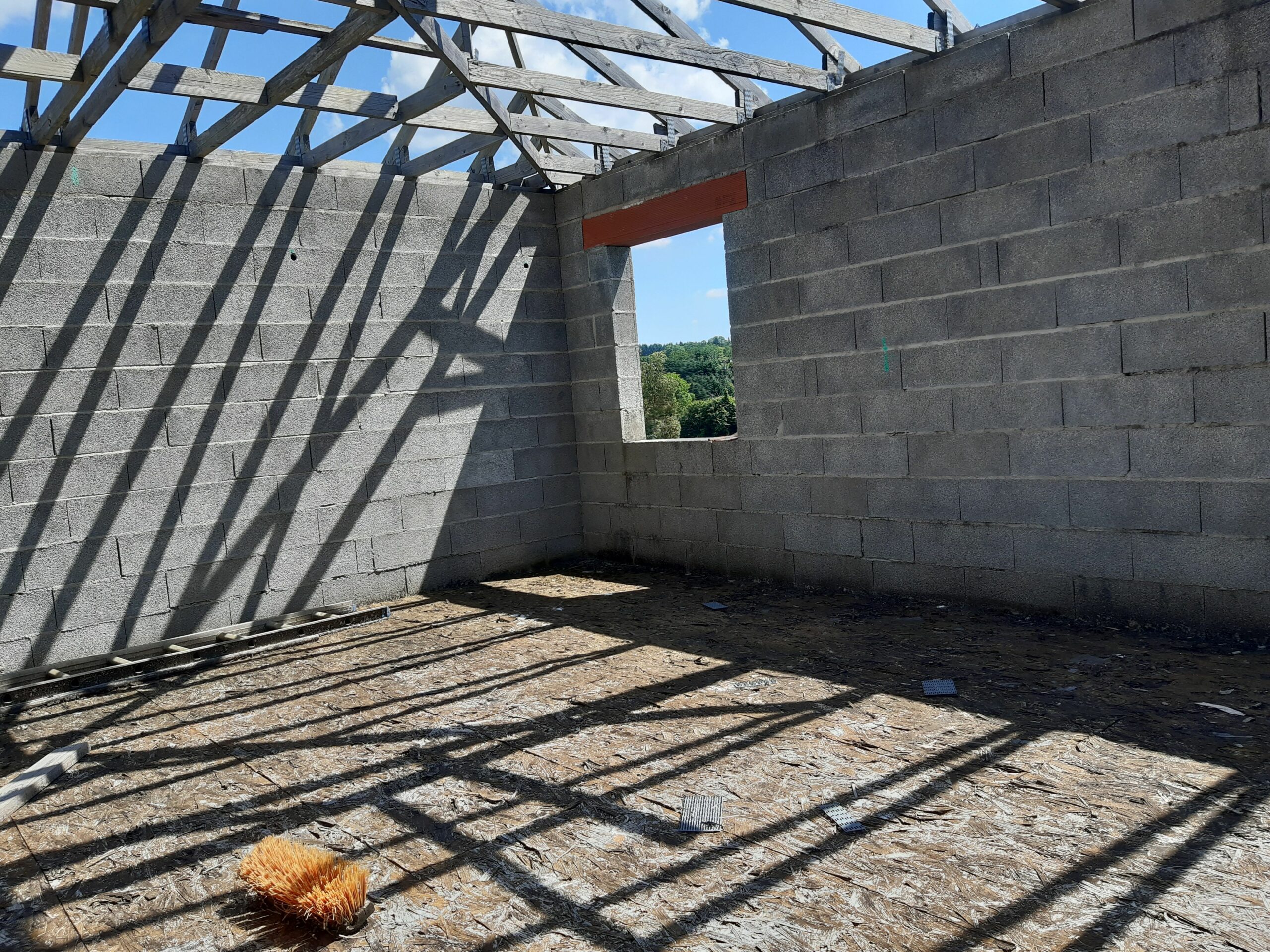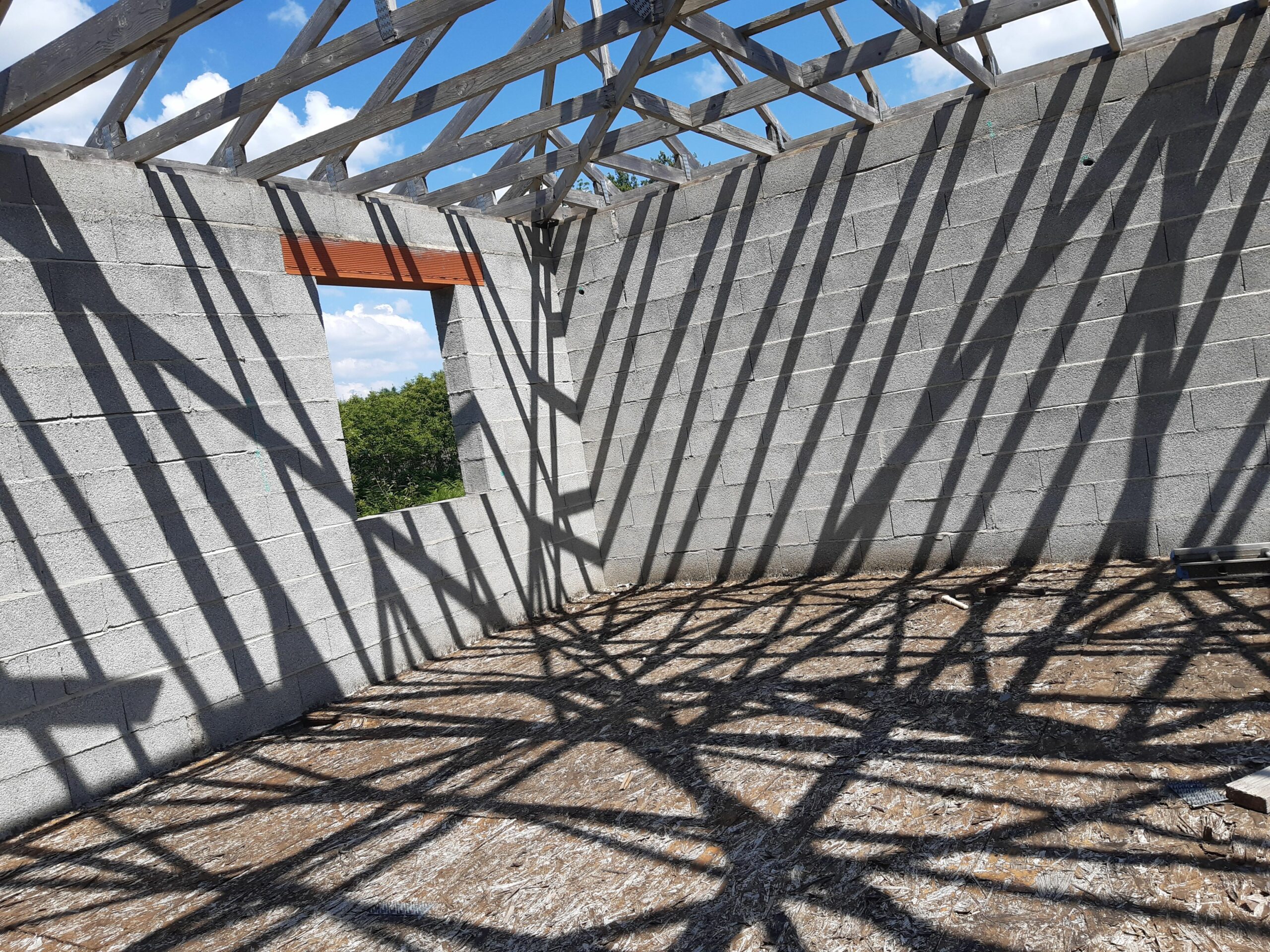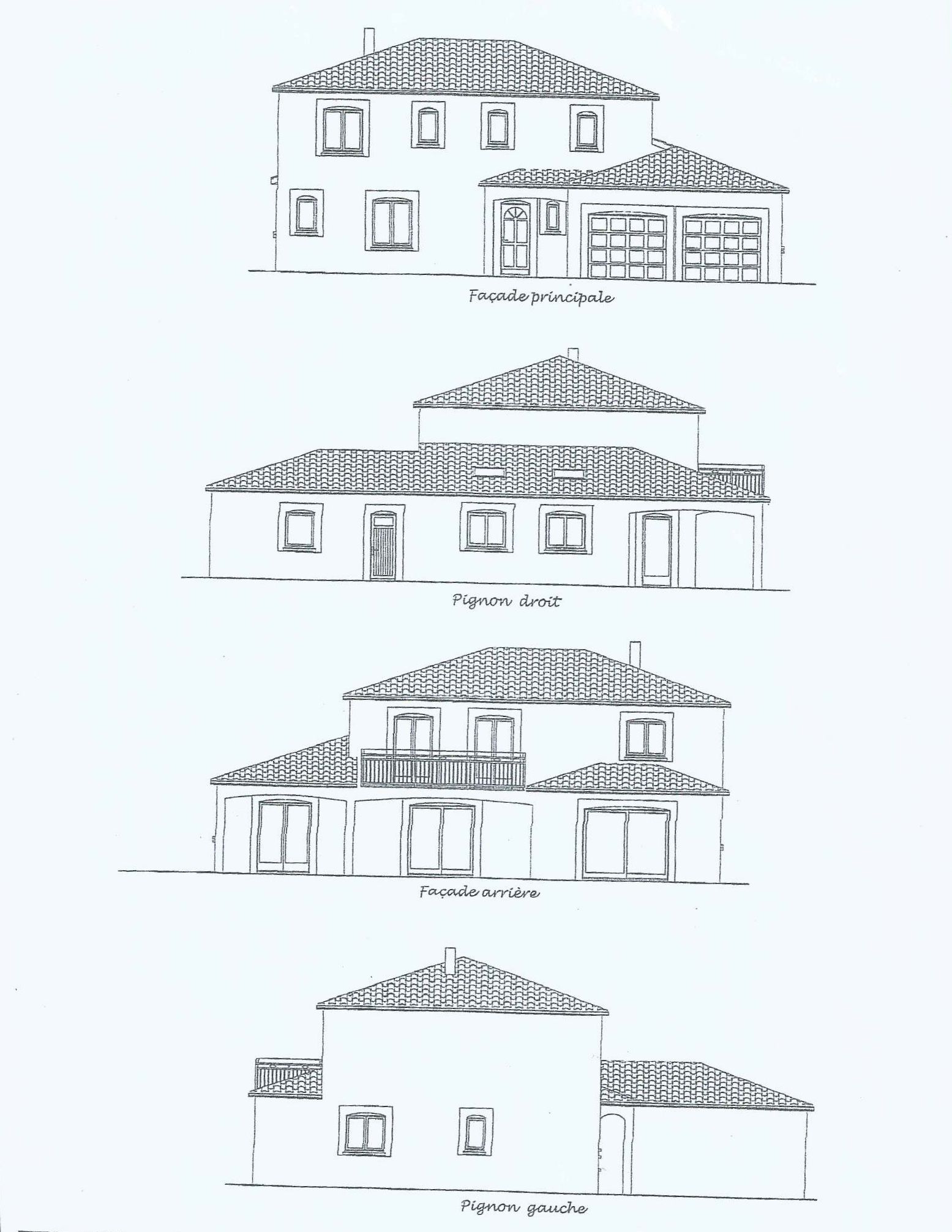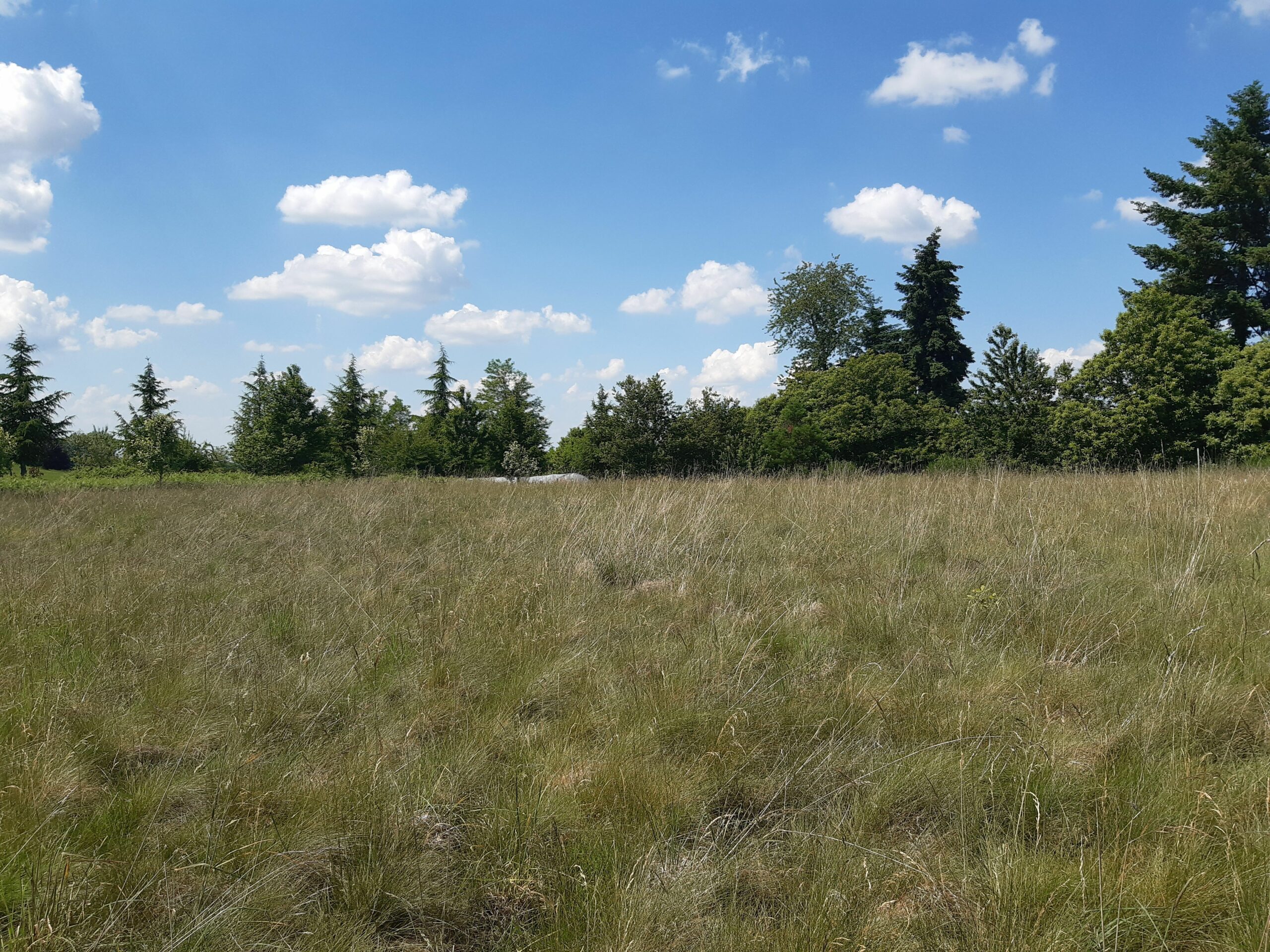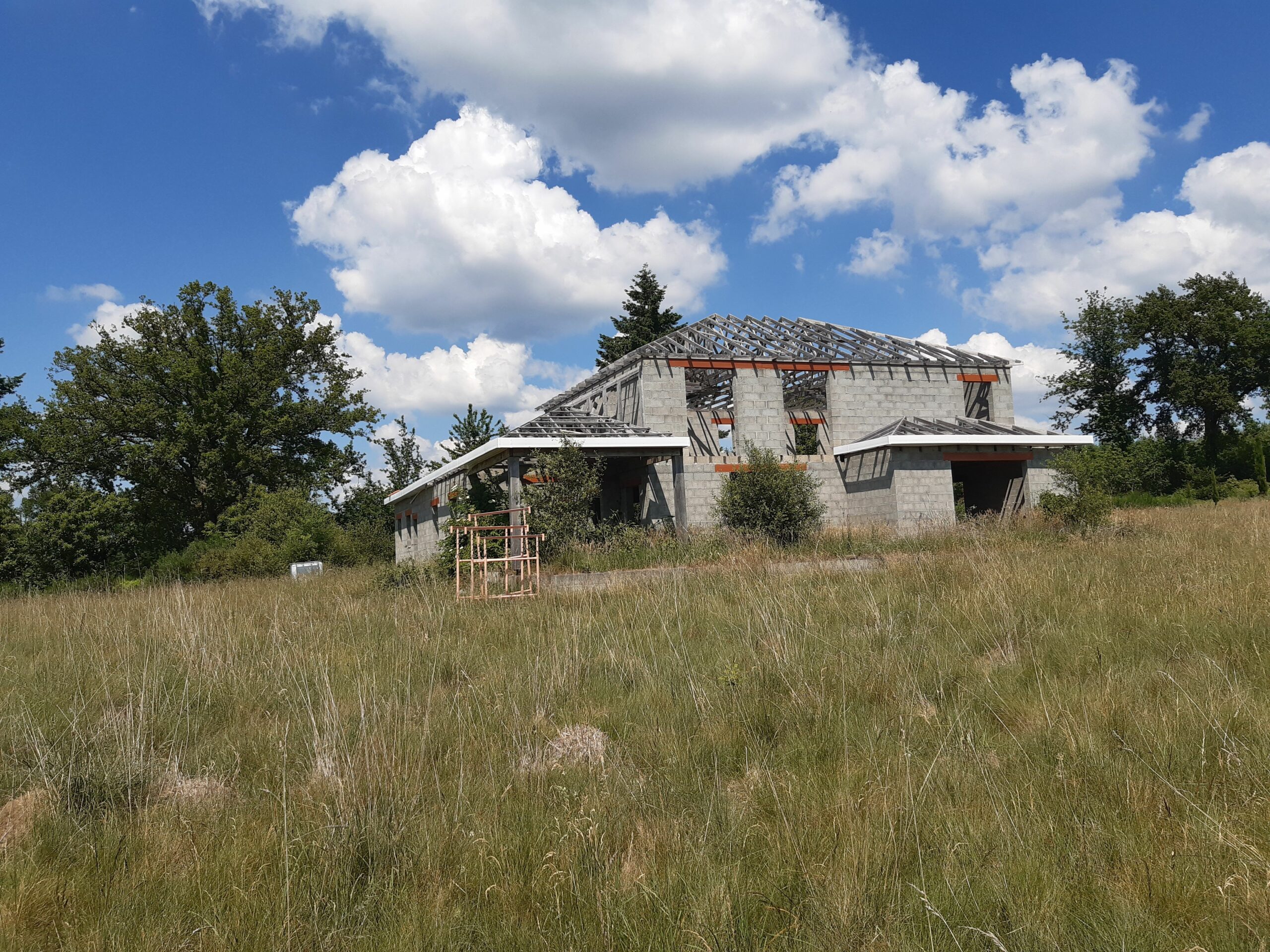 4 bedrooms house under construction on a fenced piece of land of 9800 m²
The work started 5/6 years ago, but the owners had to stop their project for health reasons.

On a height with panoramic views of the surrounding countryside.

Water, electricity, telephone, sanitation in place and tested

Even the foundation and the grating of the terrace are in place.

Planned for:
Double garage, large kitchen, double living room, bedroom and bathroom on the ground floor
Three bedrooms and two bathrooms upstairs.

Open views, some neighbors but the surface of the land allows a certain intimacy.

The owners have pictures of the progress of the work as well as equipment they had bought, dry-stored and that can be resold.

Situated at 5 mn from the town of Cussac (87150) wher you'll find a supermarket, bakery, bar and restaurant, doctors, pharmacy, DIY supplier.
45 mn from Limoges-Bellegarde airport and 1.30 h from the Angoulême TGV Station

Price 86 400 € FAI including 6 400 € fees.
Details
Departement : Haute-Vienne