€

81,000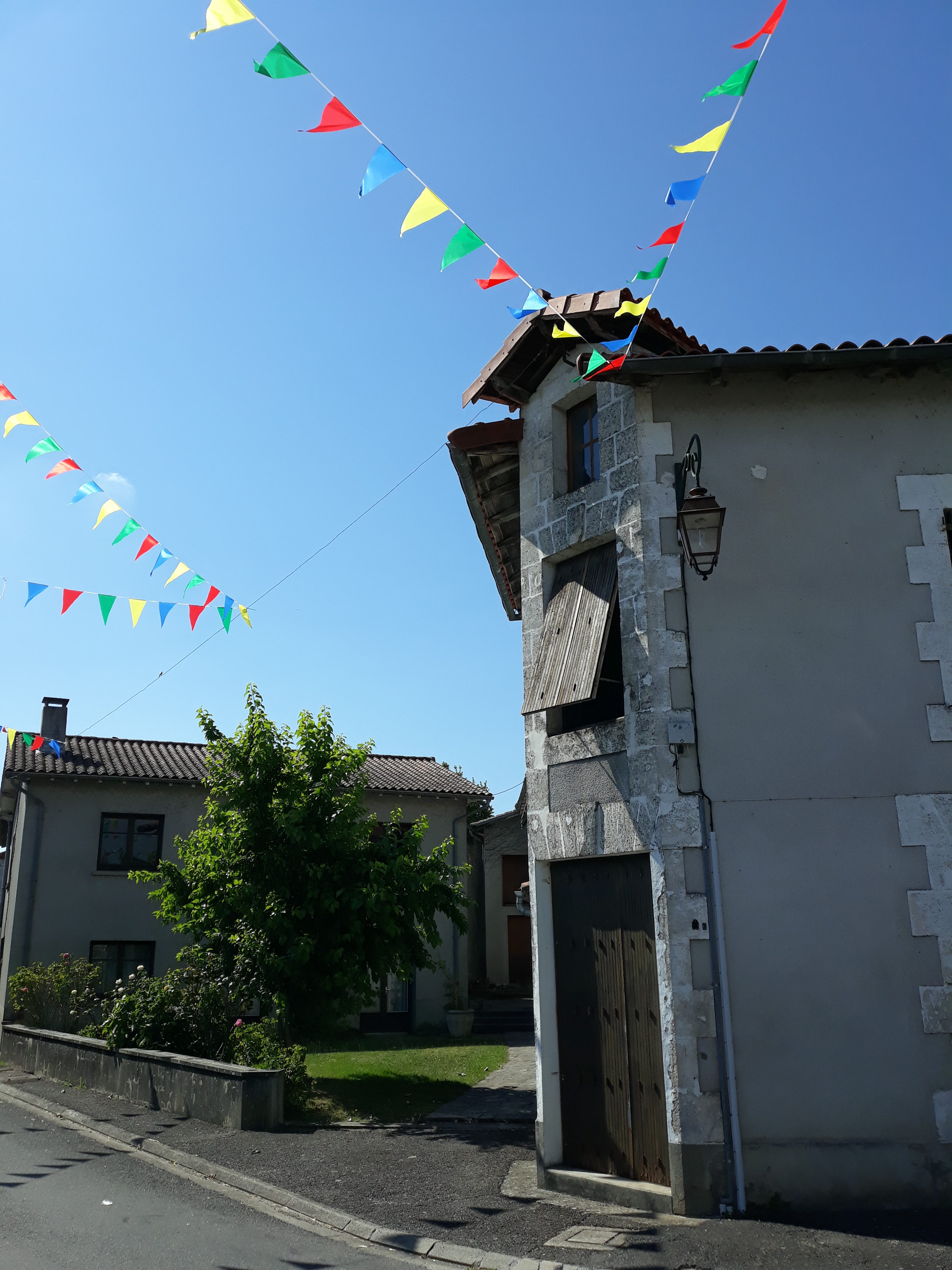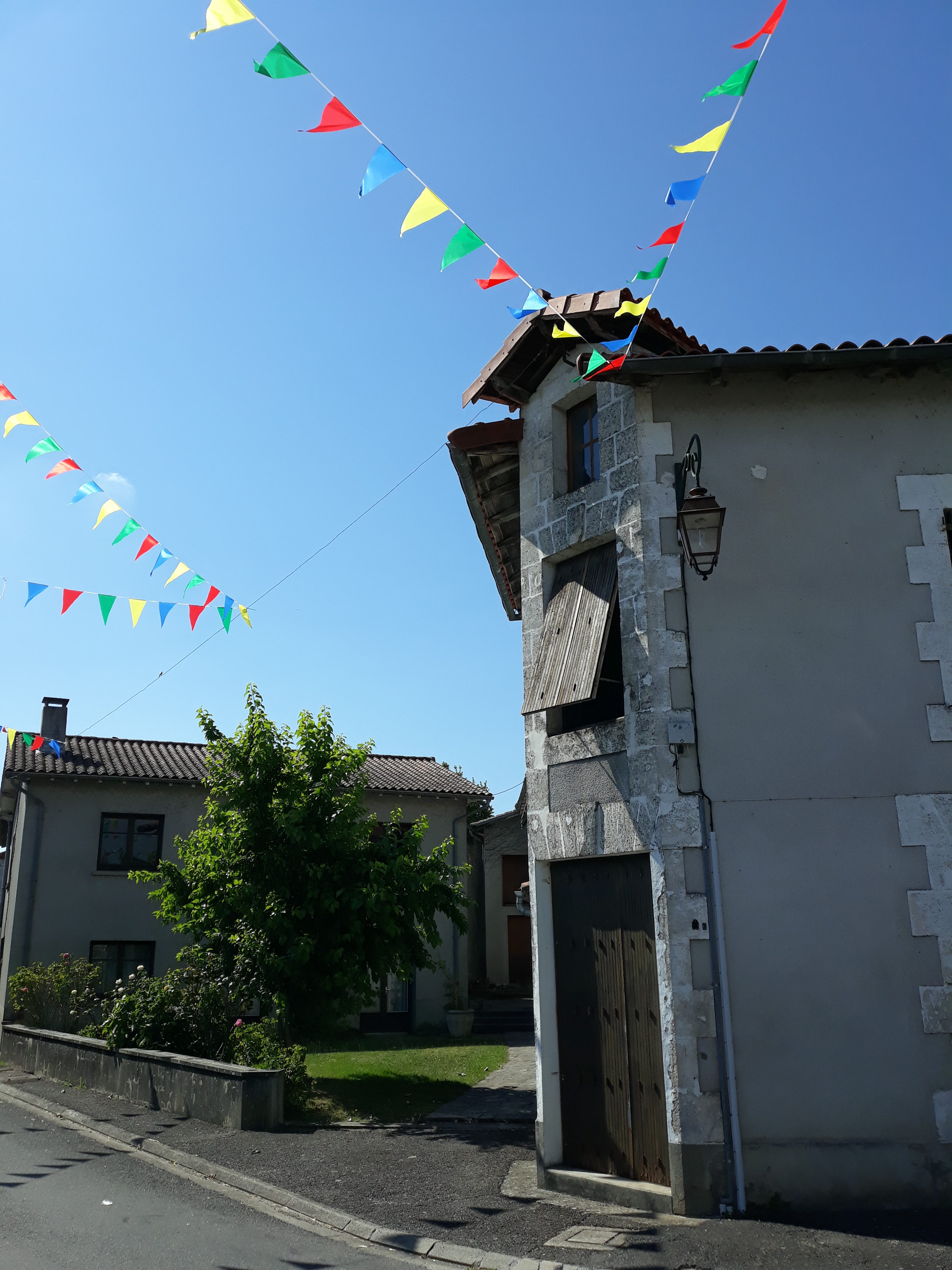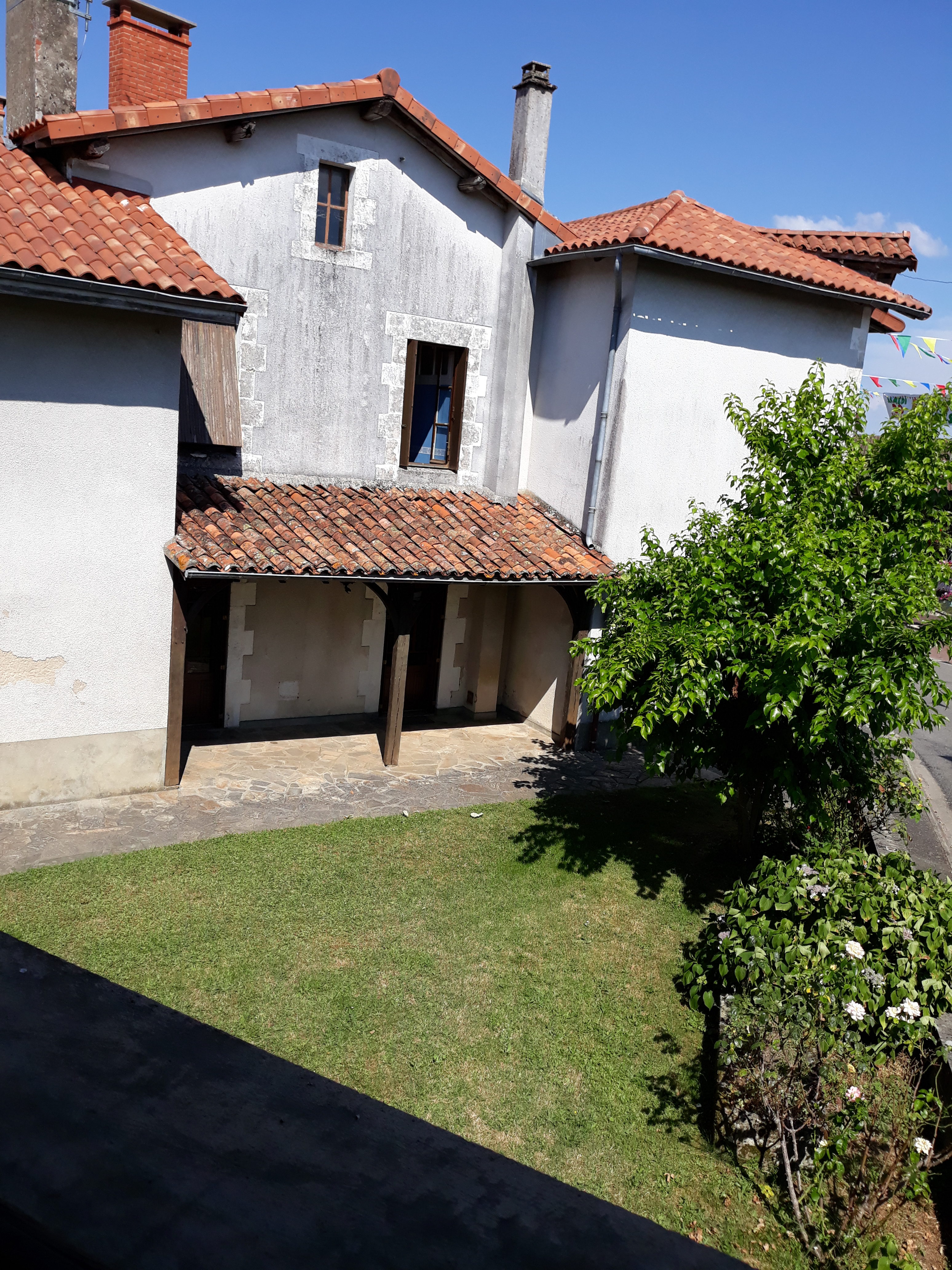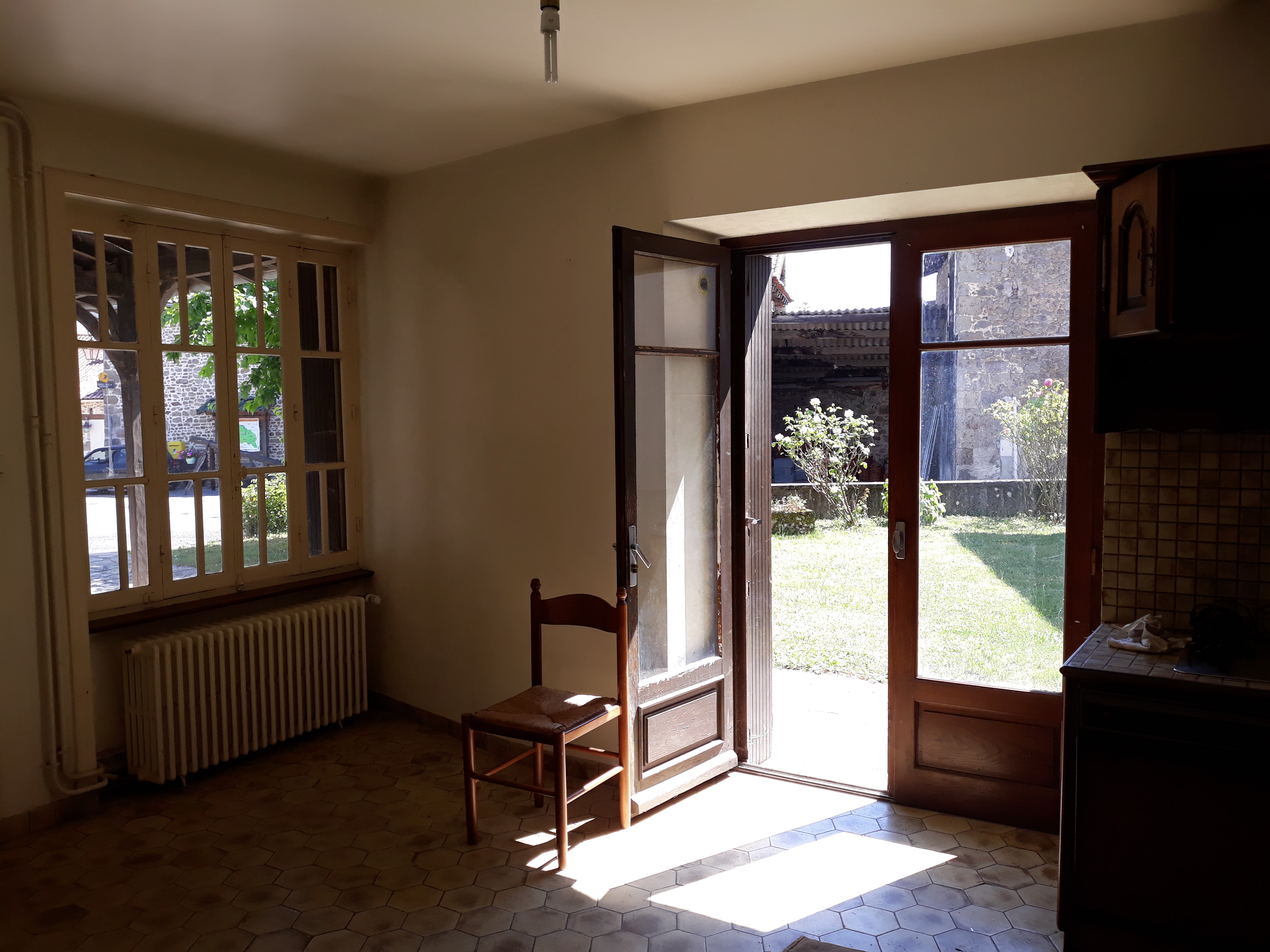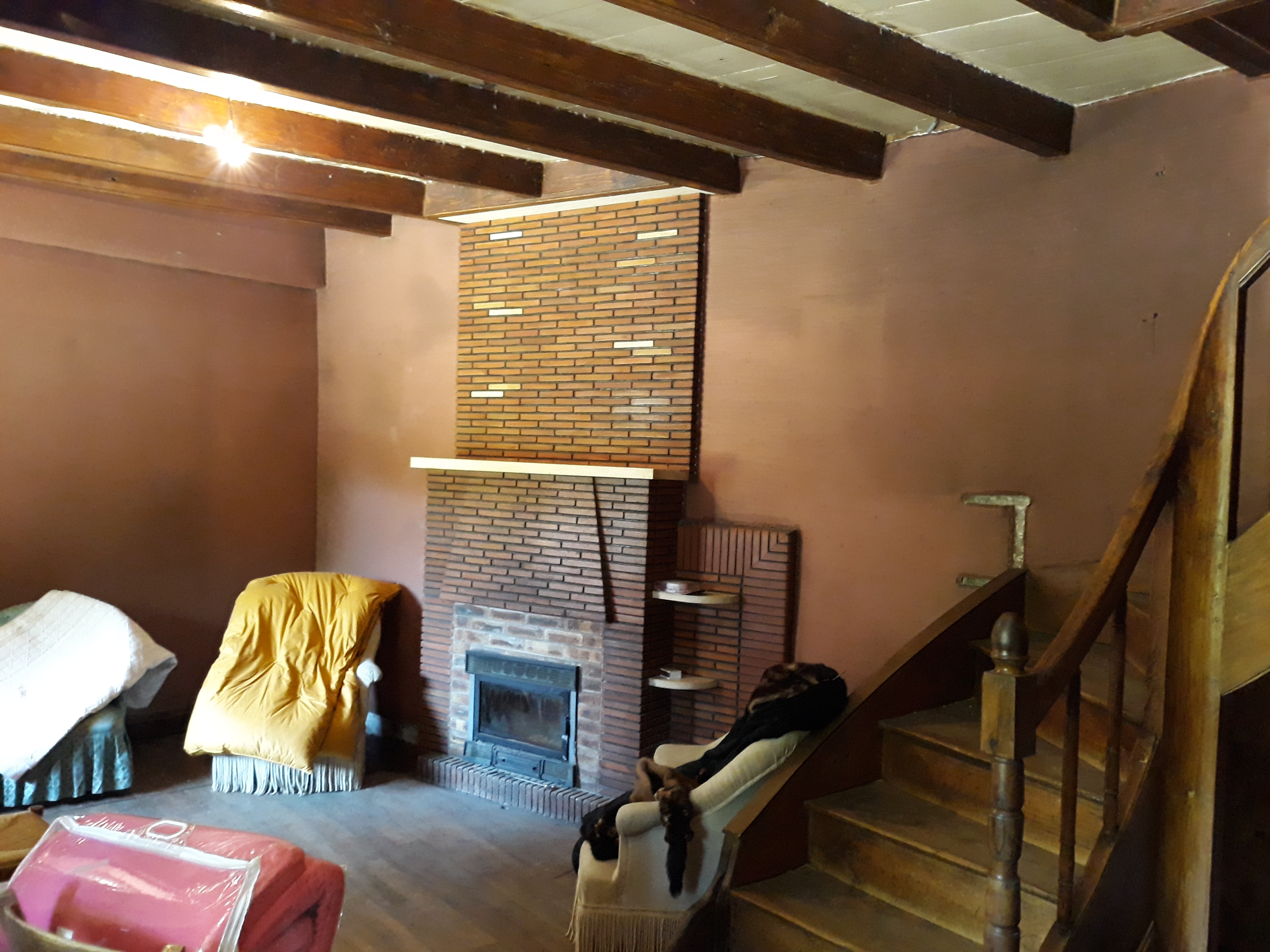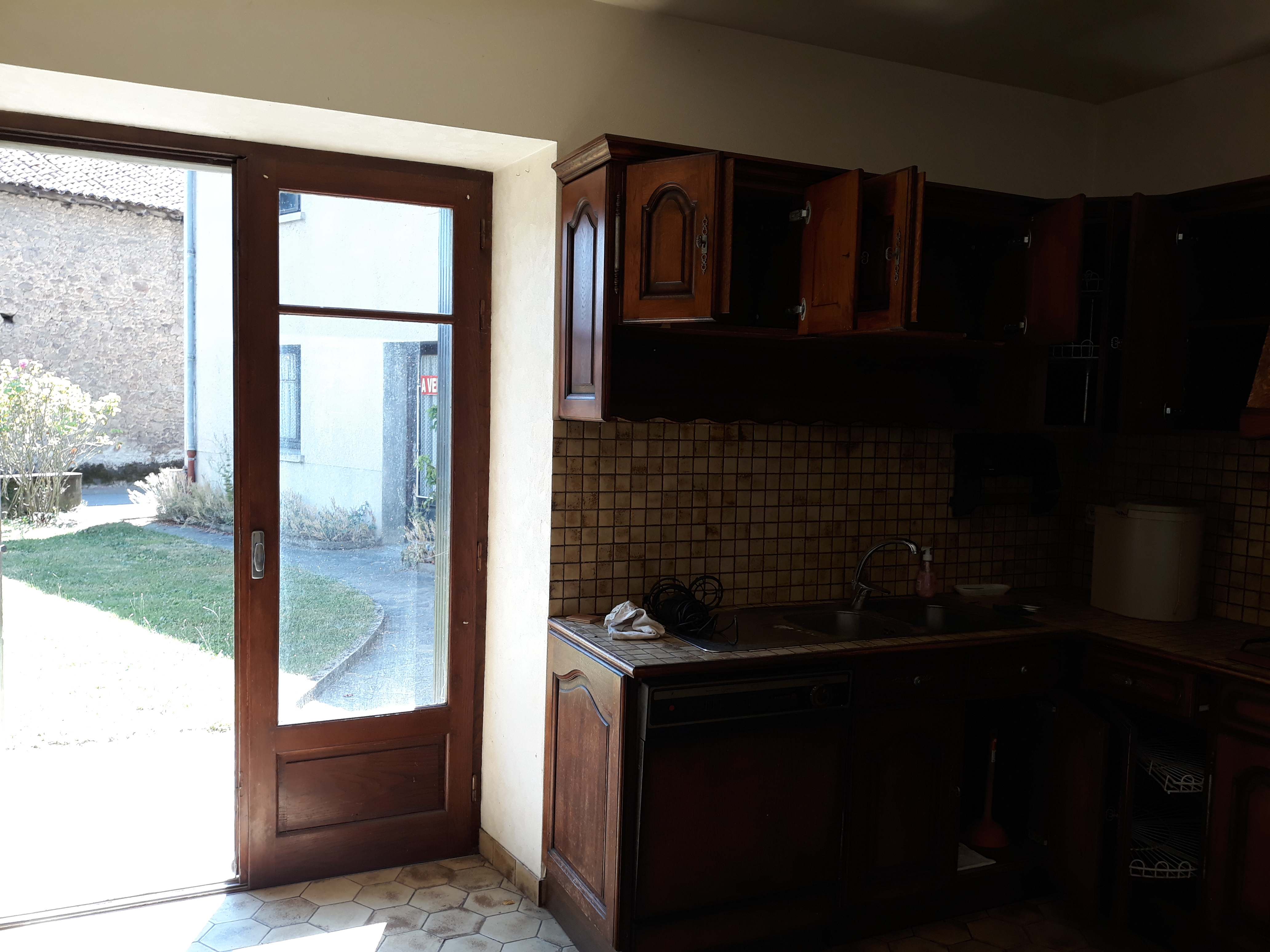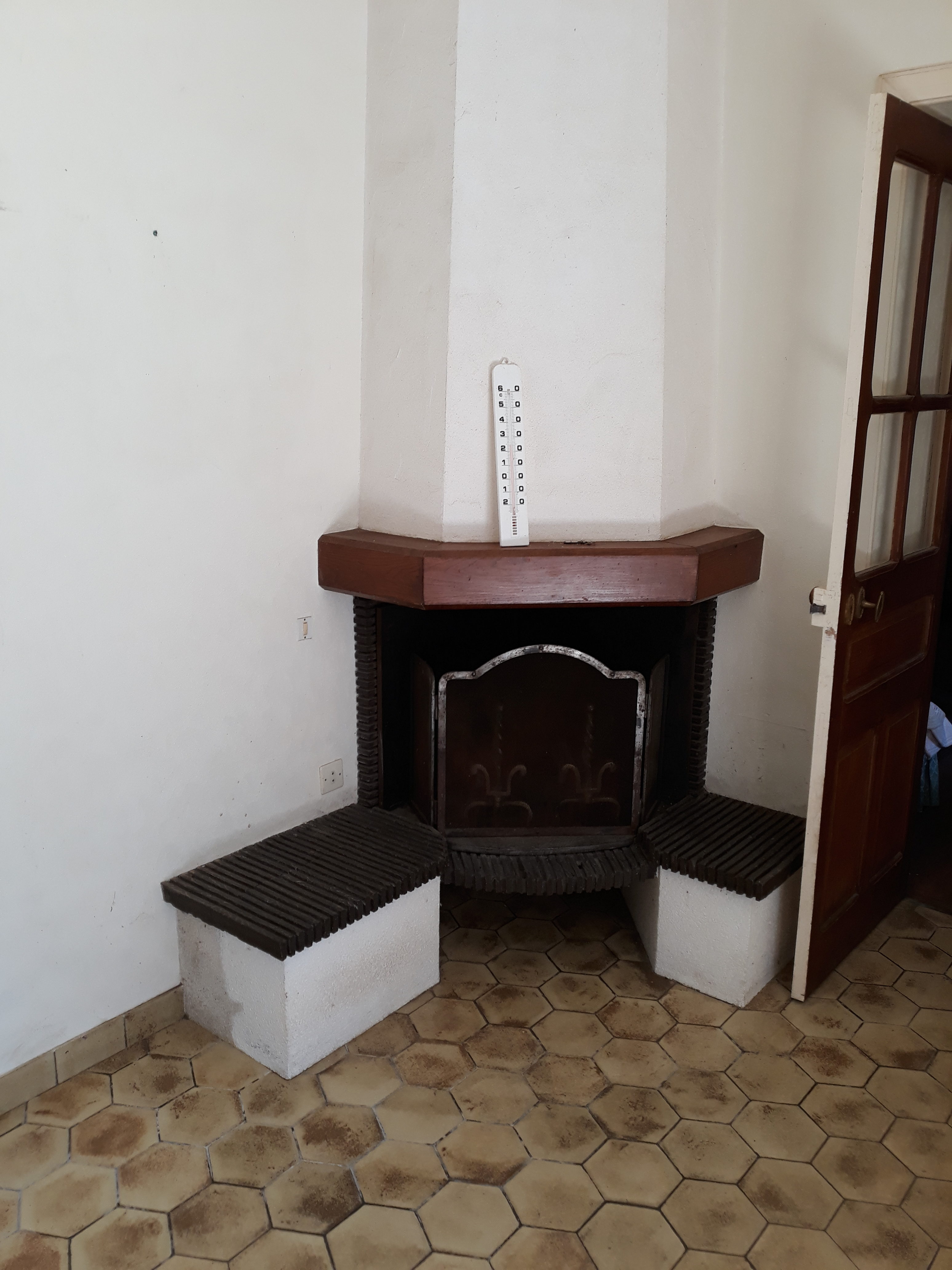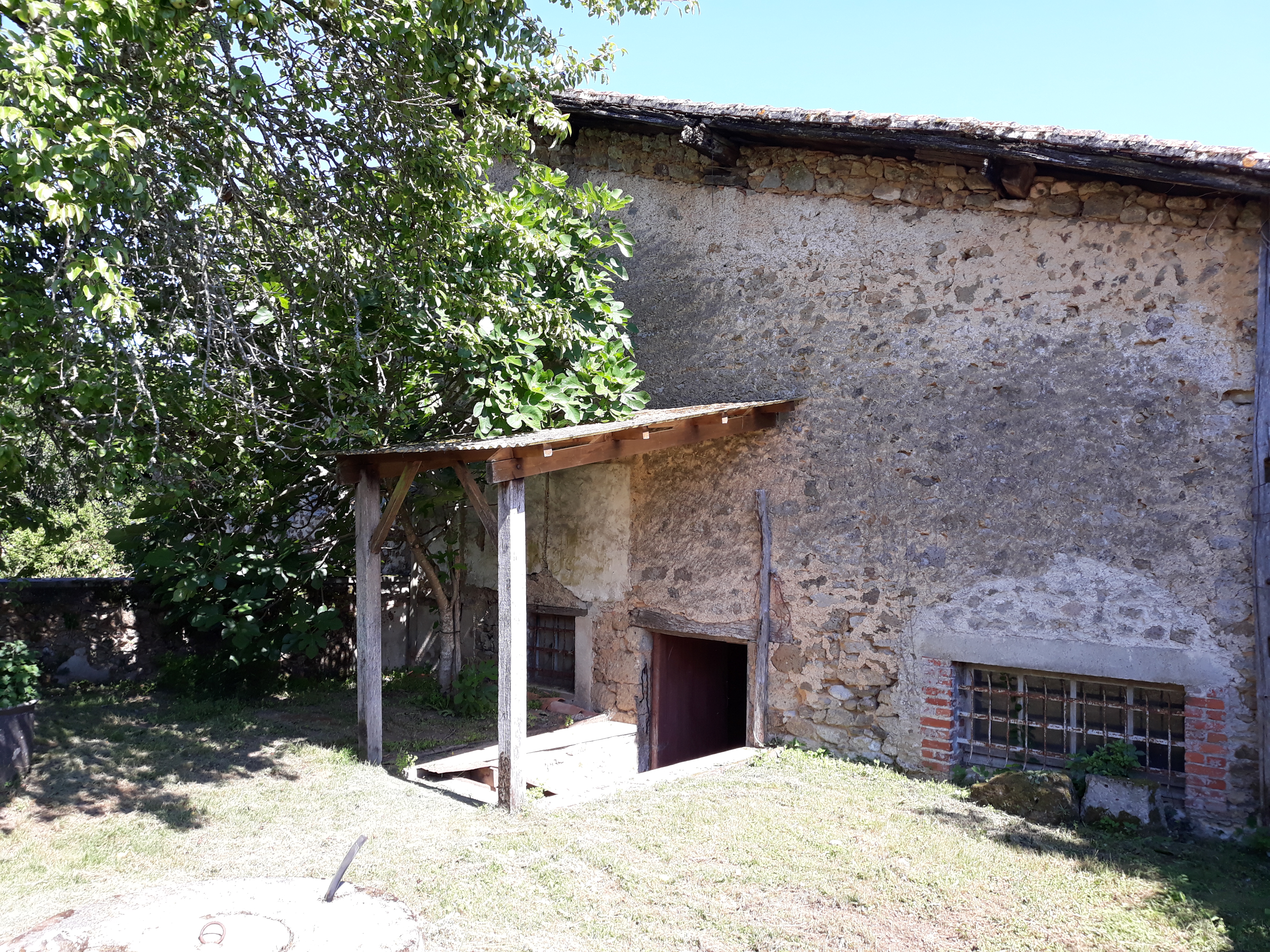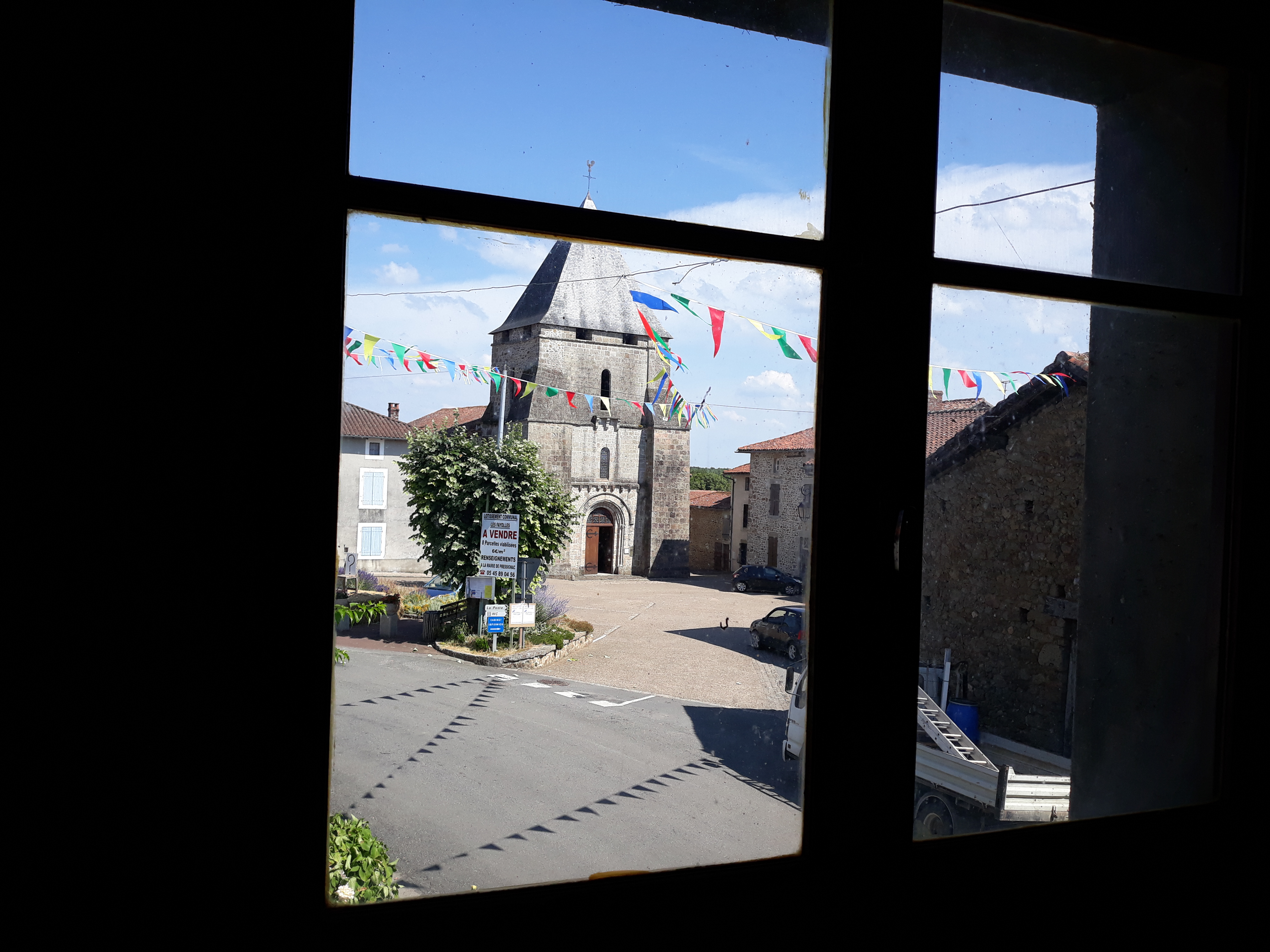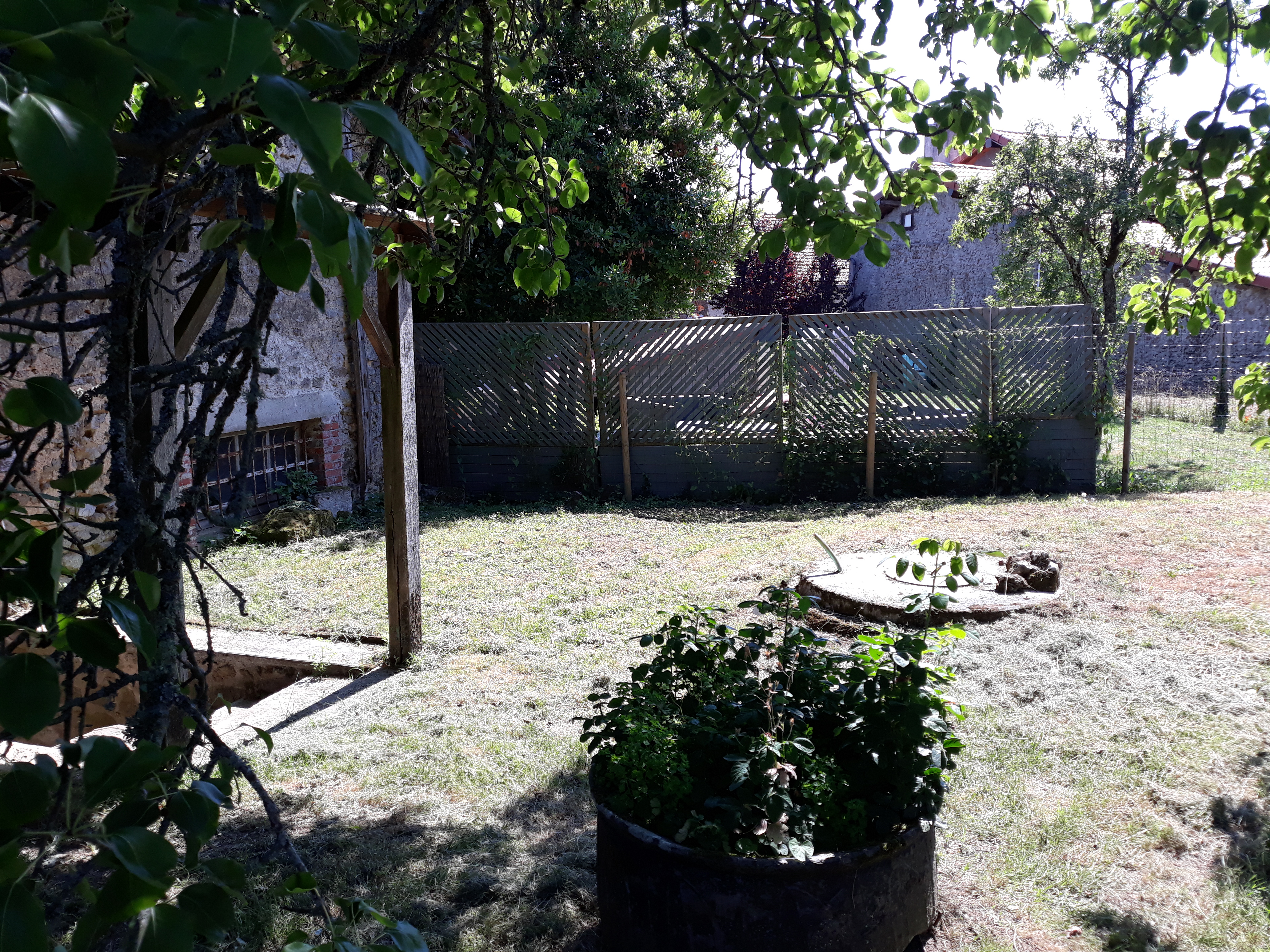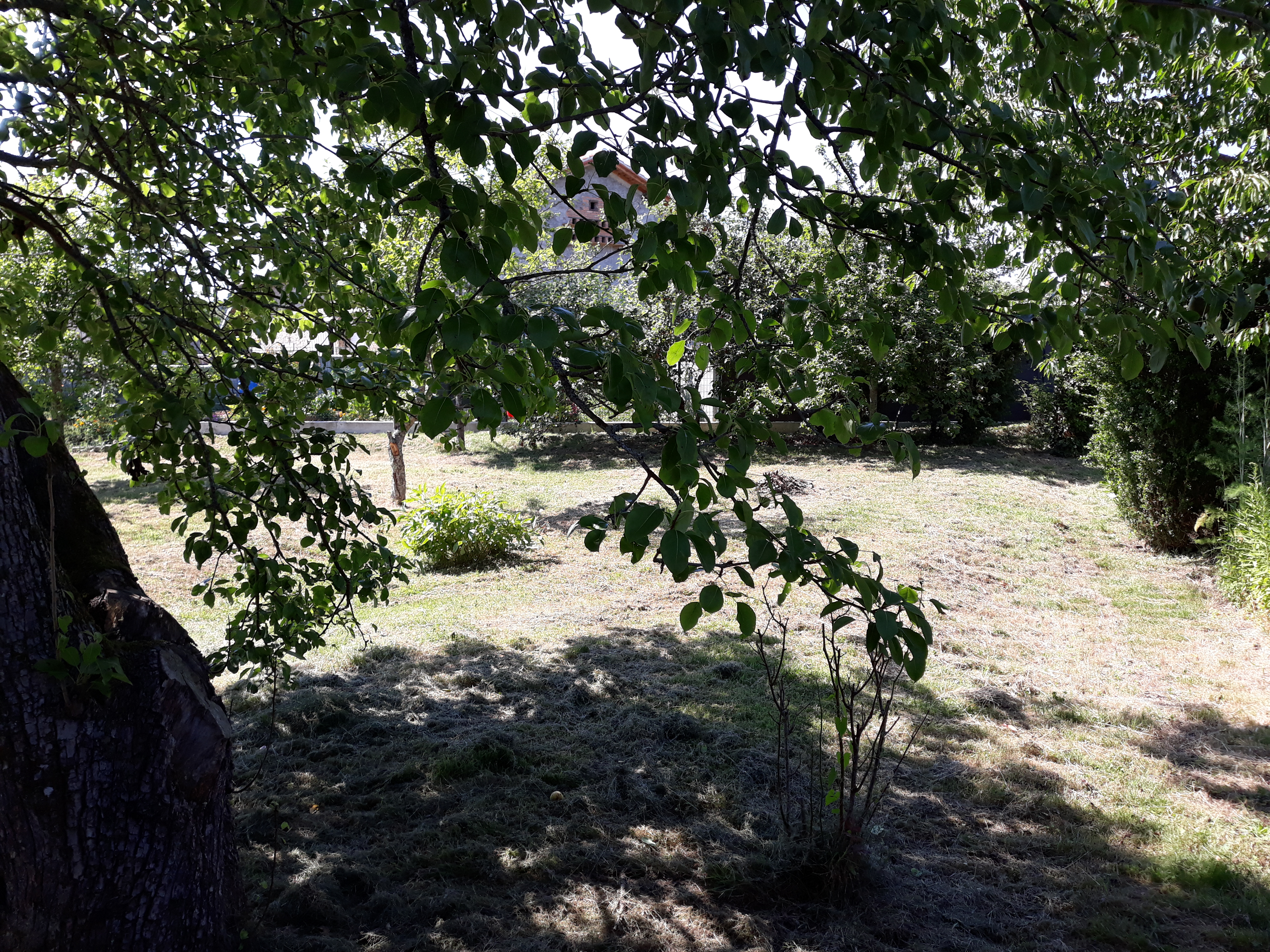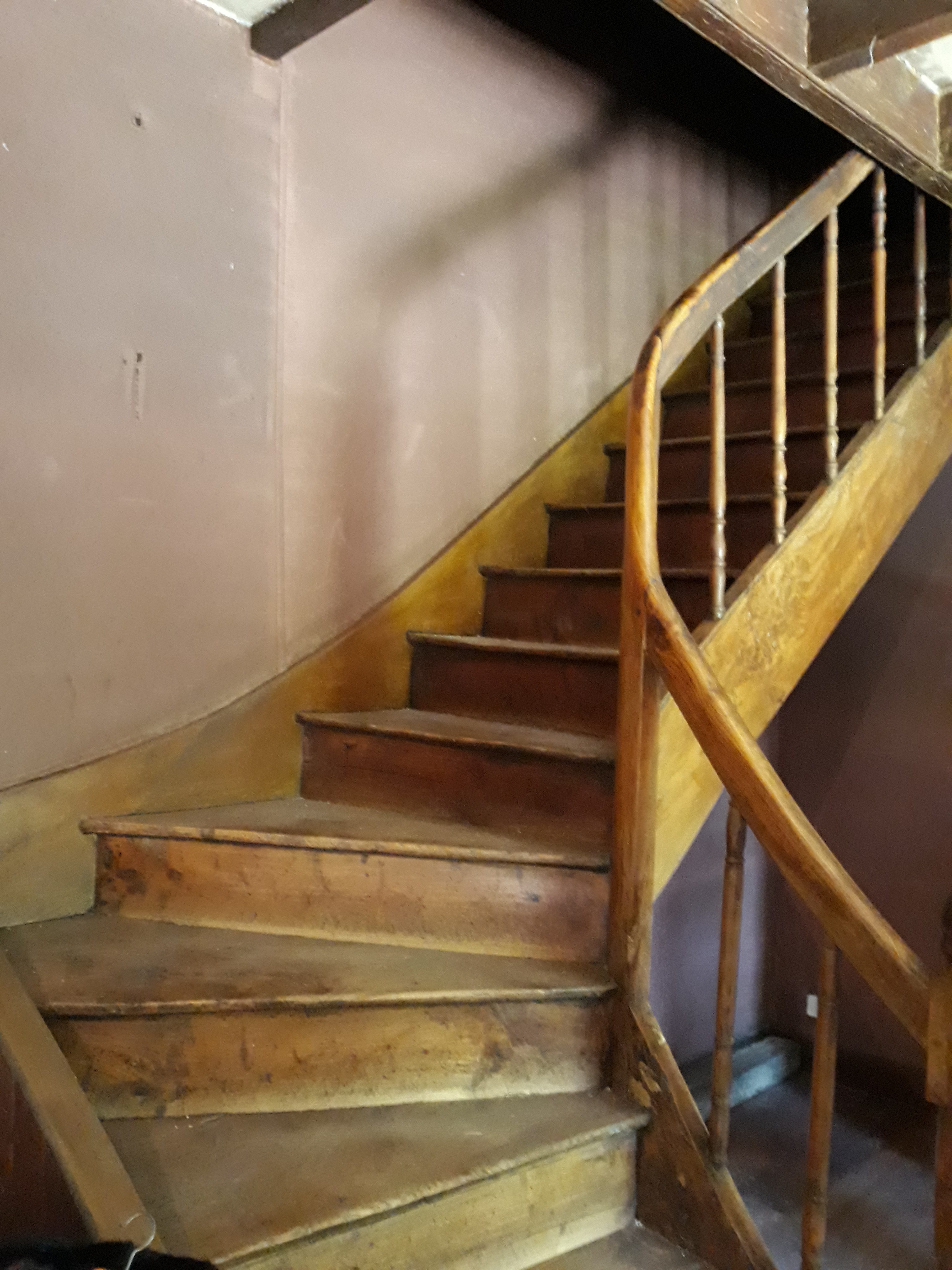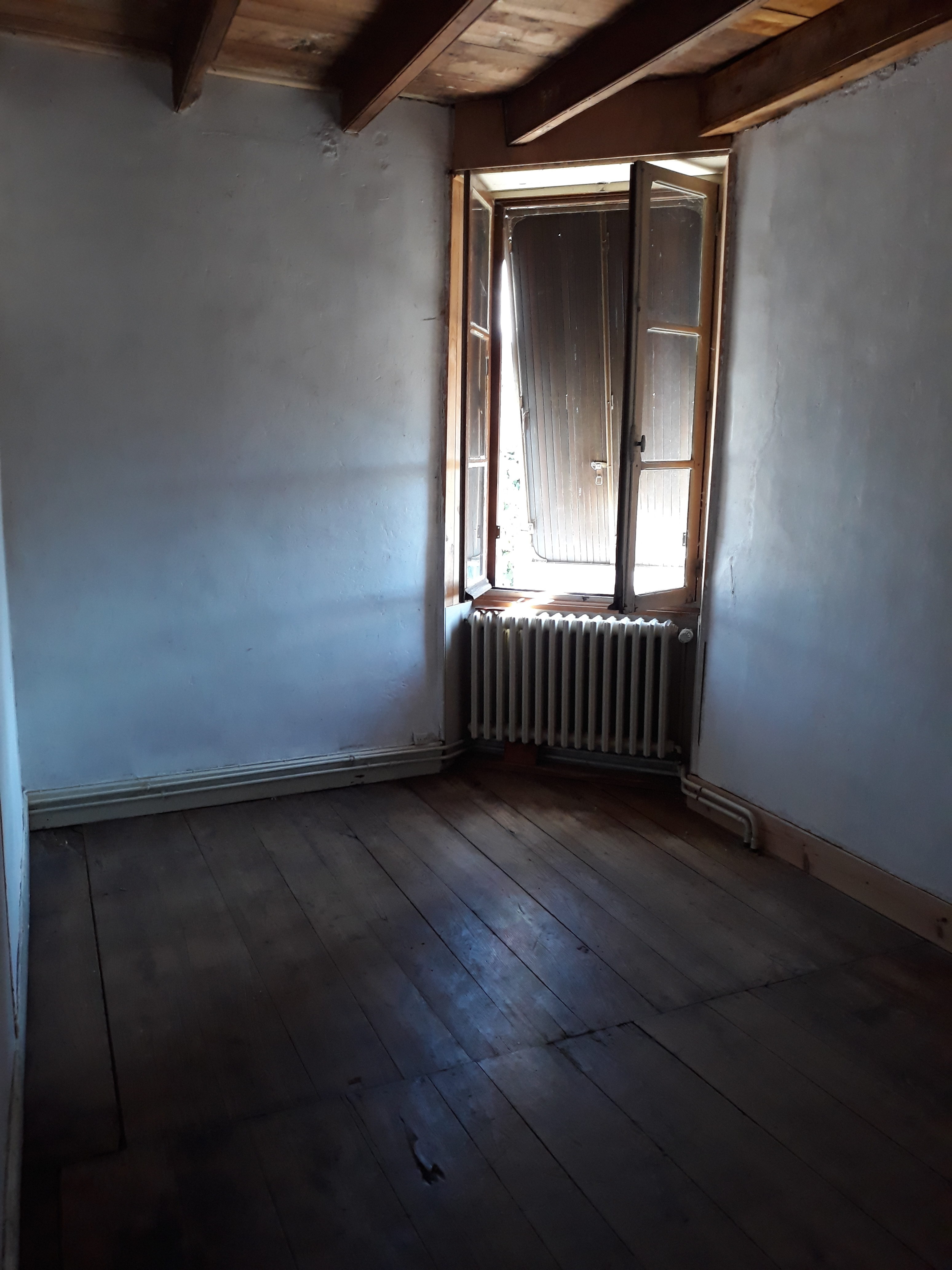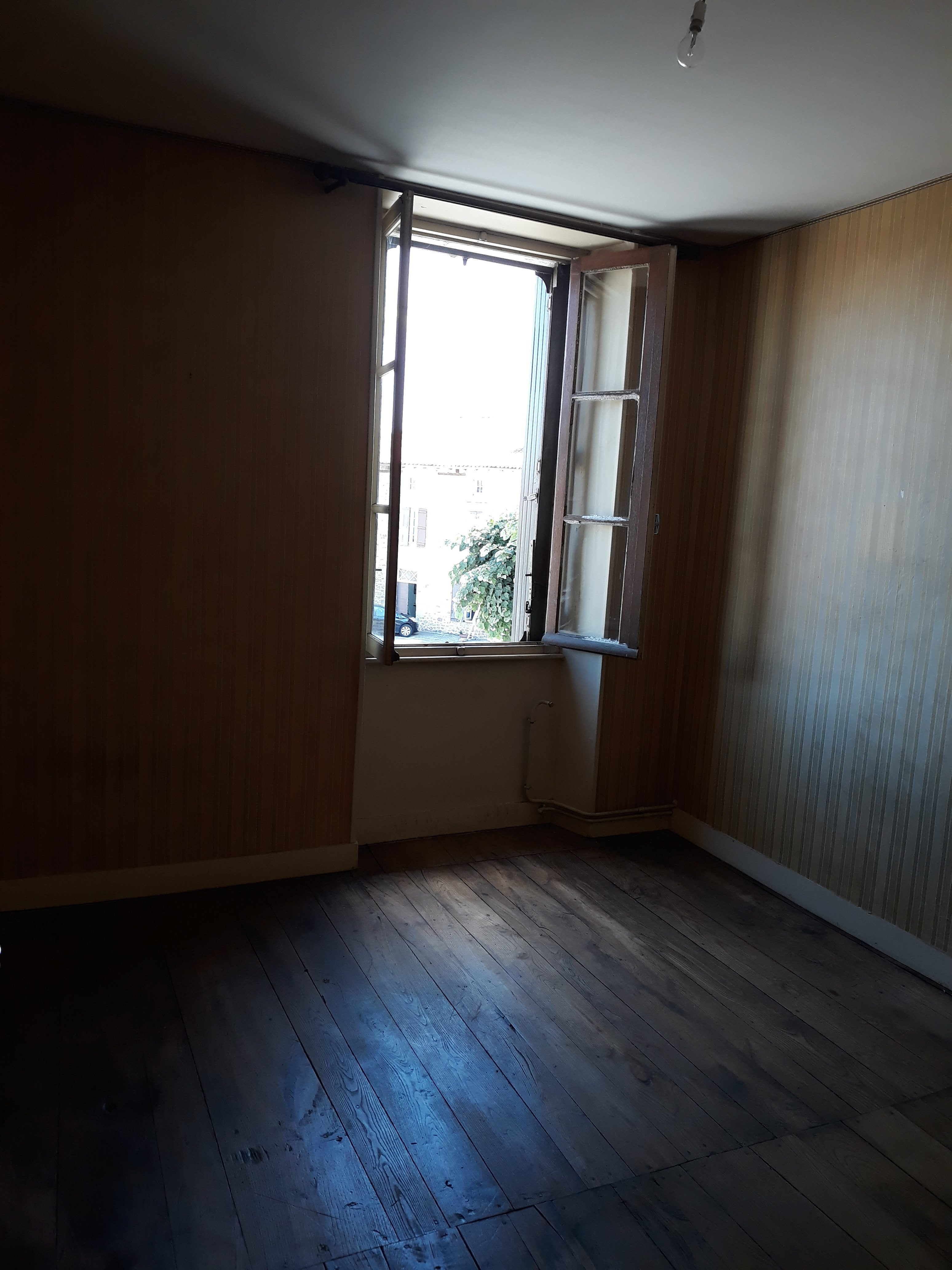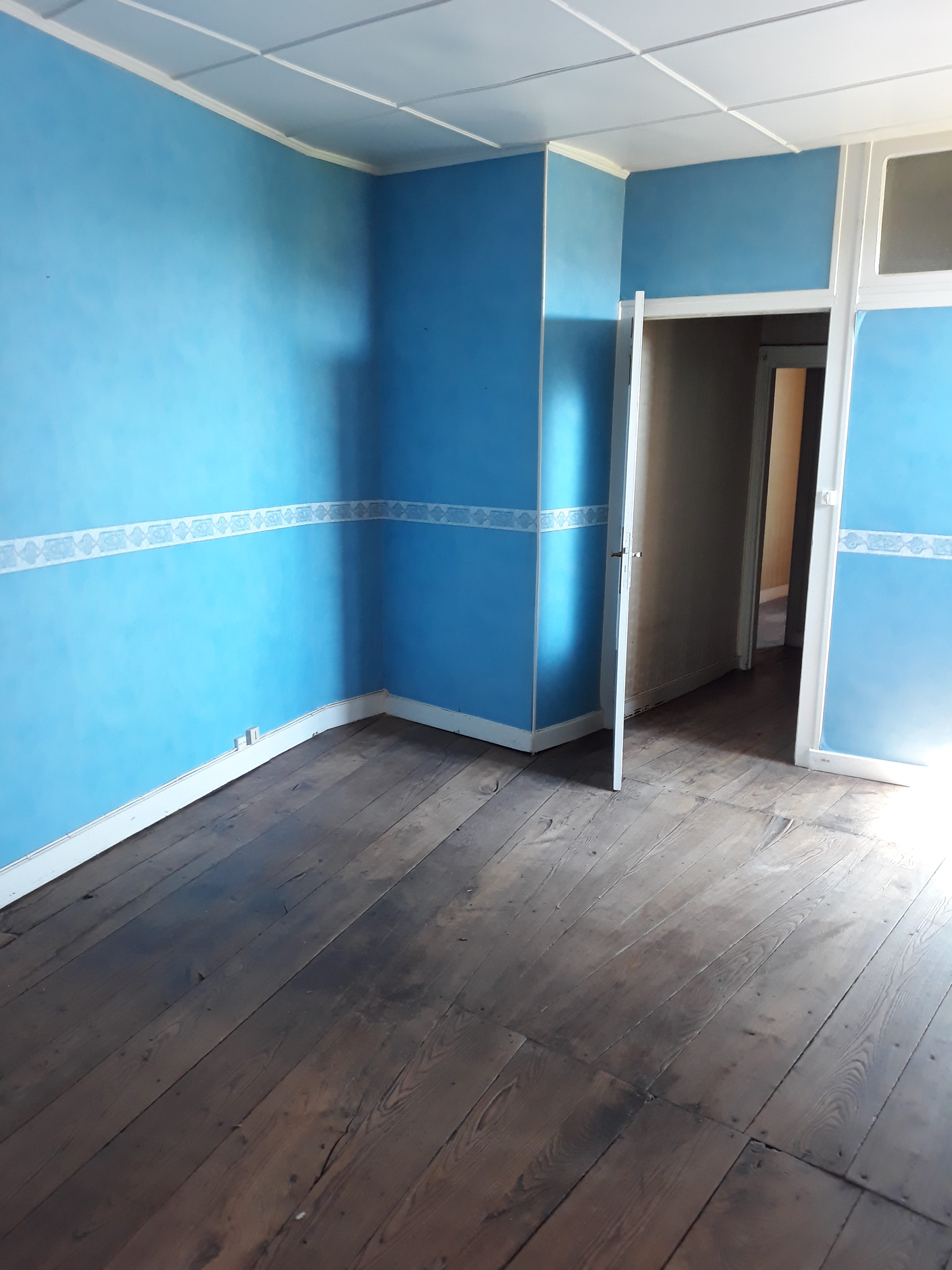 3 buildings, House, shop and workshop
These buildings could be a really beautiful large family home, but equally they could be divided up and rented out as gites or long term rentals, there is so much potential with this property. The main house is 150m², and attached behind it leading to back garden is another part of the building that is 120m², that could be encorporated into the main house to make a very large house or made into a separate living area. In the main house is a fitted kitchen, french doors, and a wood burning stove. In the living room there is a lovely wooden staircase leading to the first floor, another wood burning fire, and lots of light from large windows, the living room leads into what was once a shop, that has huge display windows and a corner door leading onto main street in front. Upstairs there are 5 bedrooms, Bathroom, and access to the large attic. The house is on mains drainage and has parquet flooring throughout. There is a fair sized garden in the front with a covered veranda area. Oil central heating and a new roof. The beautiful established garden of 600 sqm at the back of the house is lovely and peaceful and pri-vate, there is also a well that up to a while ago was in use by the previous owners but now the electric pump needs updating, but after that it can be used freely as a second-ary water source.
3rd Building - separated from the others is 150 sqm and consists of workshop, kitchen; arrival and evacuation of water, a large attic, which can be used as a studio straight away as has lots of light. Good condition
The village of pressignac is located very close to the lakes of the charente, a very desir-able area; and is also very close to chabanais with all its amenities; shops, schools and a train station.
Details
Included Agency fees : 6000
Region : Poitou-Charentes