€

74,900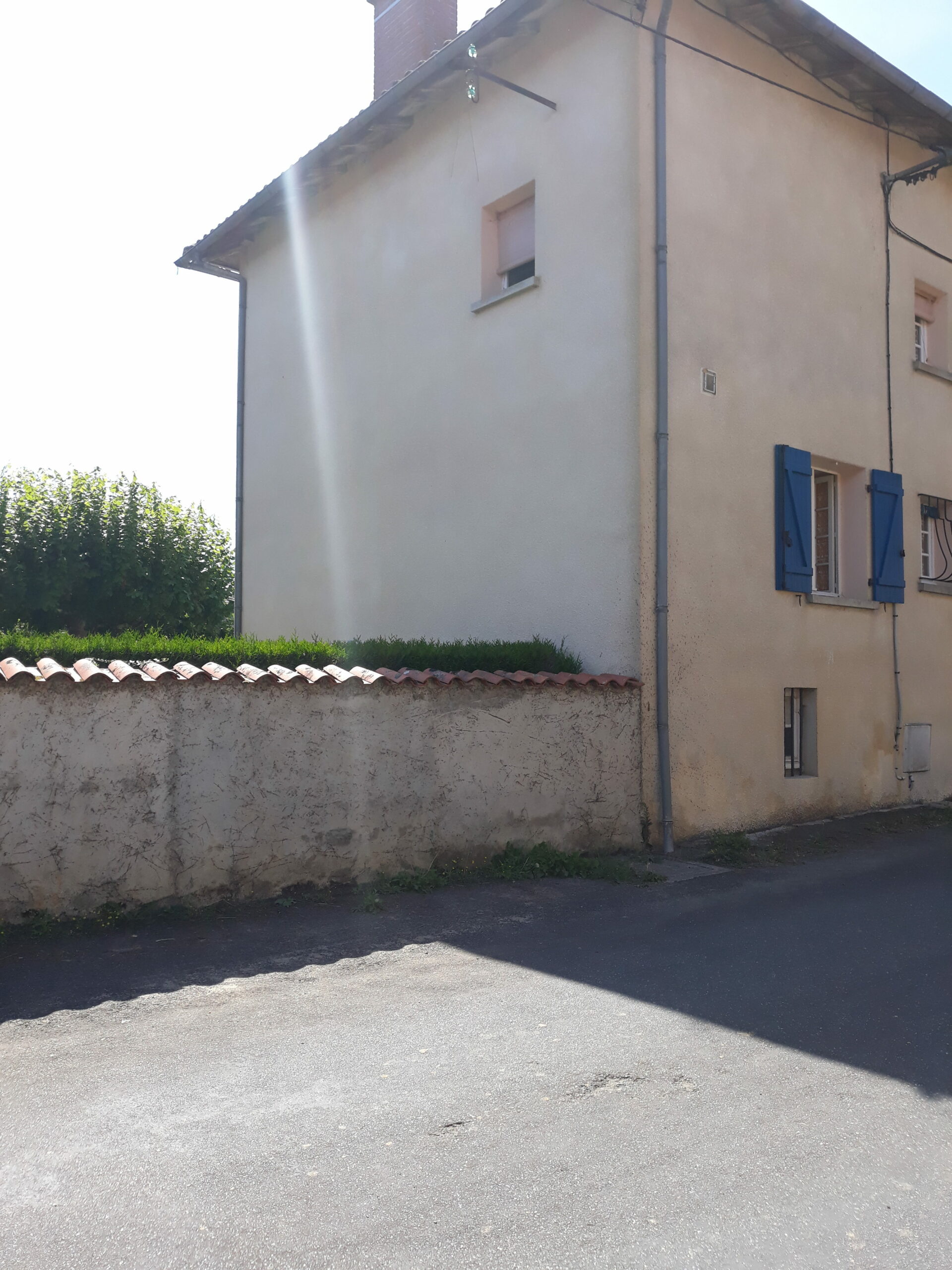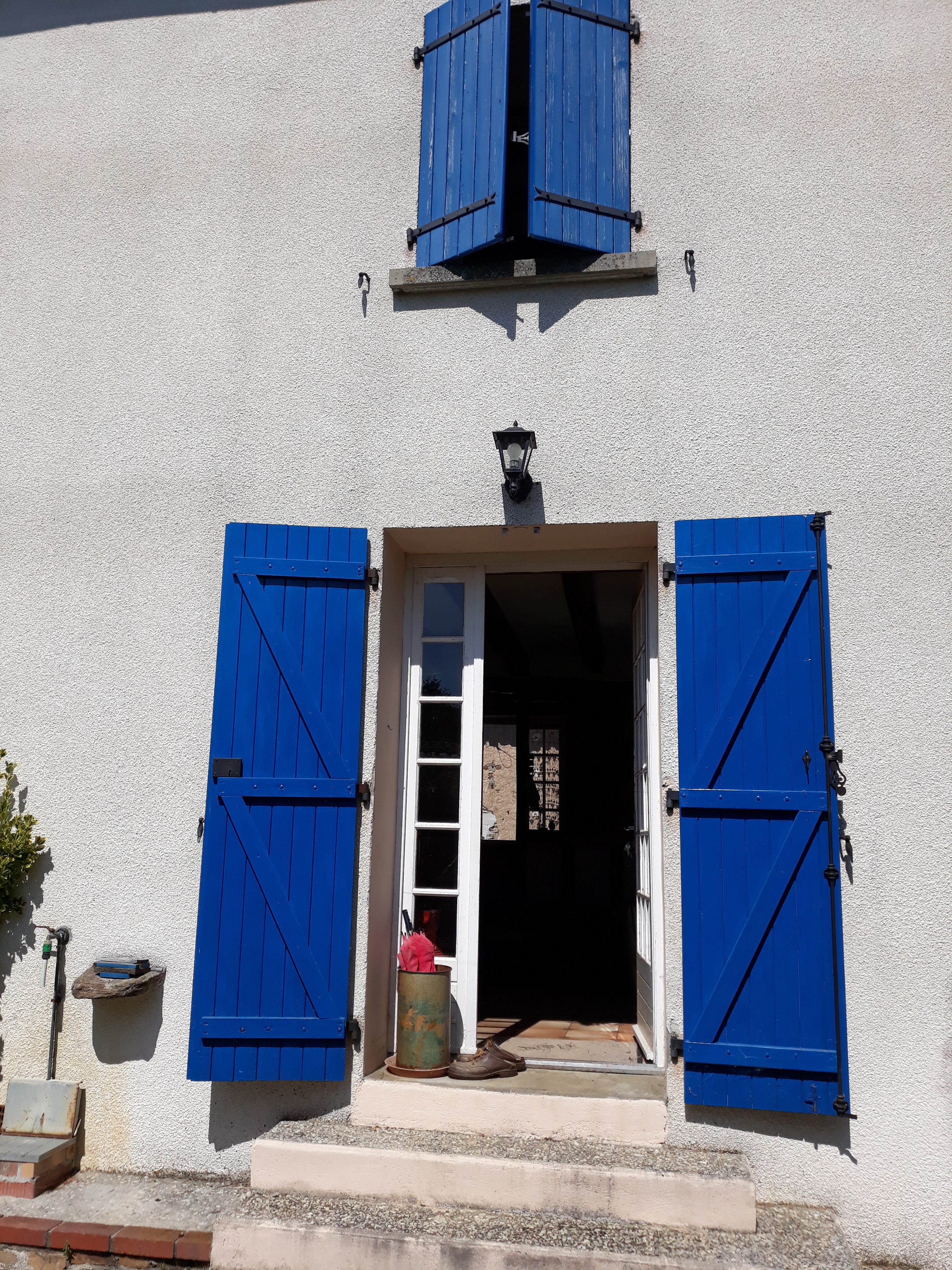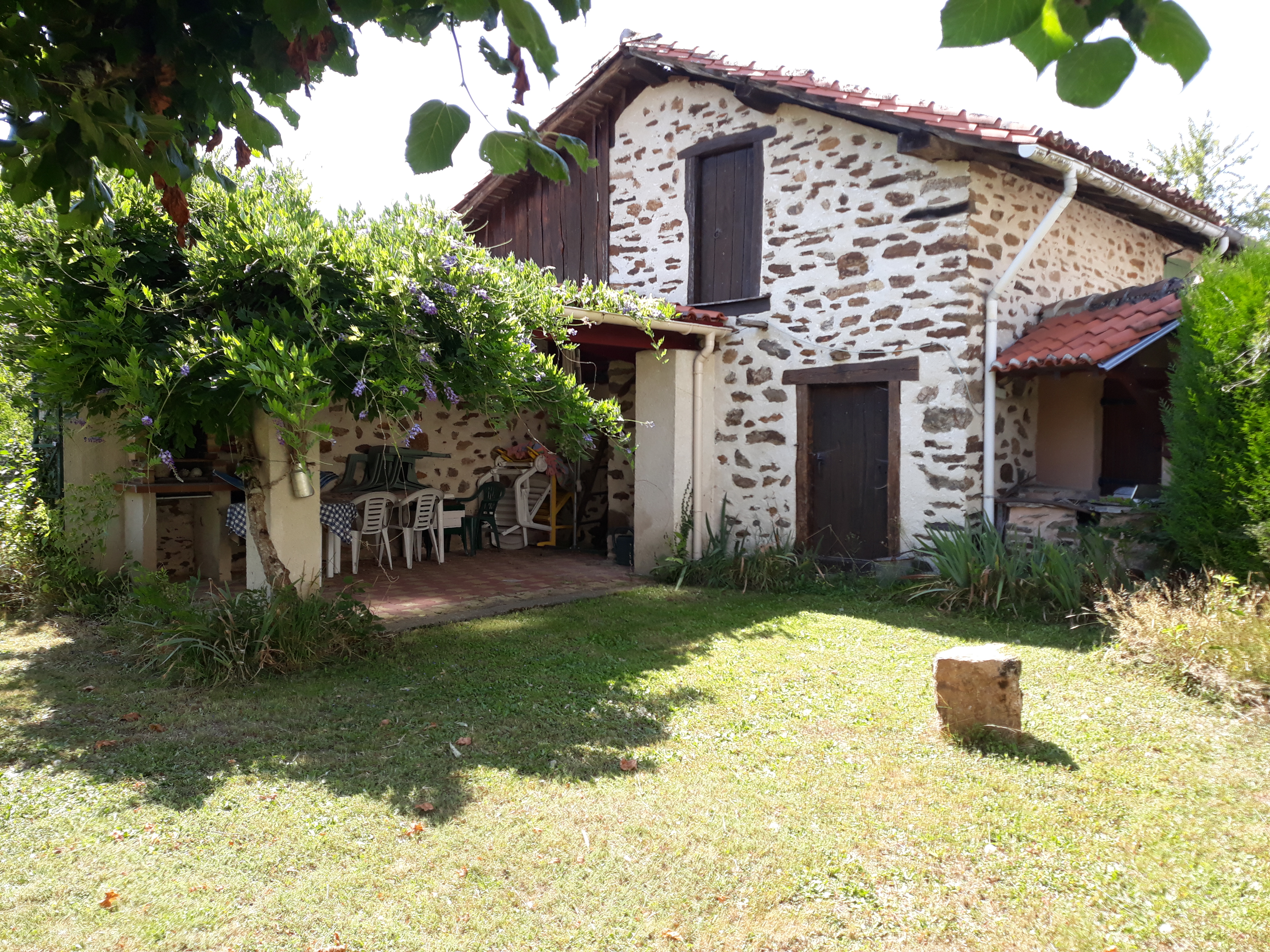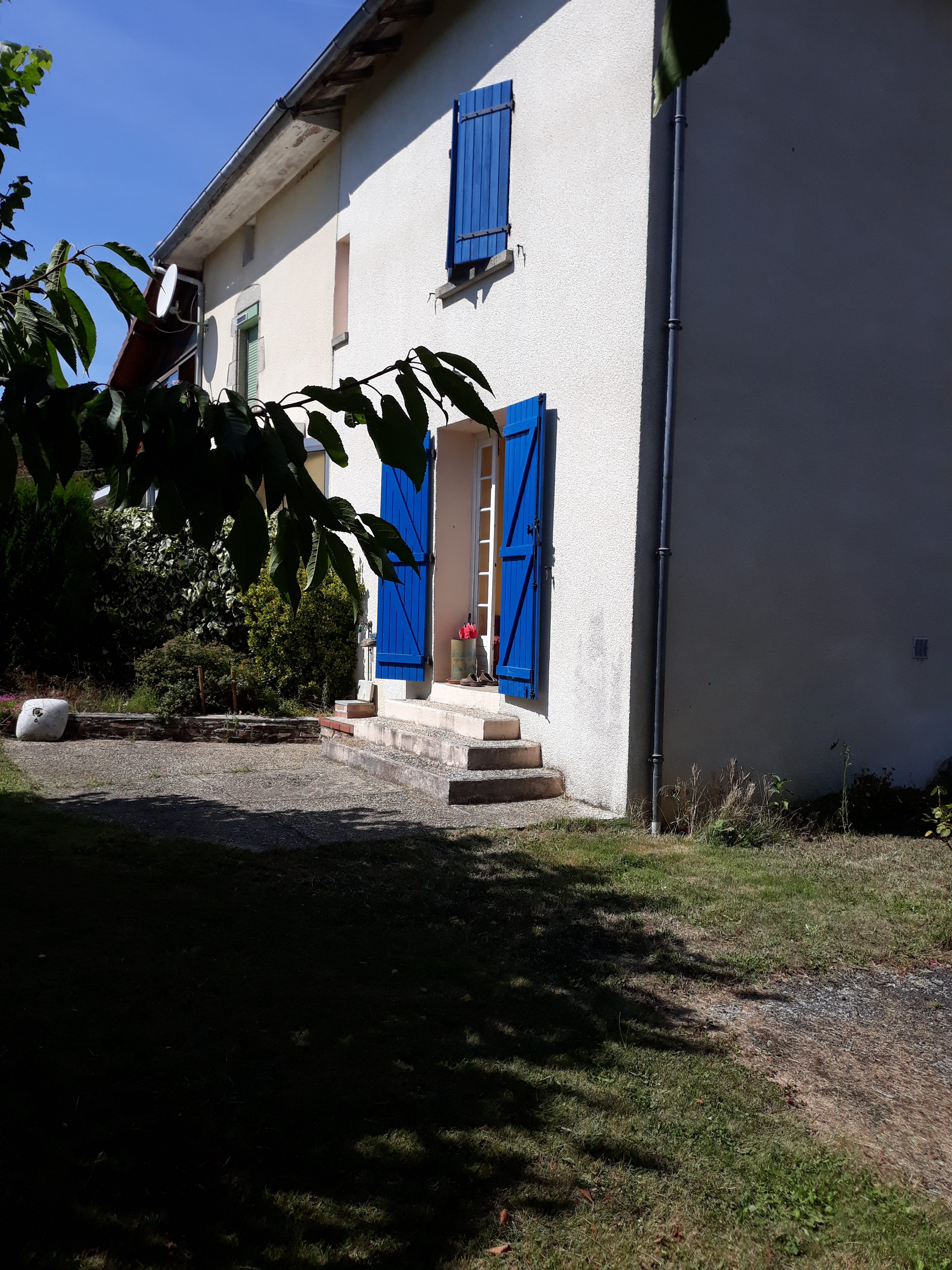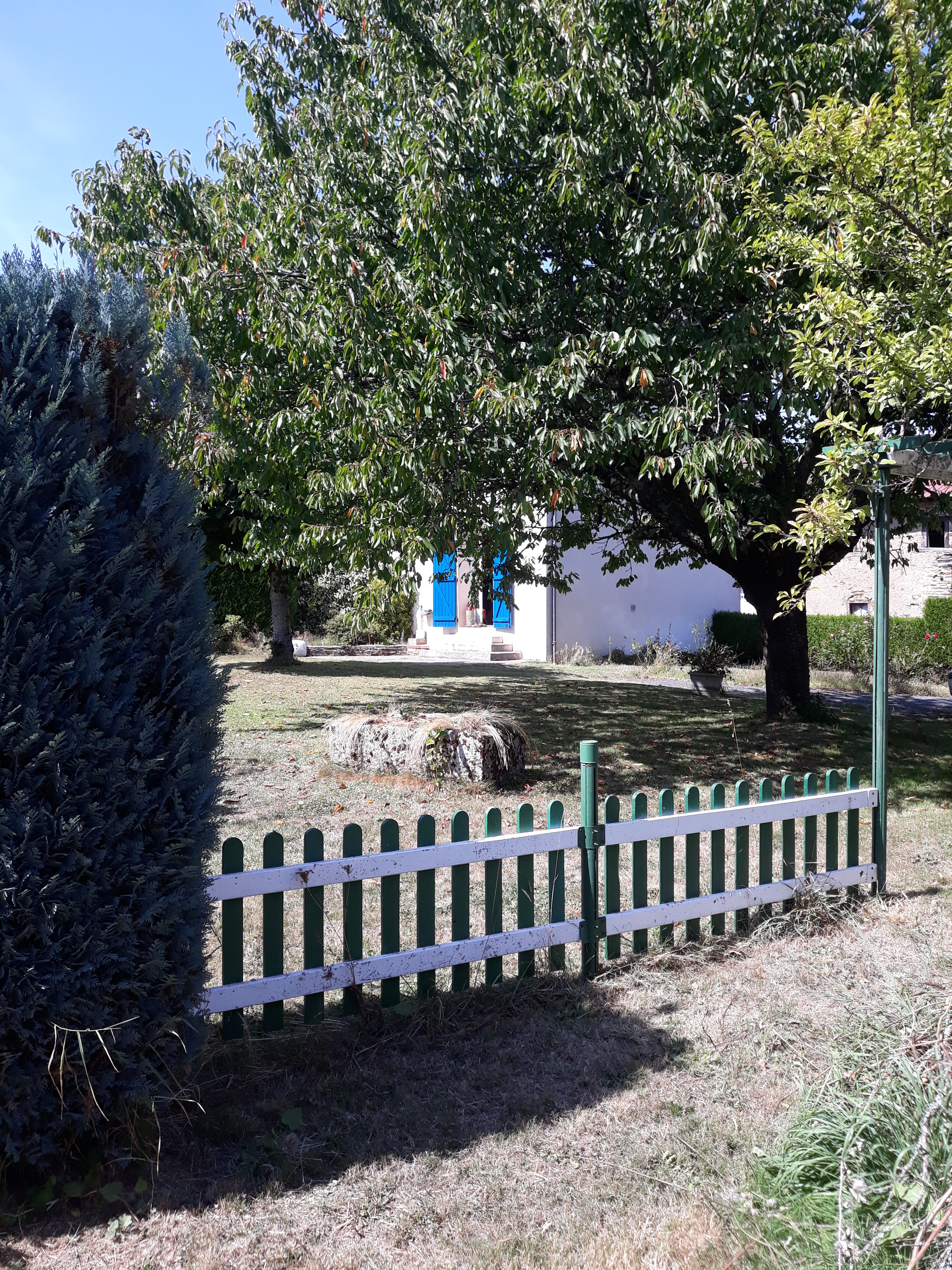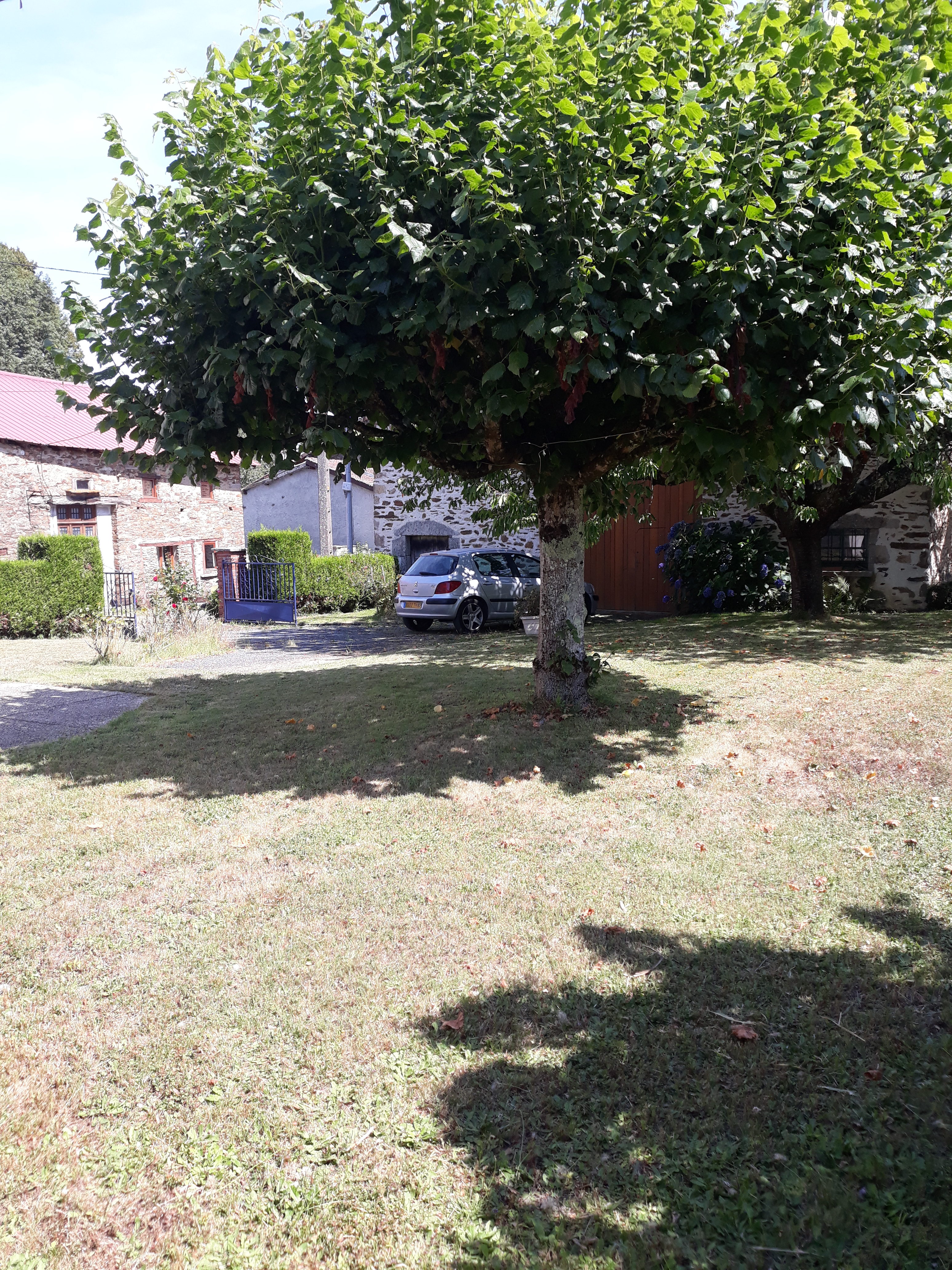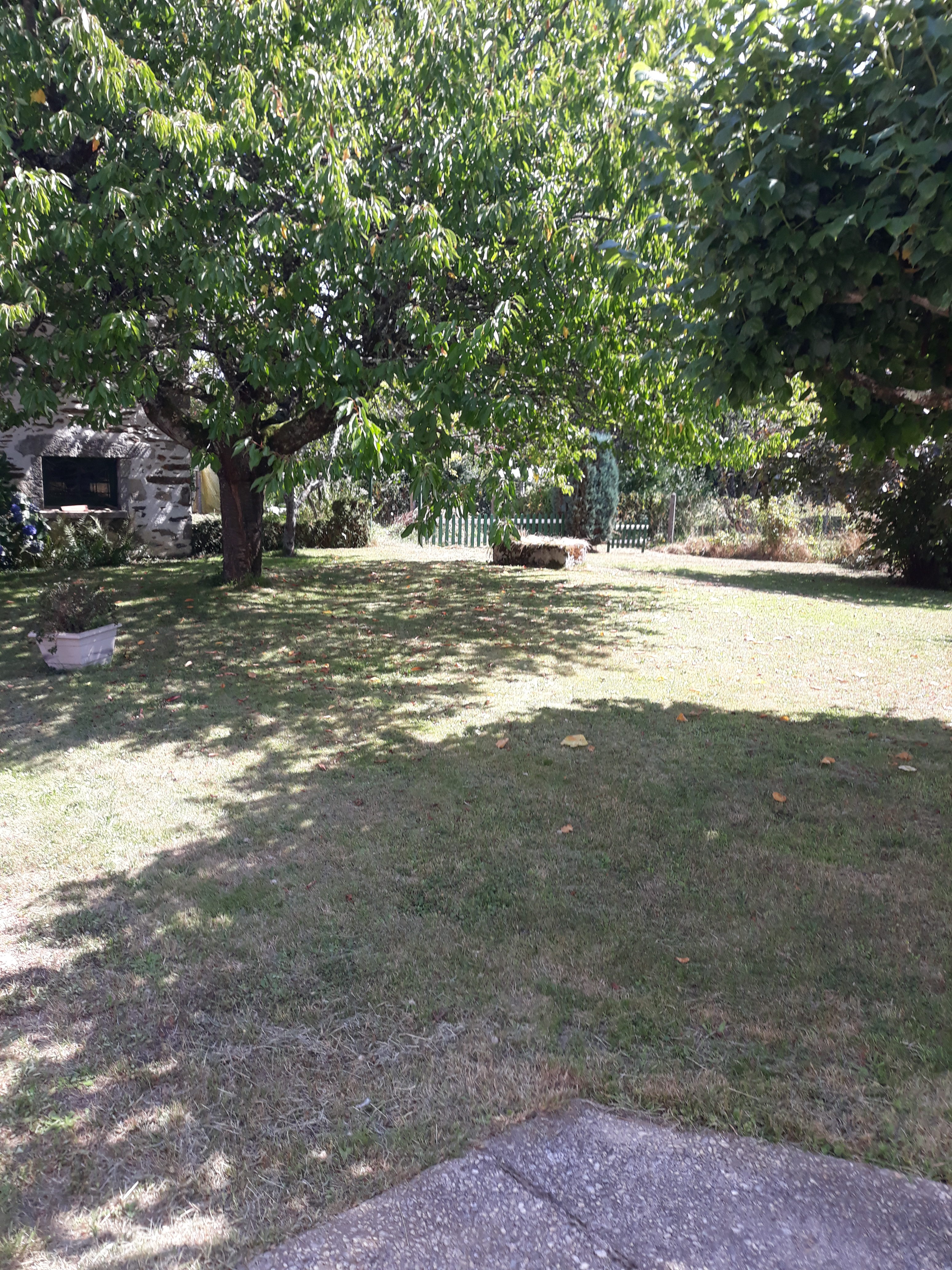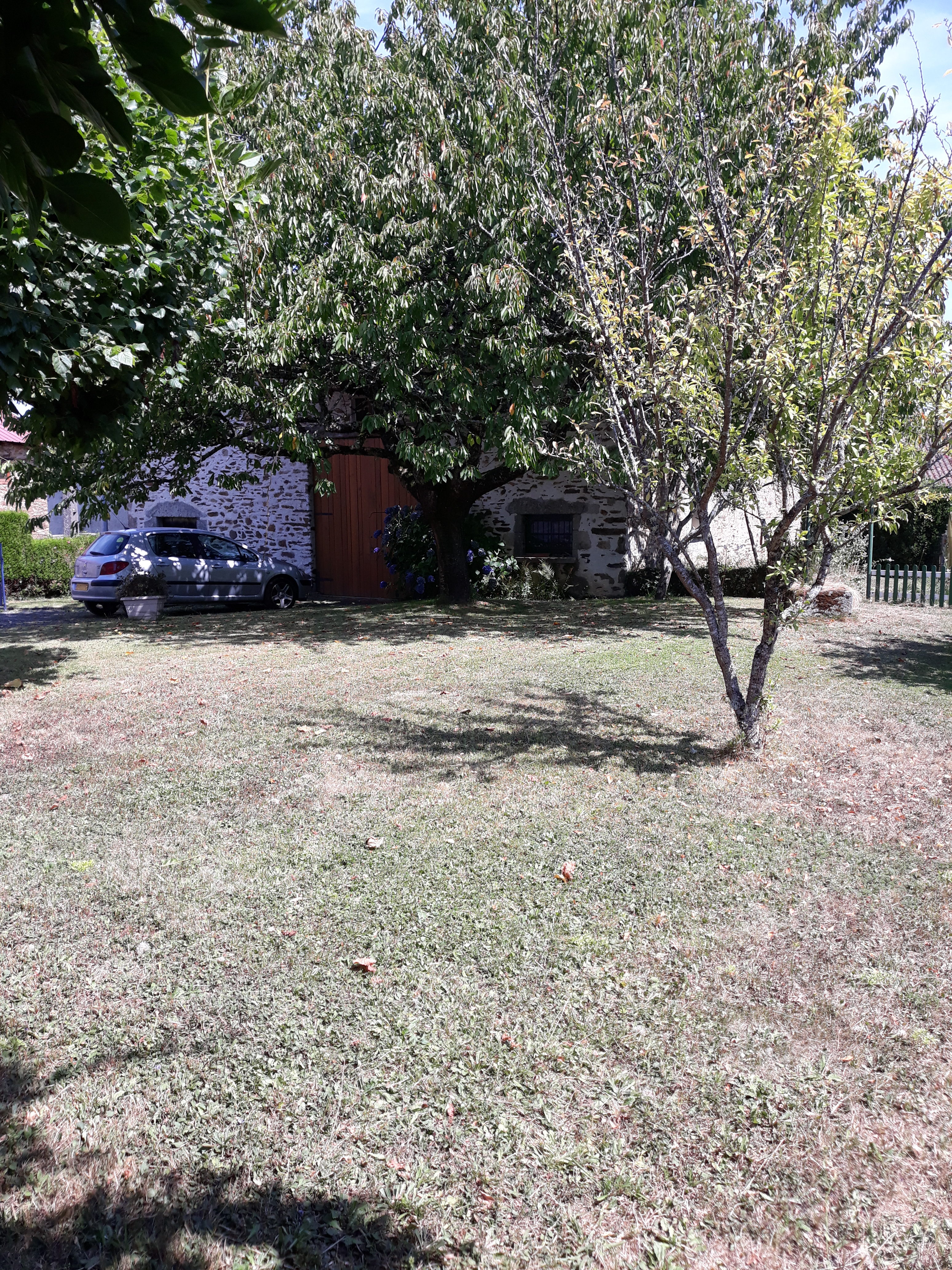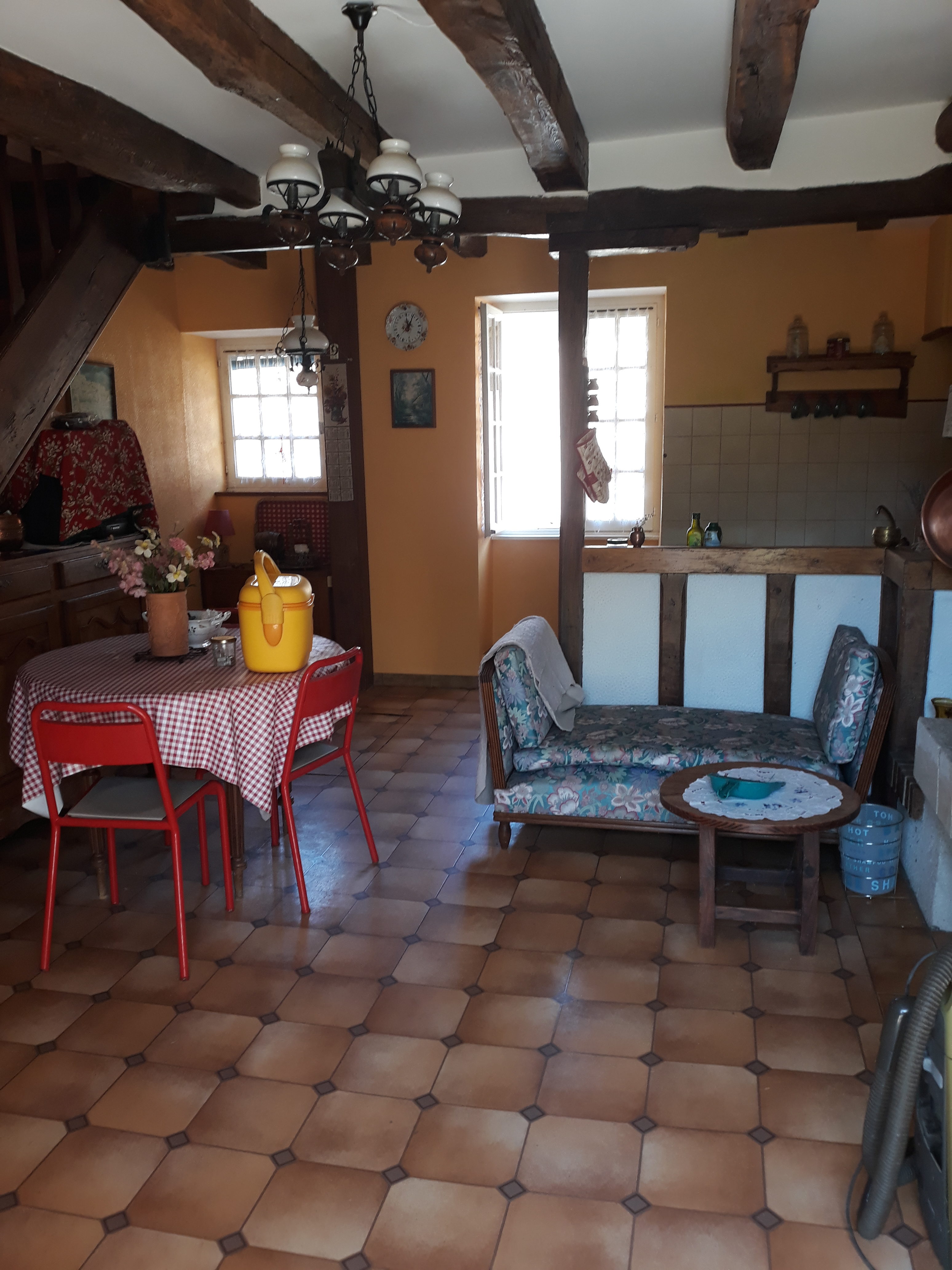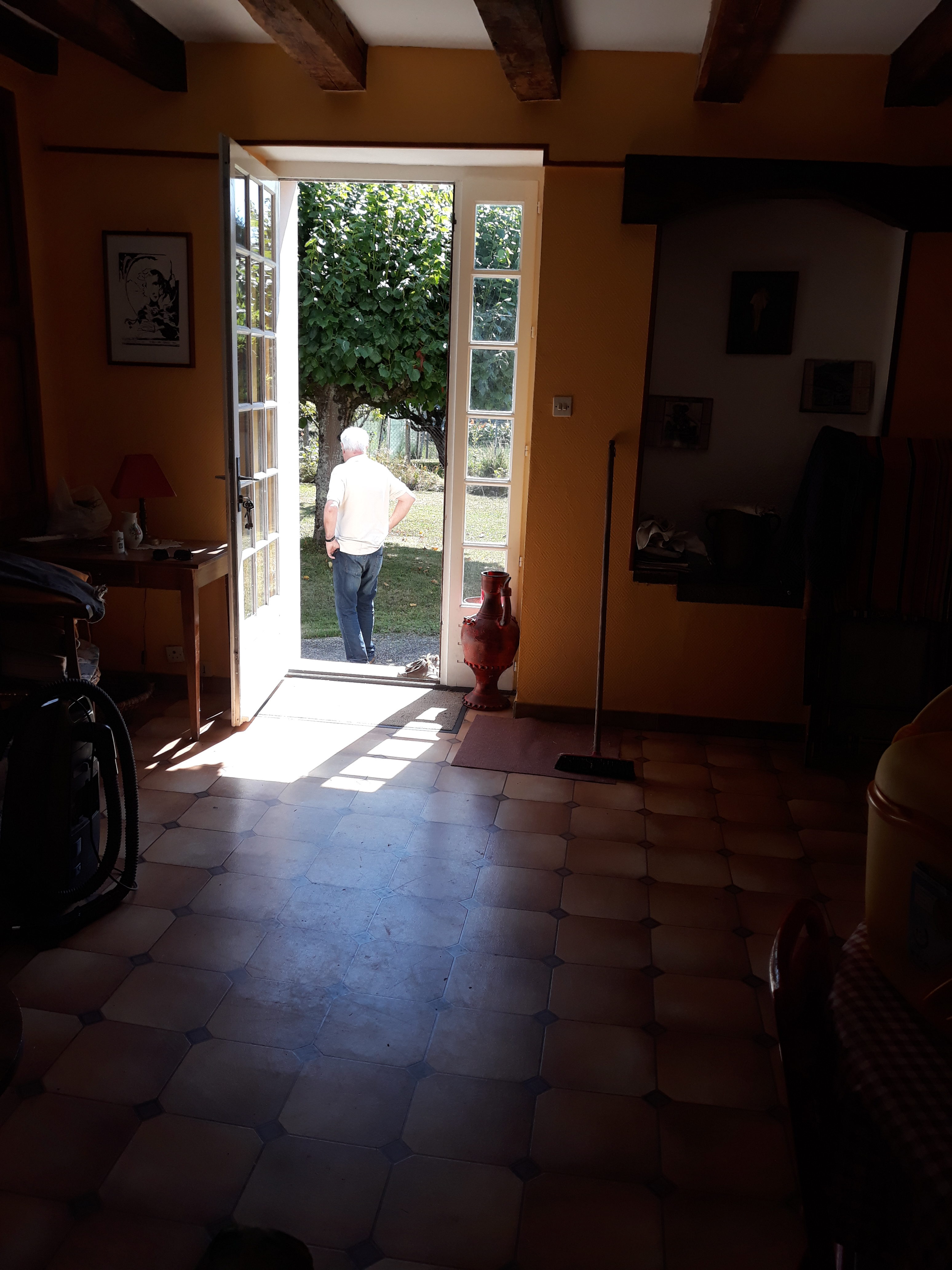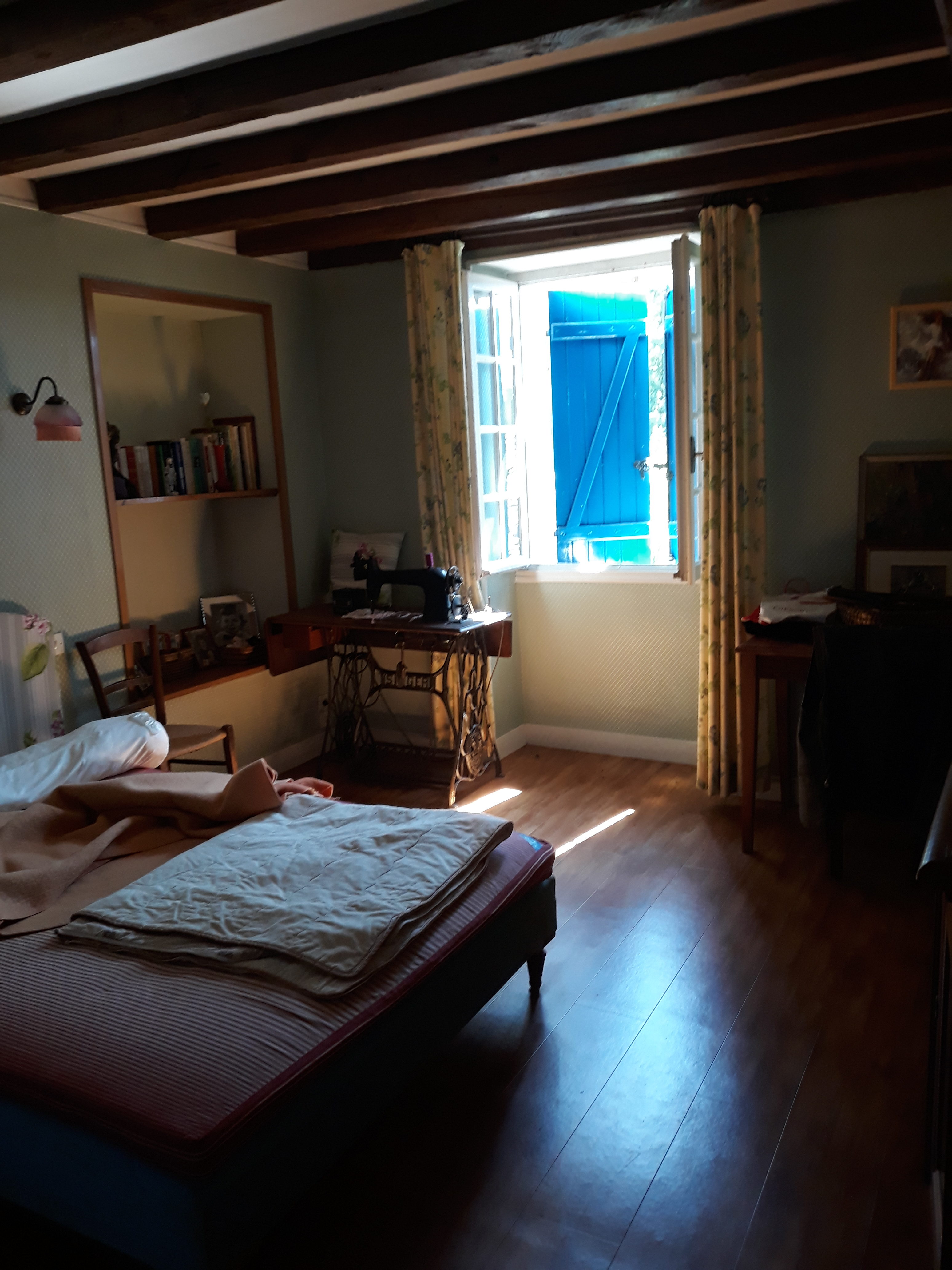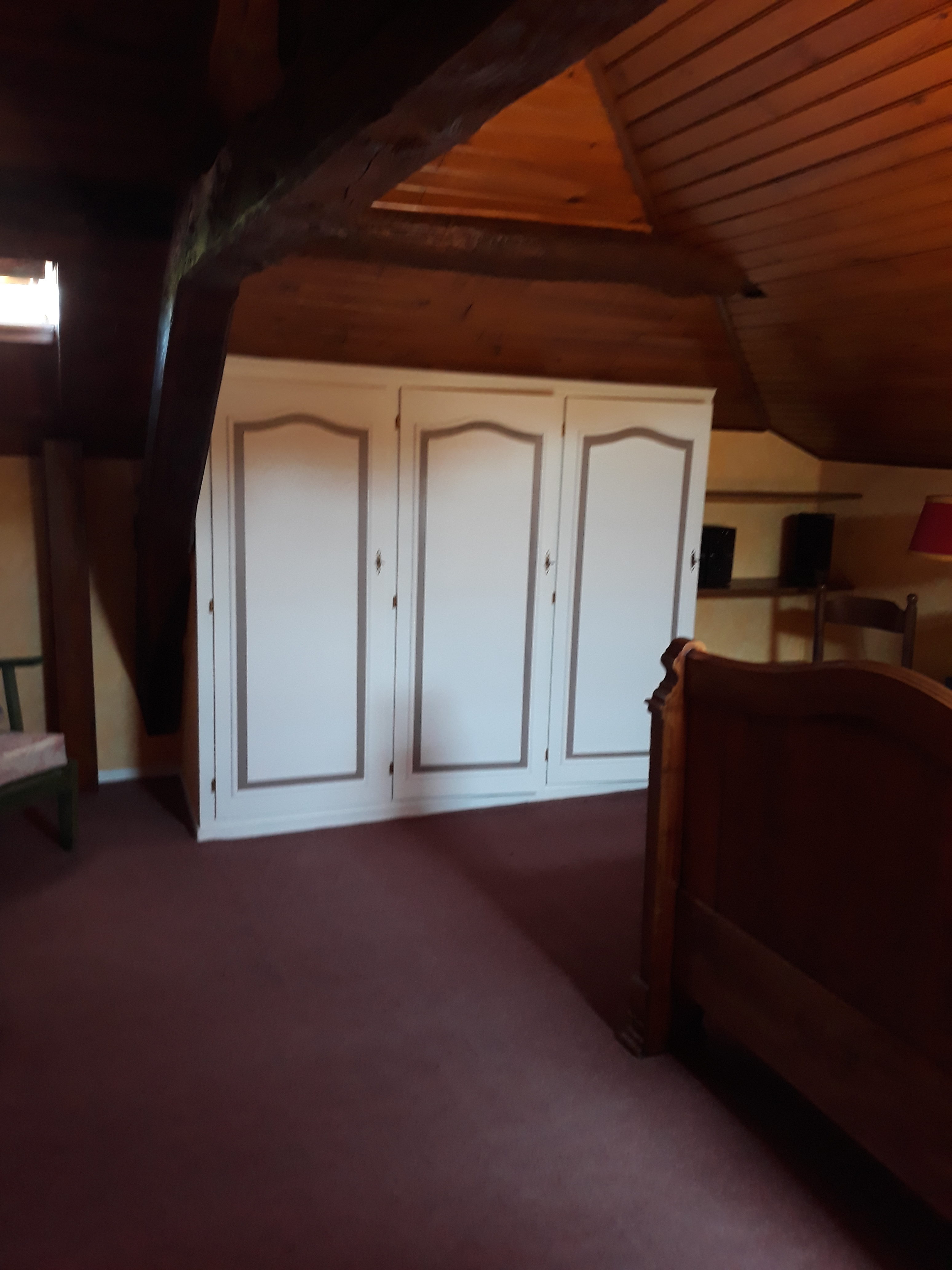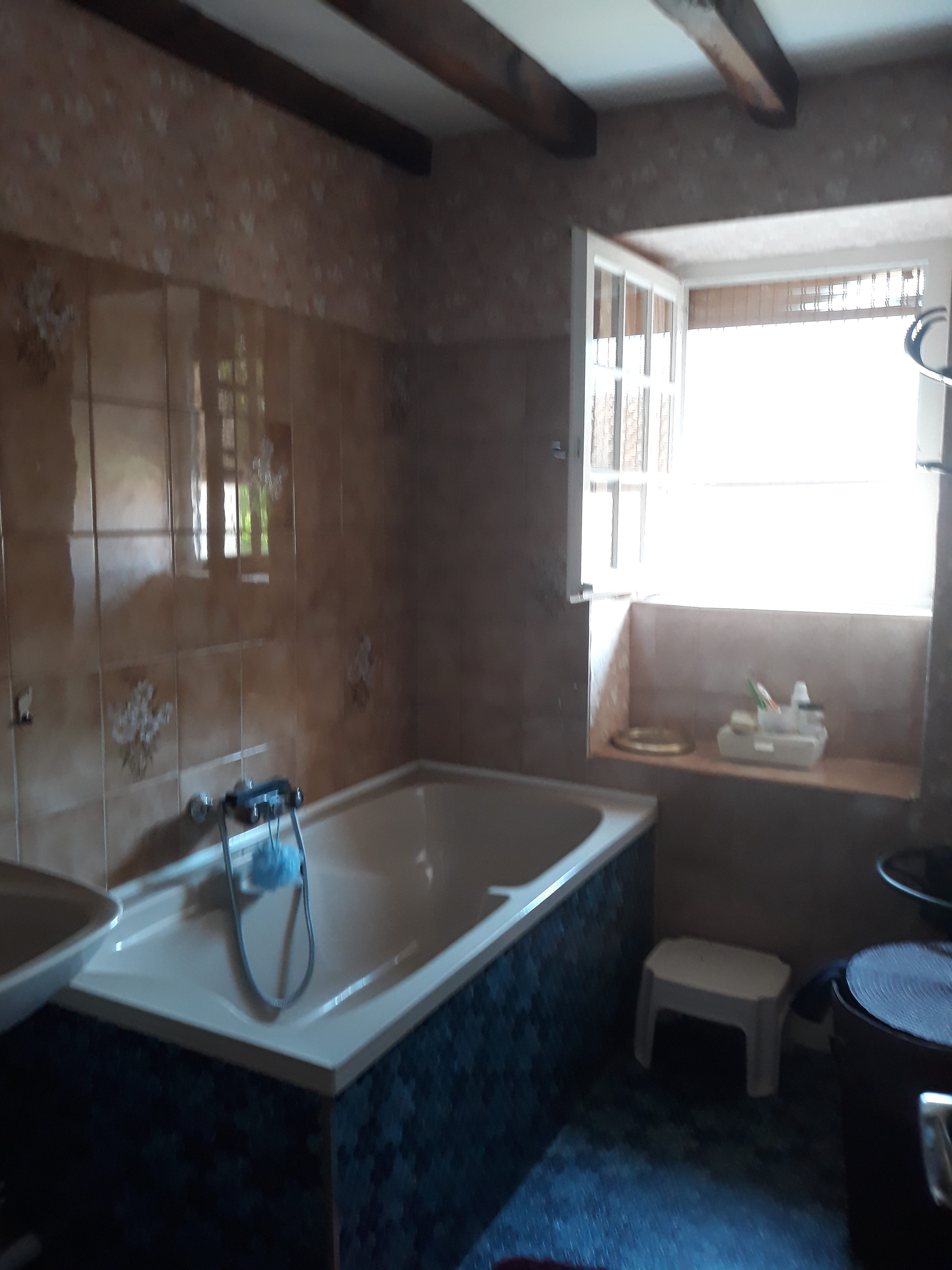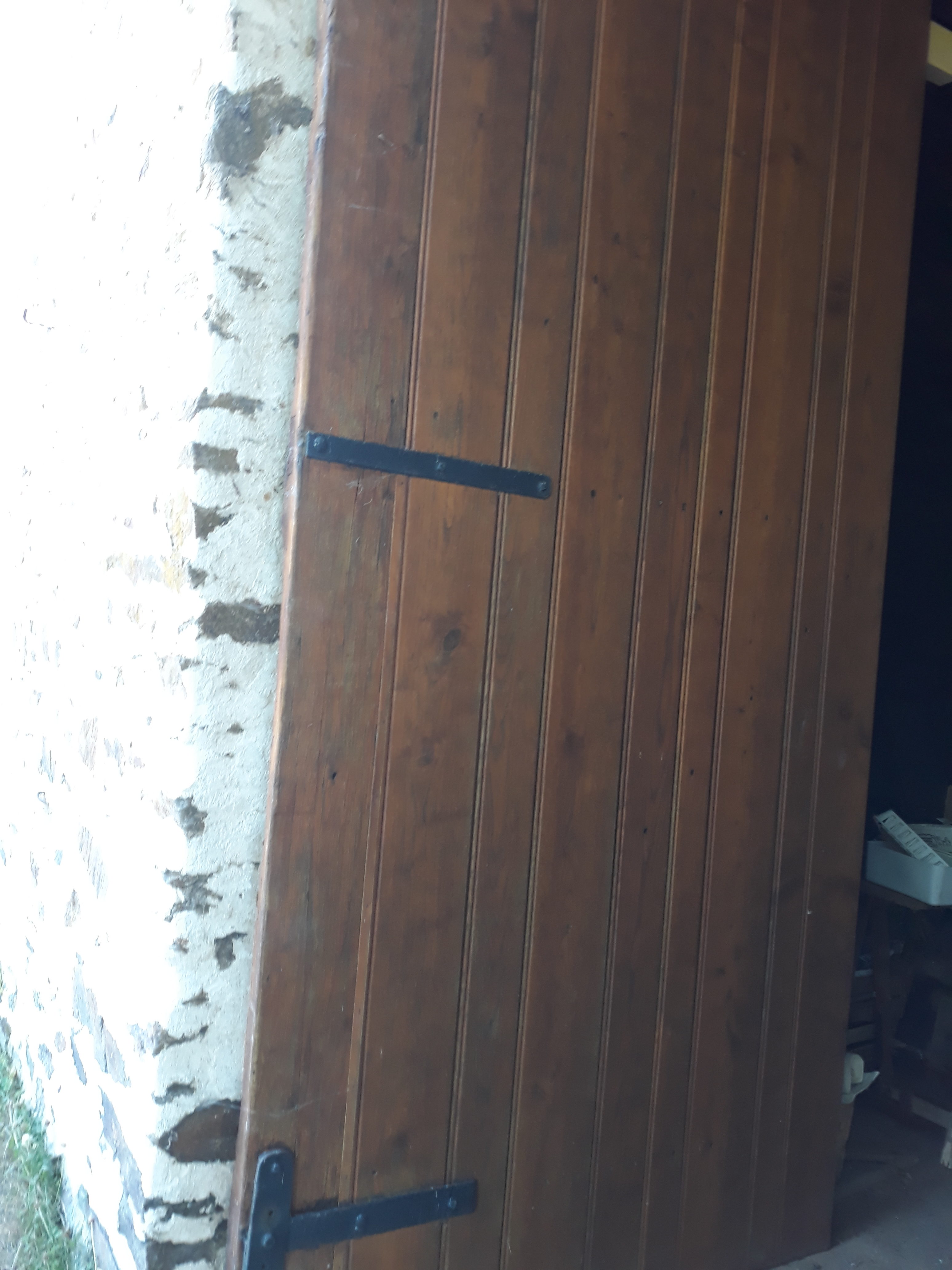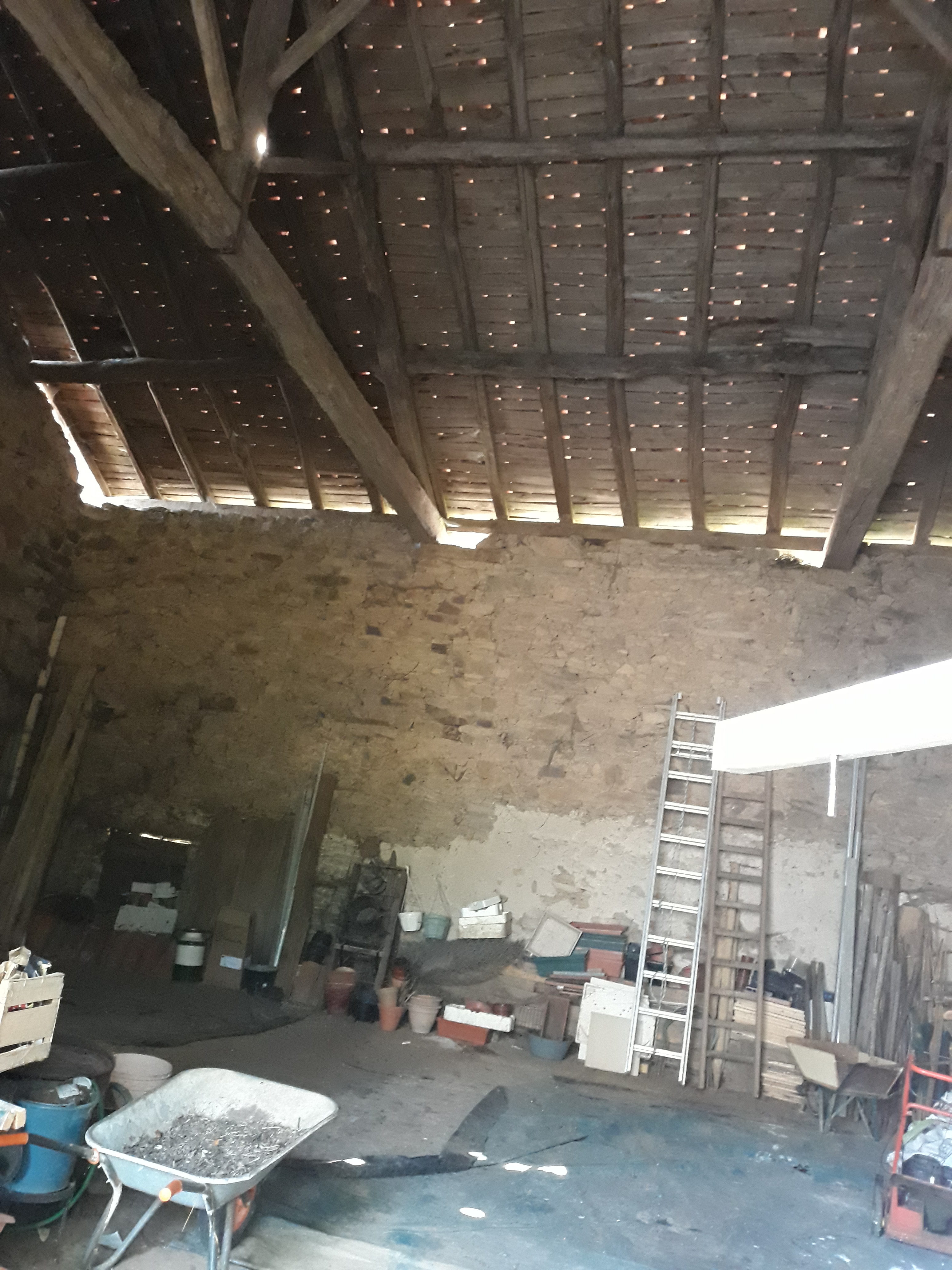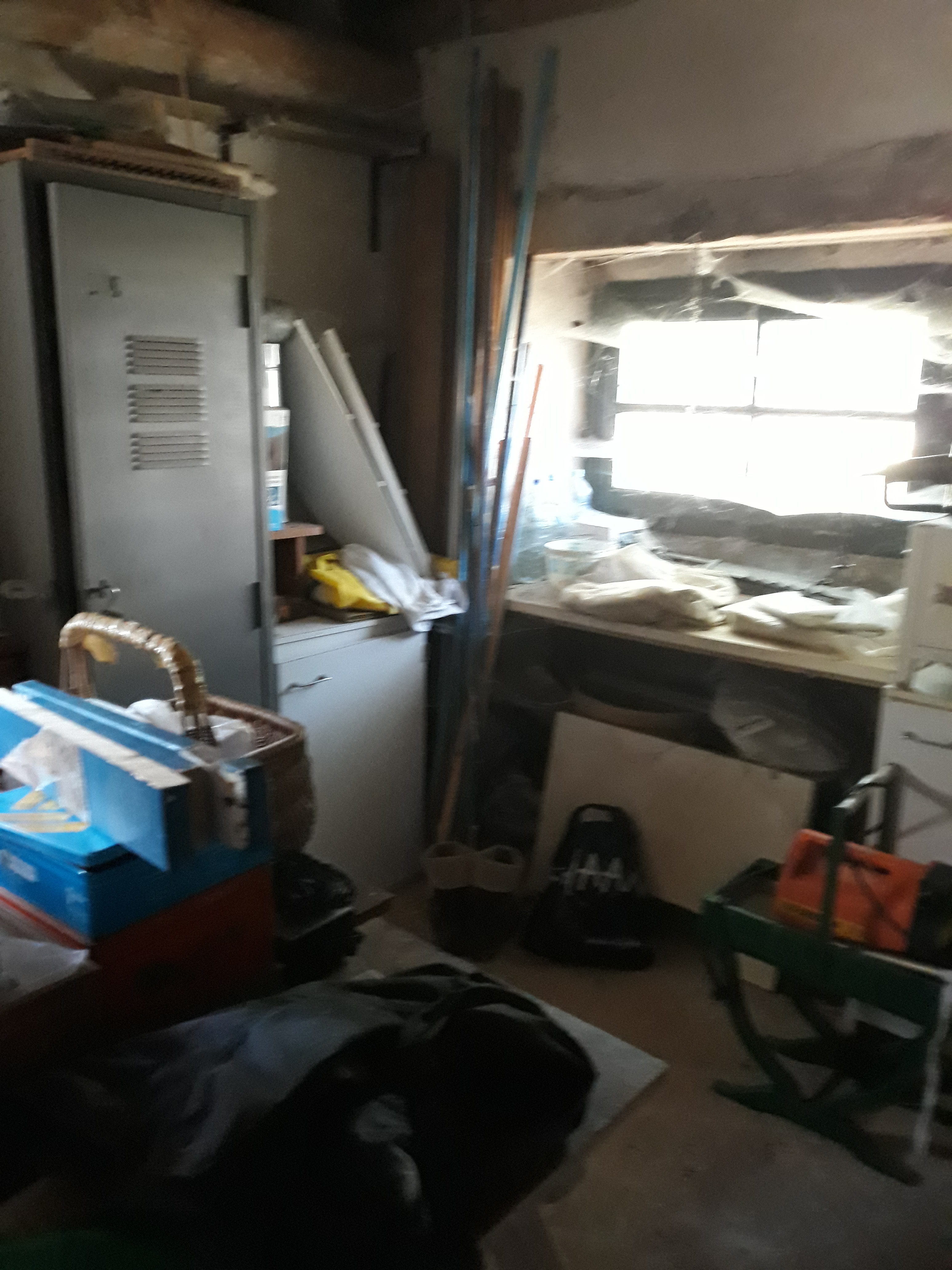 2 bed country house with barn and garden kitchen, in quite hamlet
Ground floor: Kitchen, 30 m², not fitted, with fireplace, and french windows, leading on to south facing back garden. Stairs leading up to 1st floor
1st floor- Bedroom 20 m², Bathroom 10 m² stairs to 2nd floor
2nd Floor - Bedroom 20 m², fitted wardrobes, velux, very well insulated pitched ceiling, covered with wooden tongue and groove.
House is on mains drainage, but also there is an independent fosse sceptic. There is a fireplace for heating the hosue and electric heater for water.
All the floors are parquet underneath the coverings they have over them at present. There is also a cellar under the kitchen. There is room to extend out to the side of the house, creating another reception and bedroom.
There is a drive that leads up to the house on one side of the garden and a large barn on the other, at the back of the garden there is also a Bread oven and a covered barbeque area, in Pierre apparent, The garden is south facing, but shaded with well established trees, a really beautiful enclosed garden.
The barn is 100 m², with a small workshop of around 15 m² in the corner. The barn has really well made wooden doors, the roof needs a couple of tiles rearranging, but the roof is generally in good condition, The roof of the house is in a good state too, It was re done 20 years ago.
On the division between this house and the neighbours house, there is a well, which can be used by both sides of the garden wall and is easily accesible to both sides.
The hamlet is 5 mins from Oradour sur vayres, which has all amenities including, supemarket, schools, doctors and dentists, bars and restaurants. It is only 35 mins from Limoges city centre and less to the Airport. The hamlet is 2à mins from st junien with all it's colleges shopping areas, swimming pool cinema, and hospital.
This is a really well positioned, house in a well positioned hamlet close to everything you could need but also in the calm and tranquility of the countryside.
Details
Included Agency fees : 4900
Departement : Haute-Vienne
City : Oradour sur Vayres