€

97,000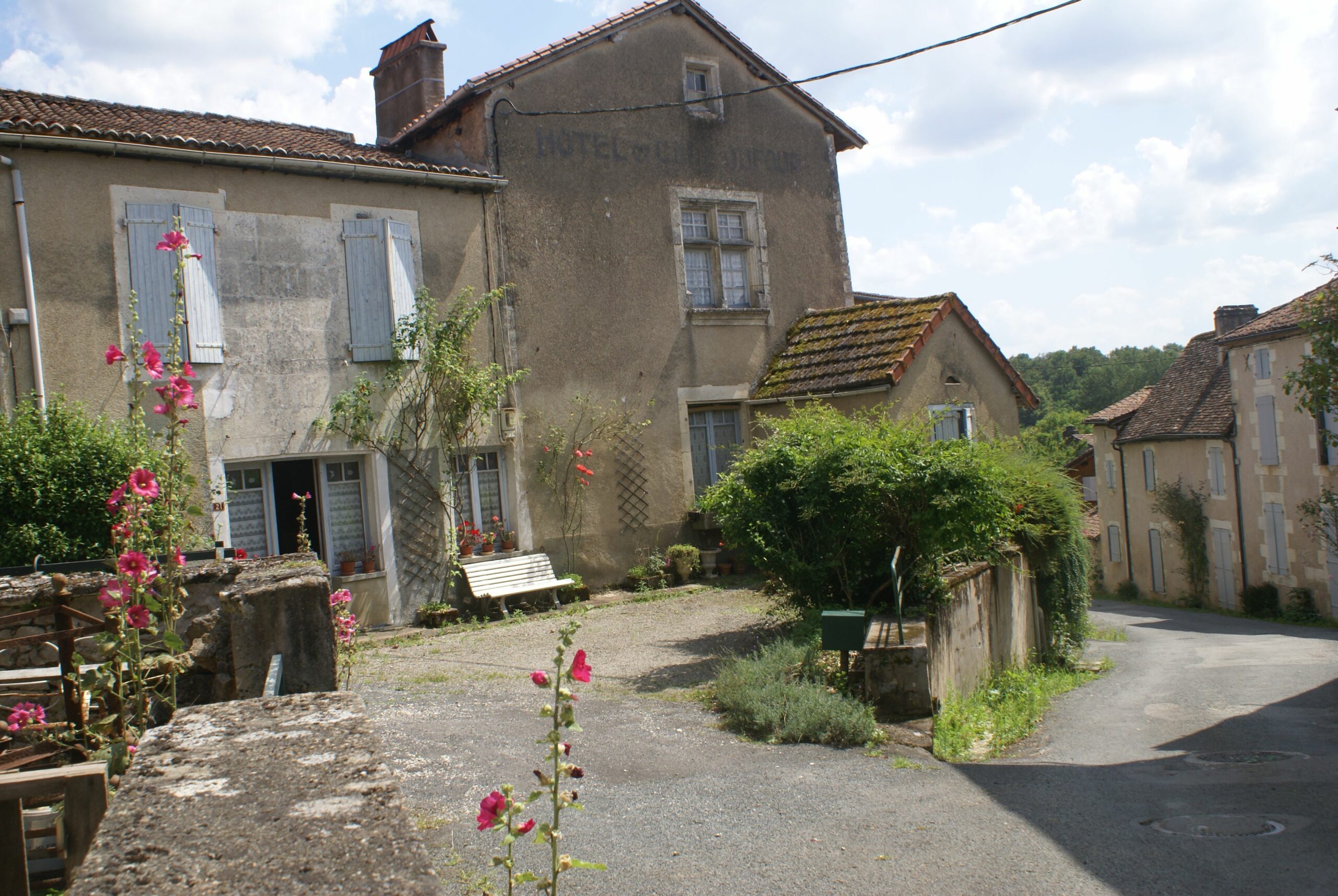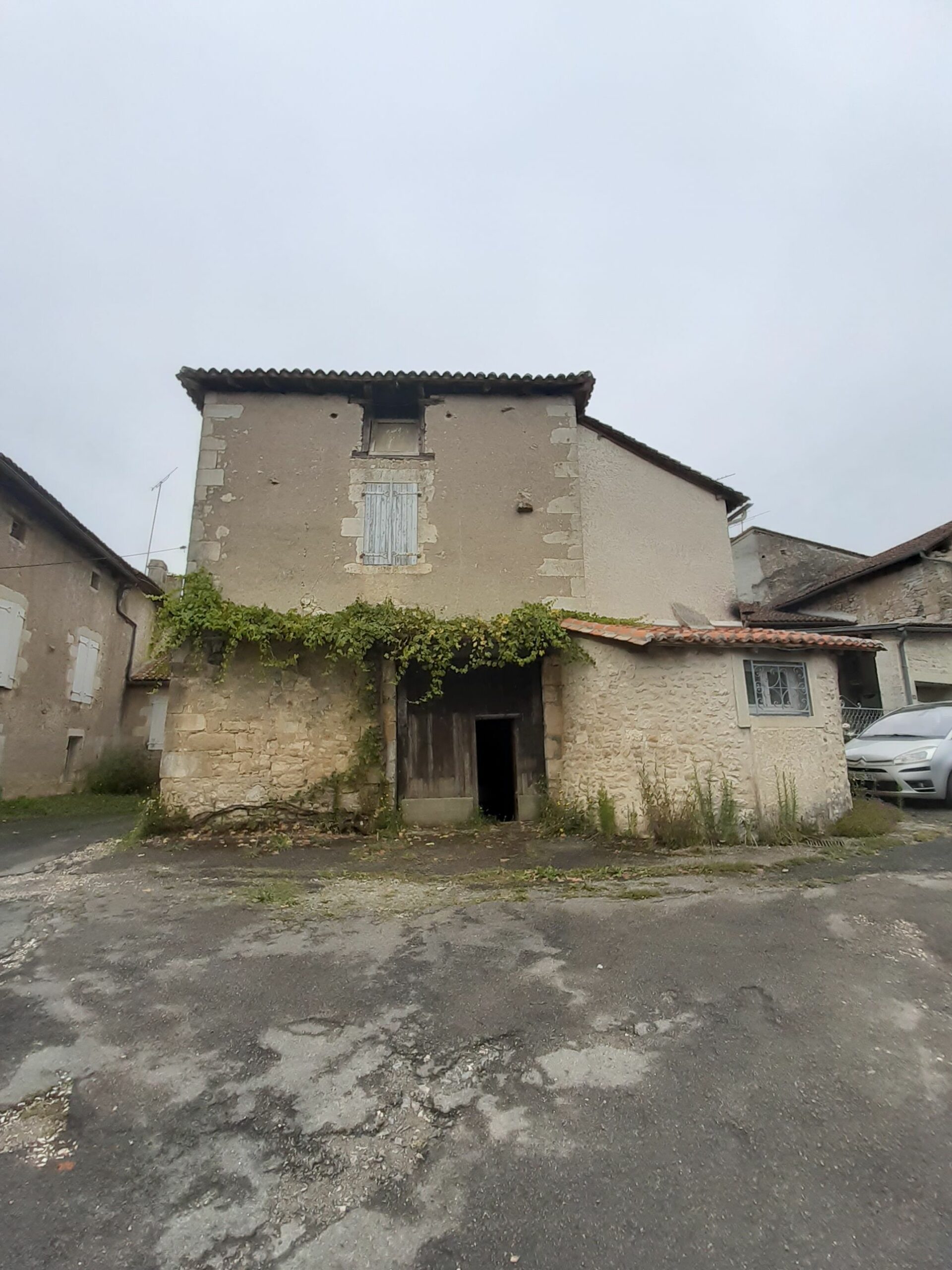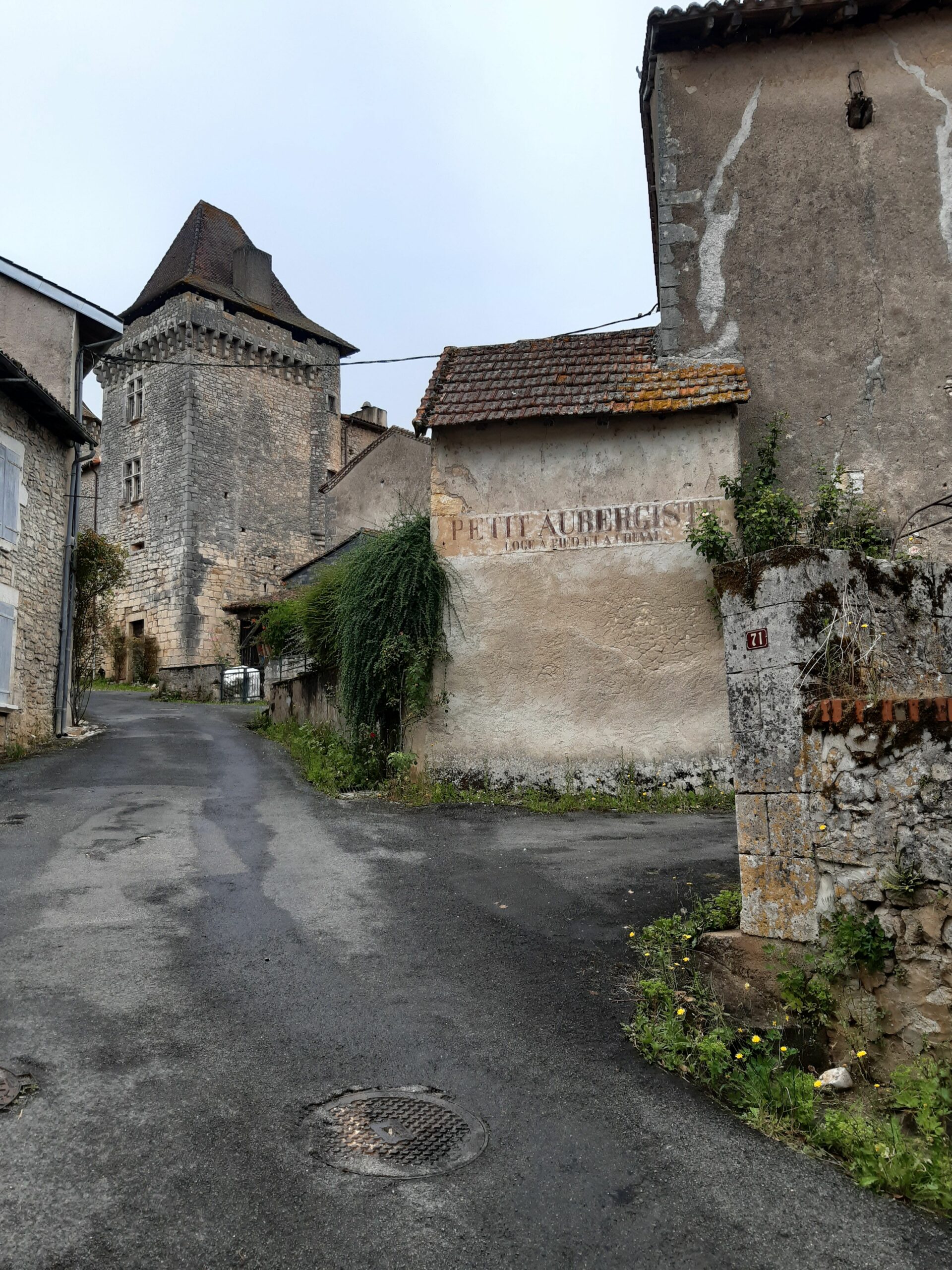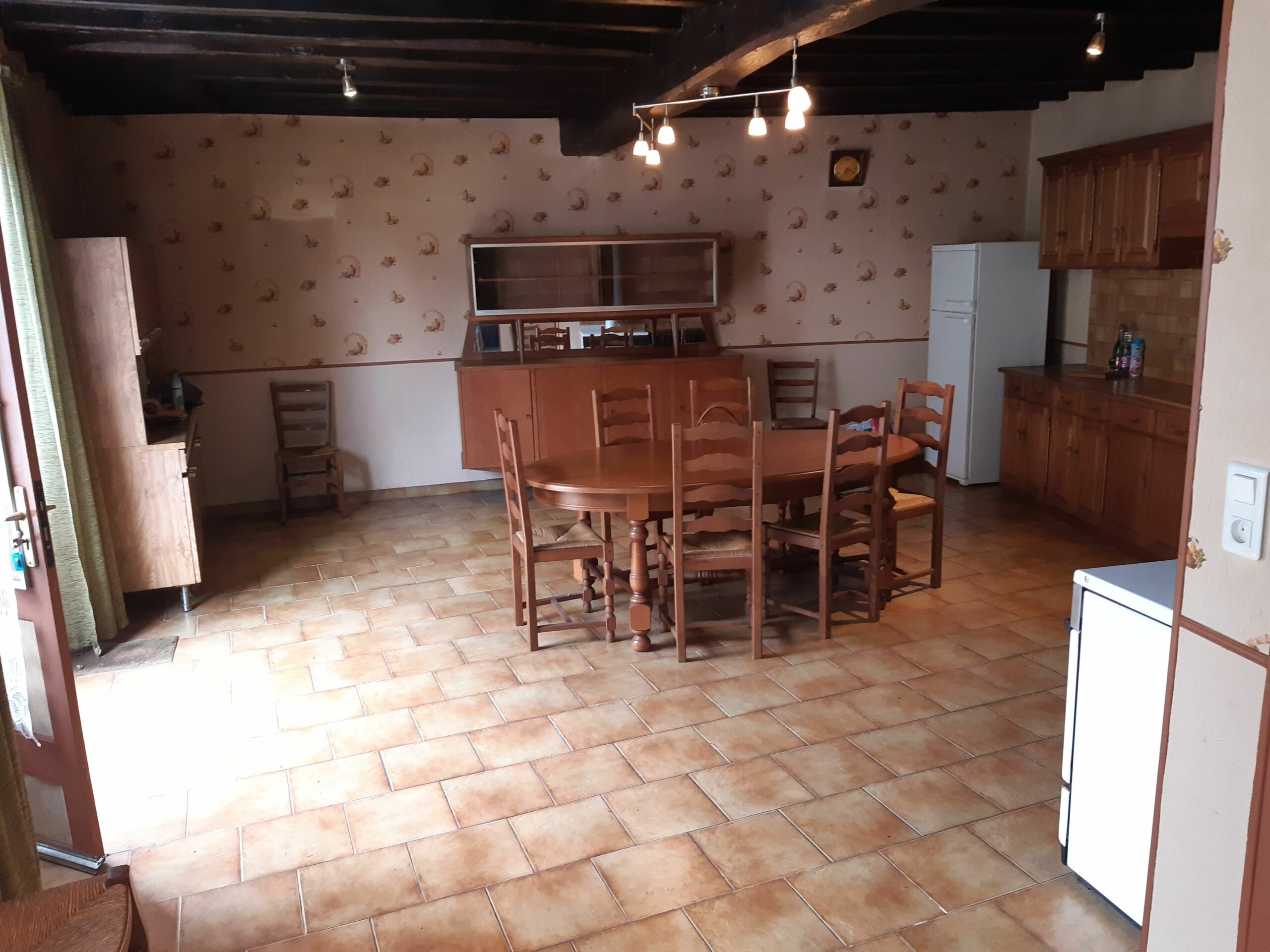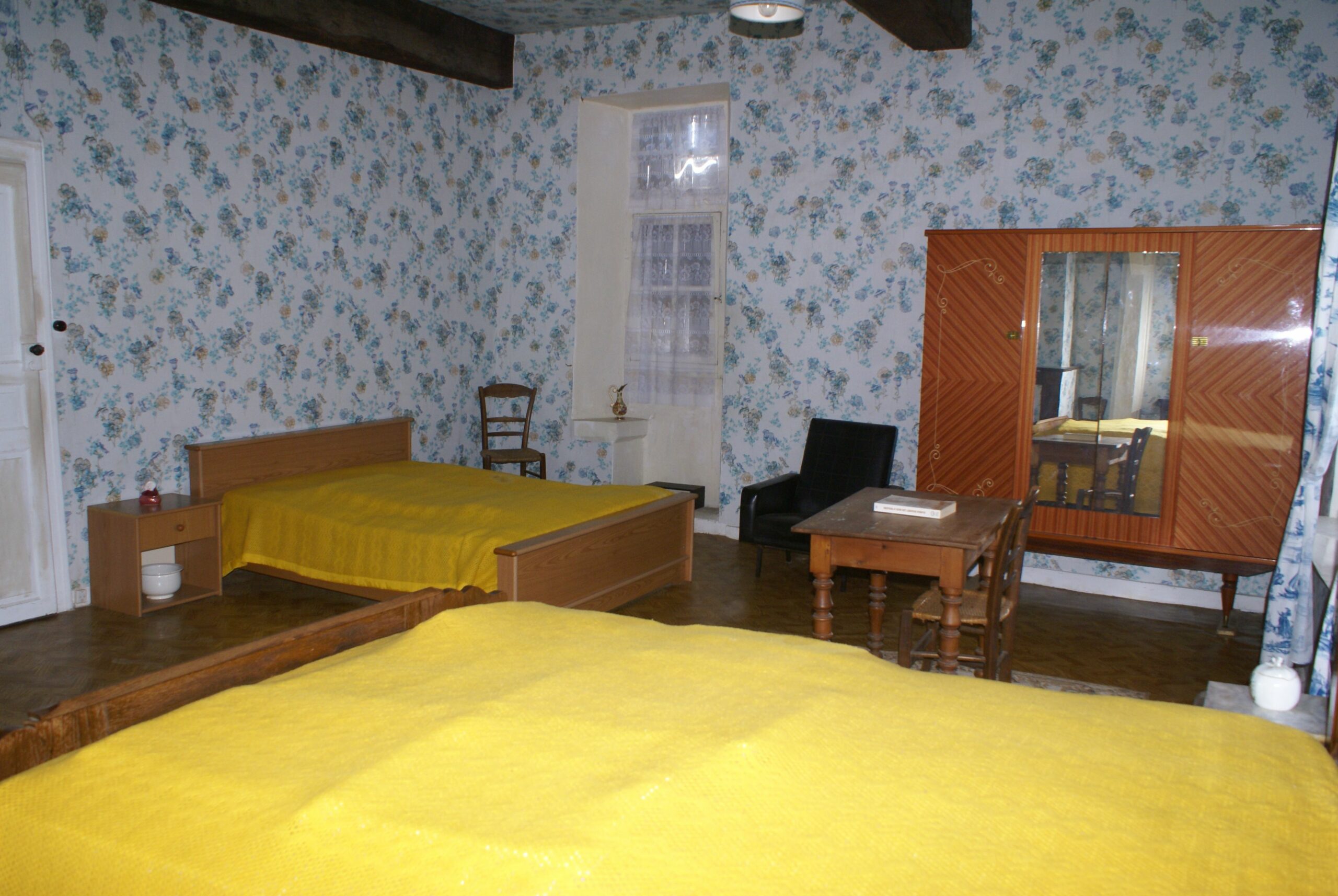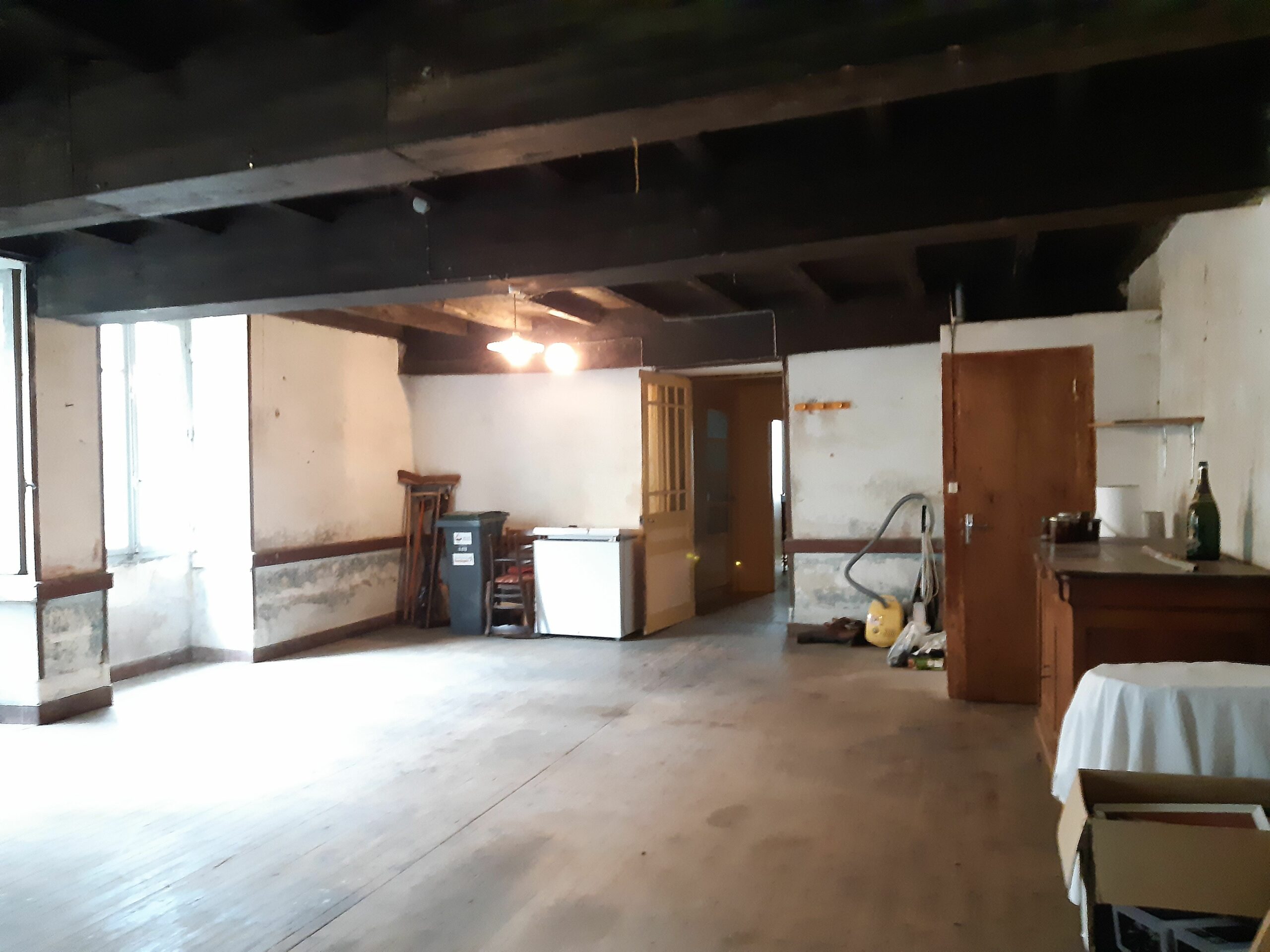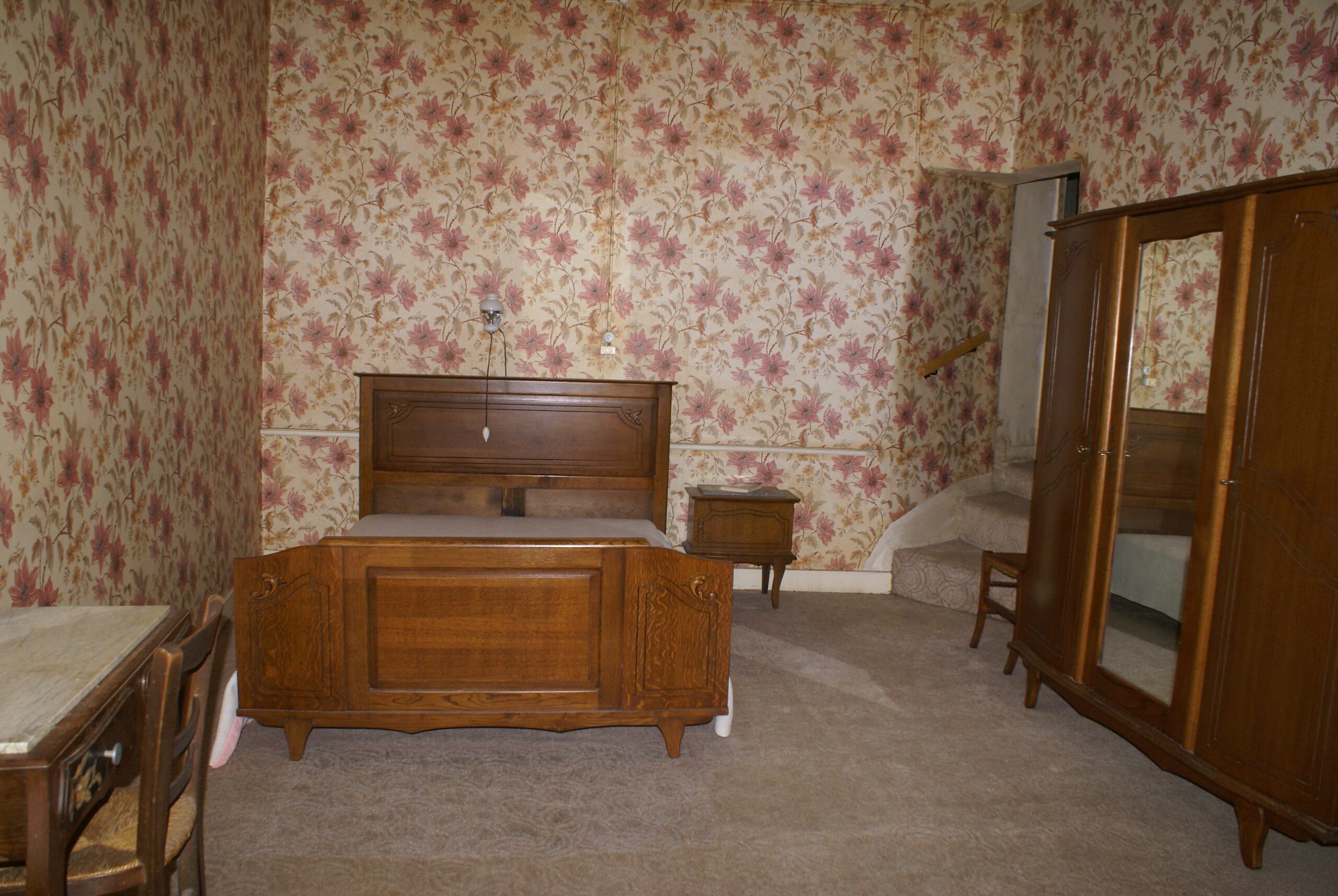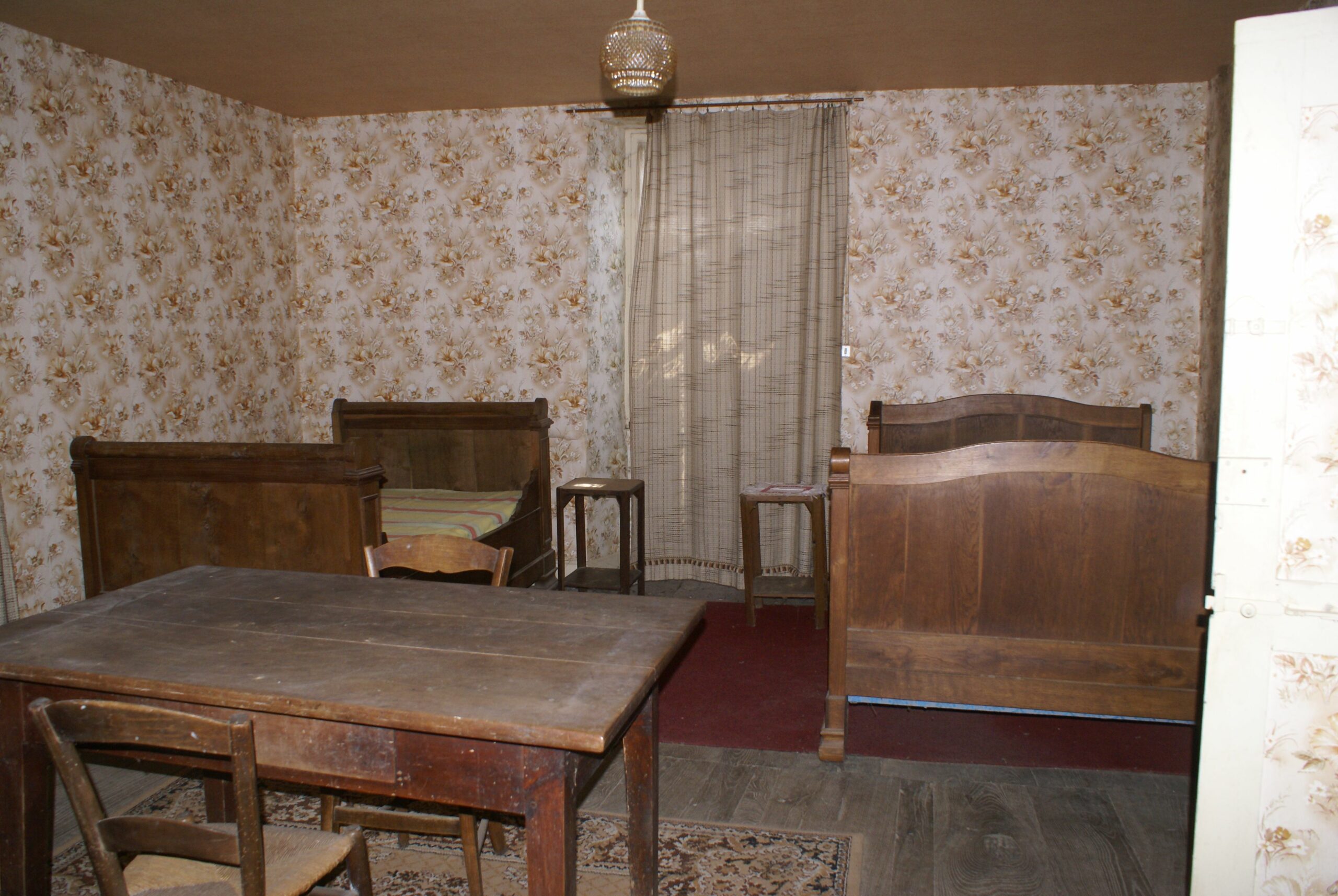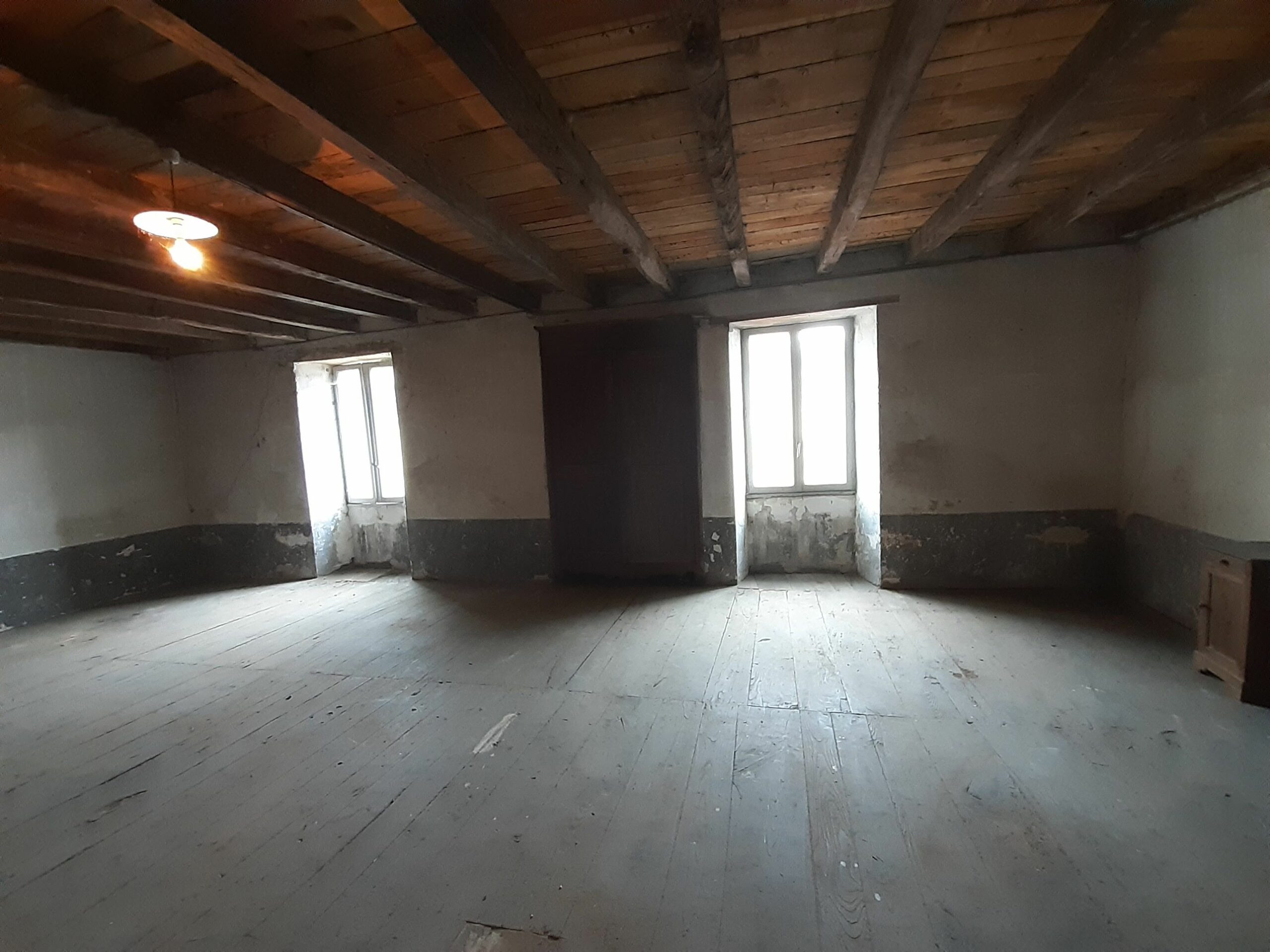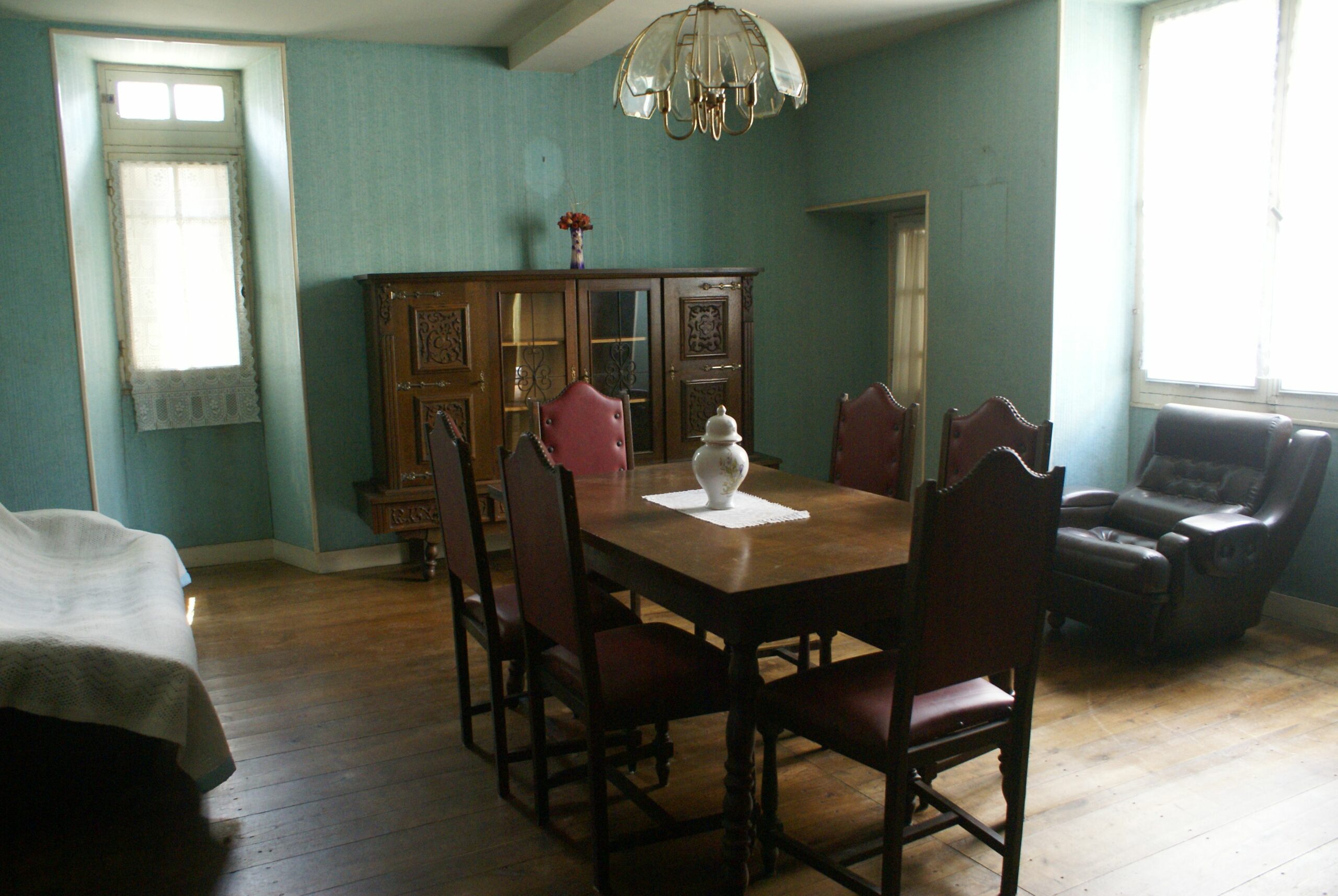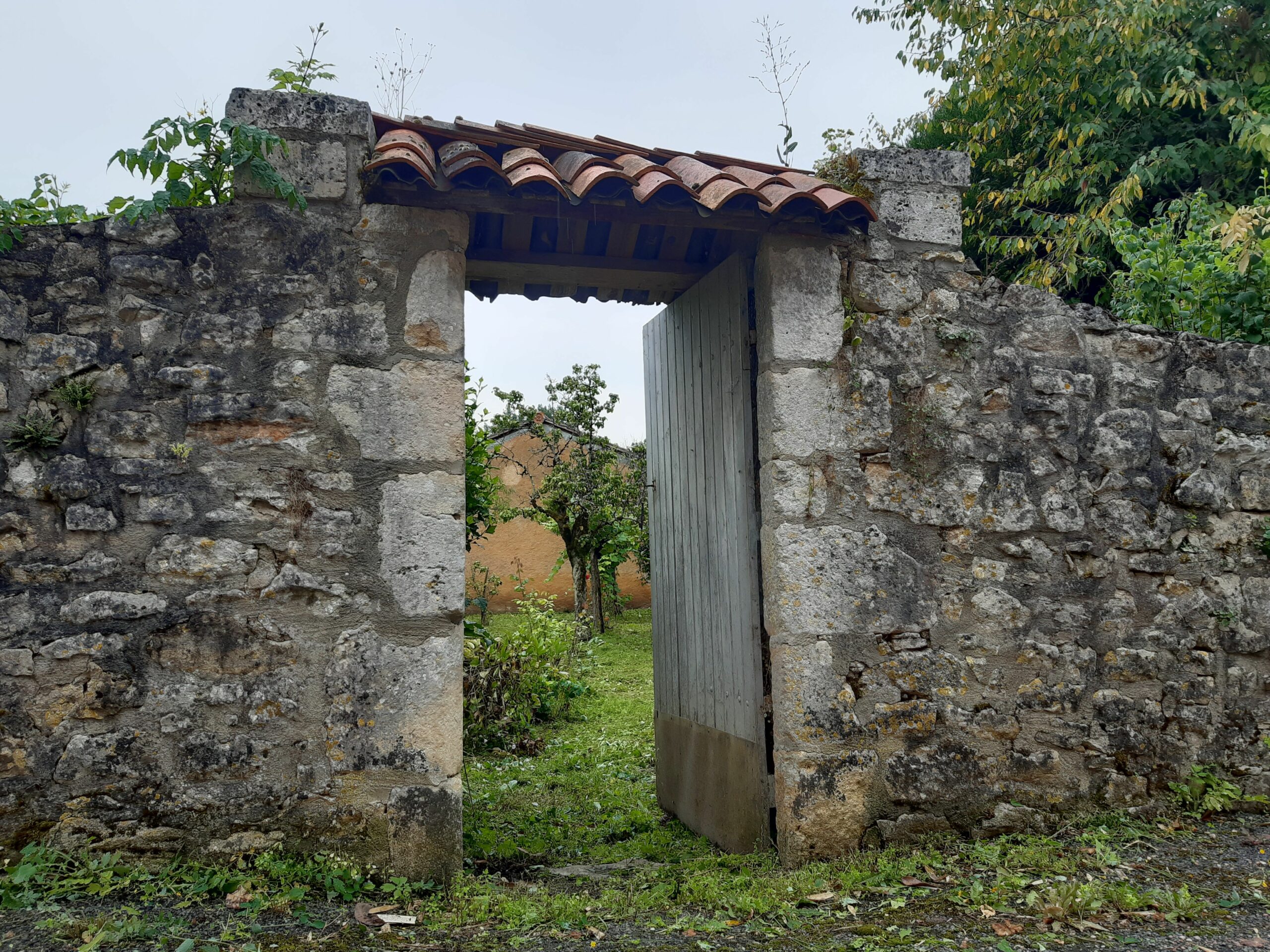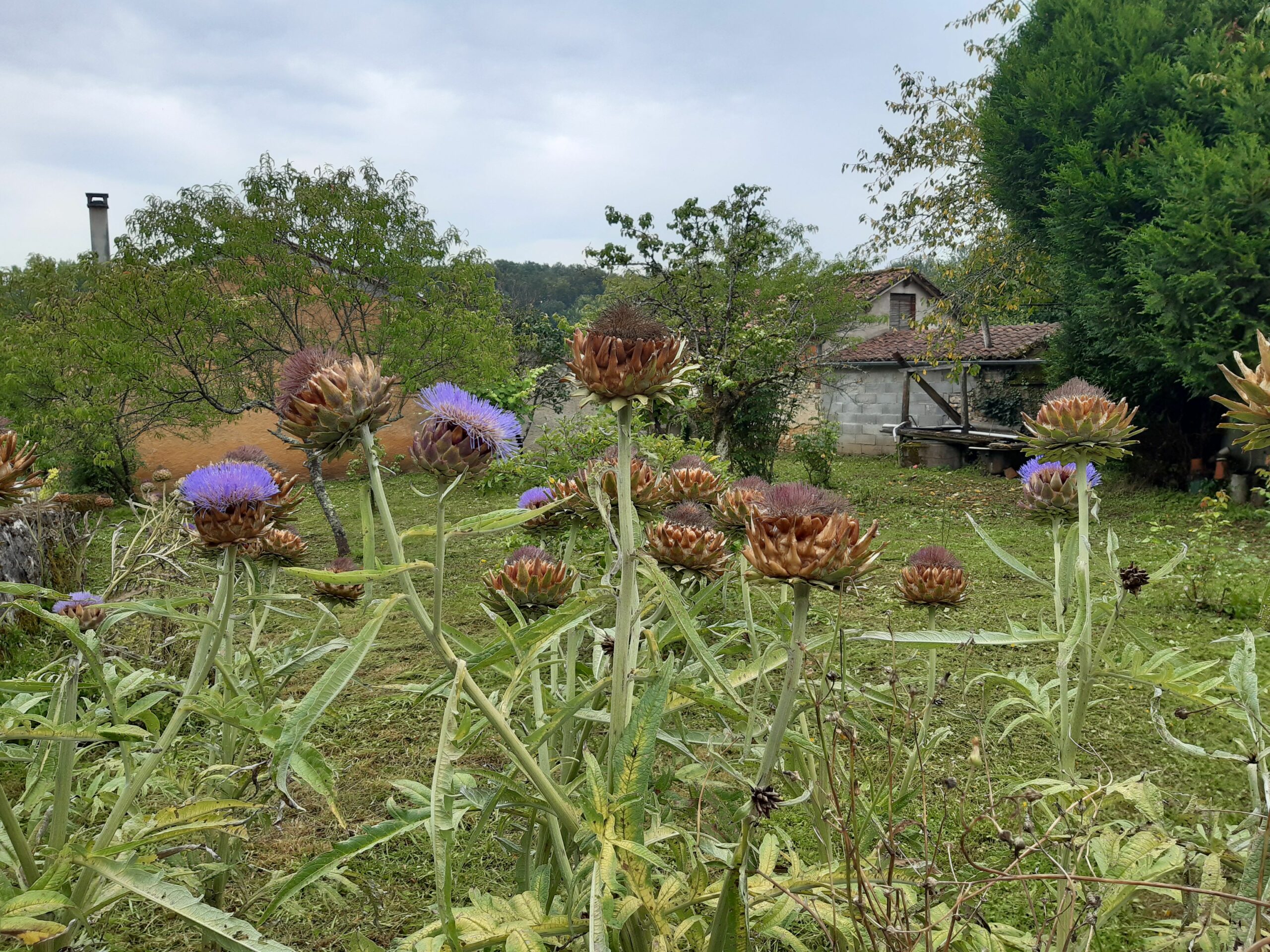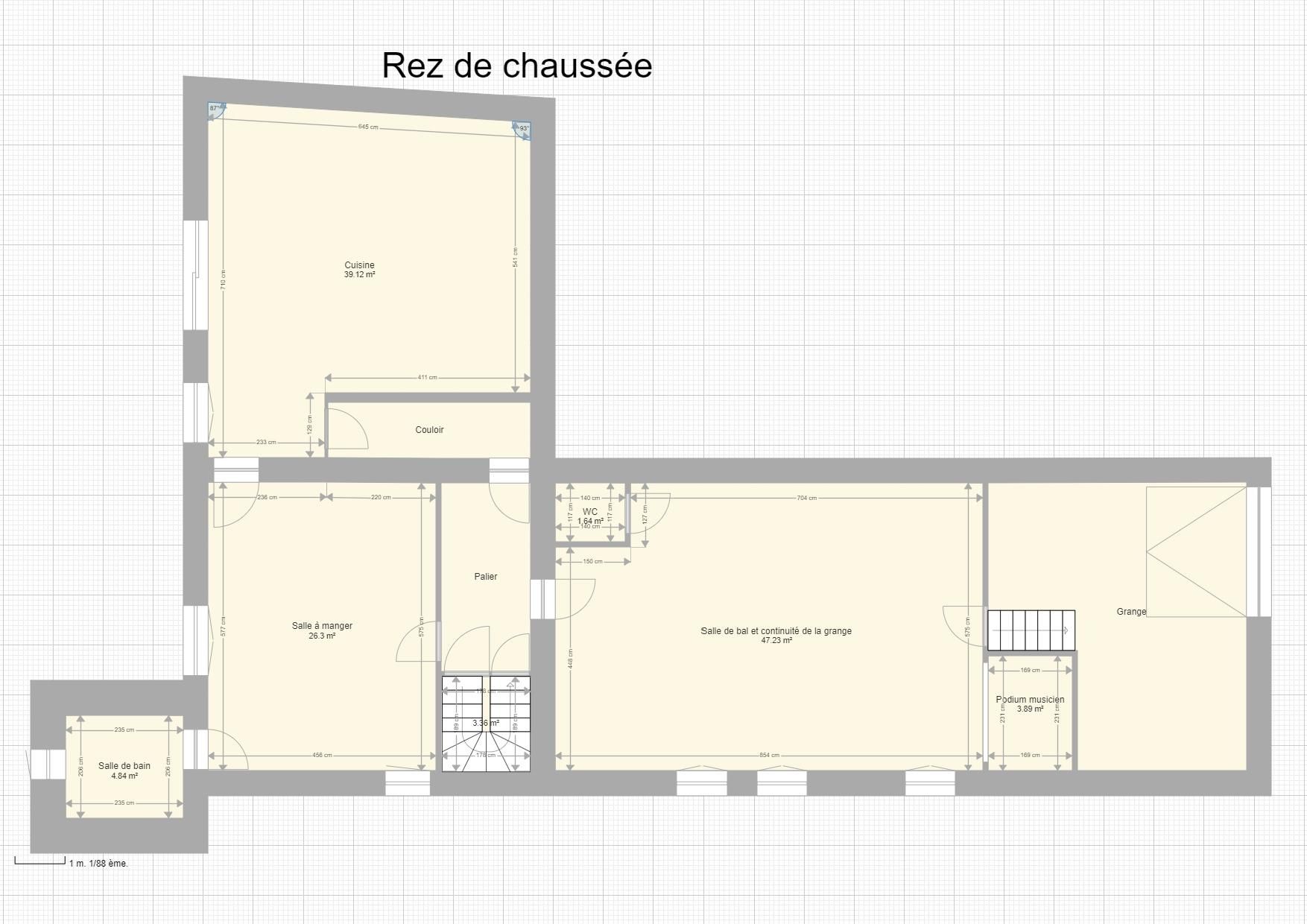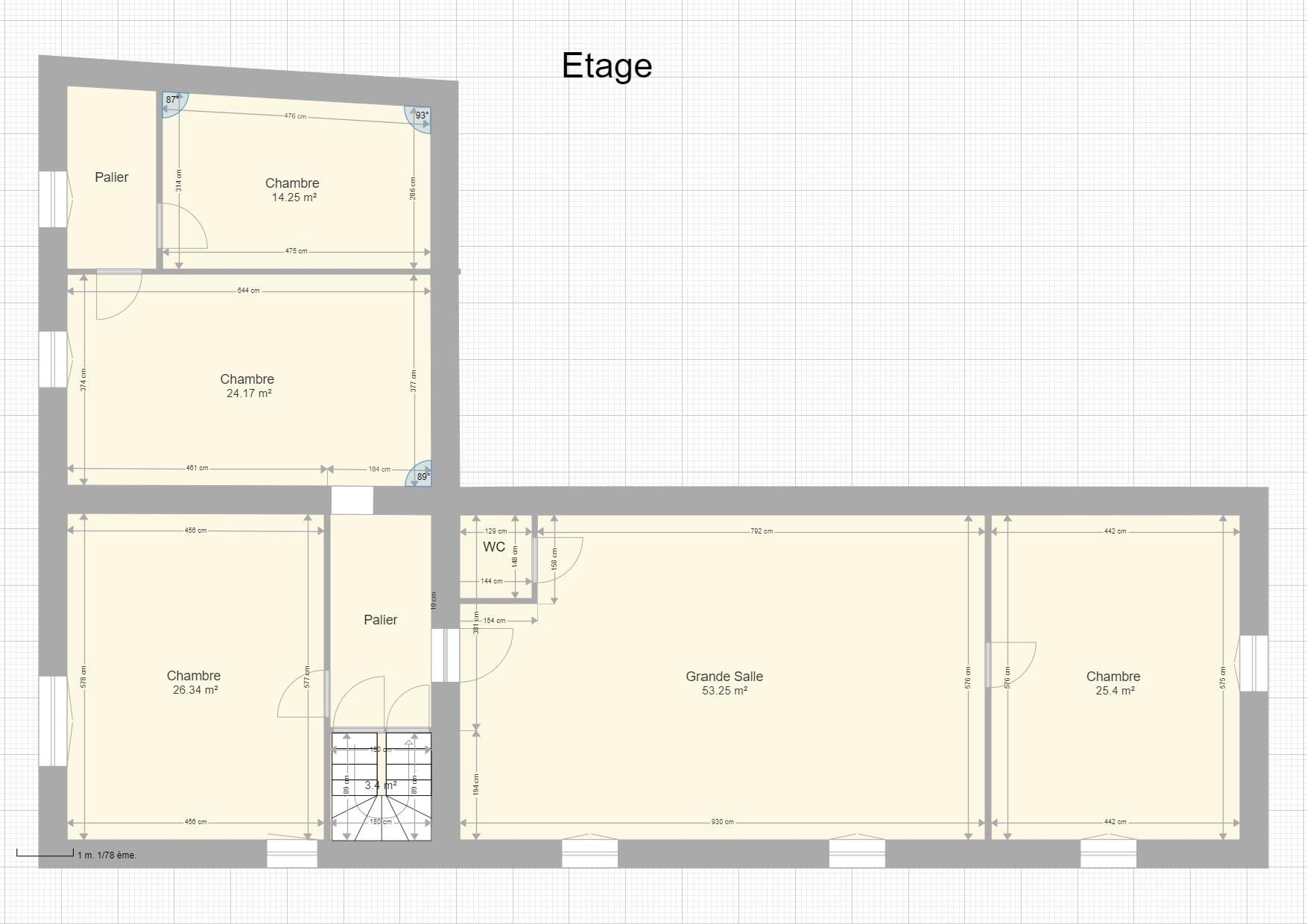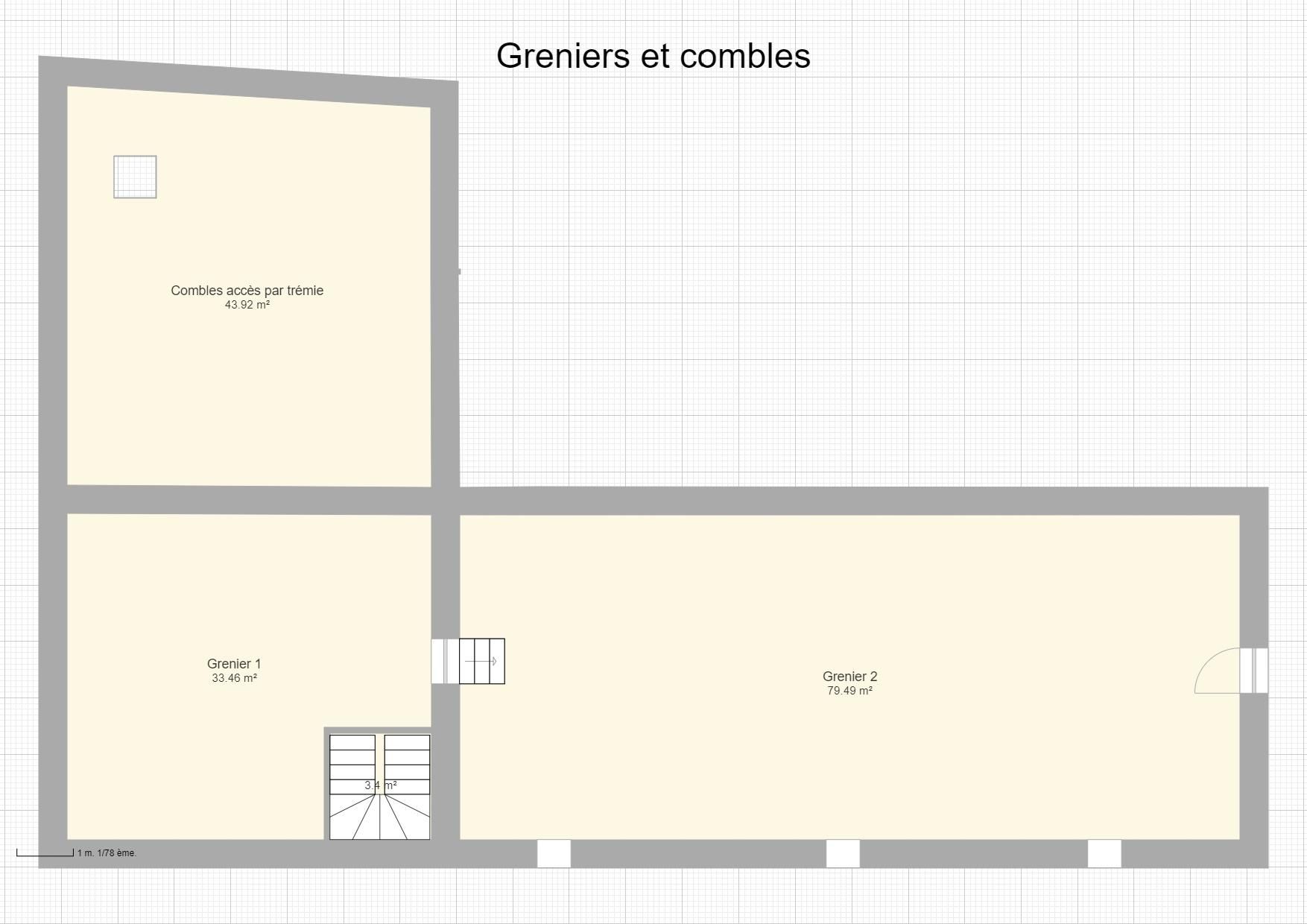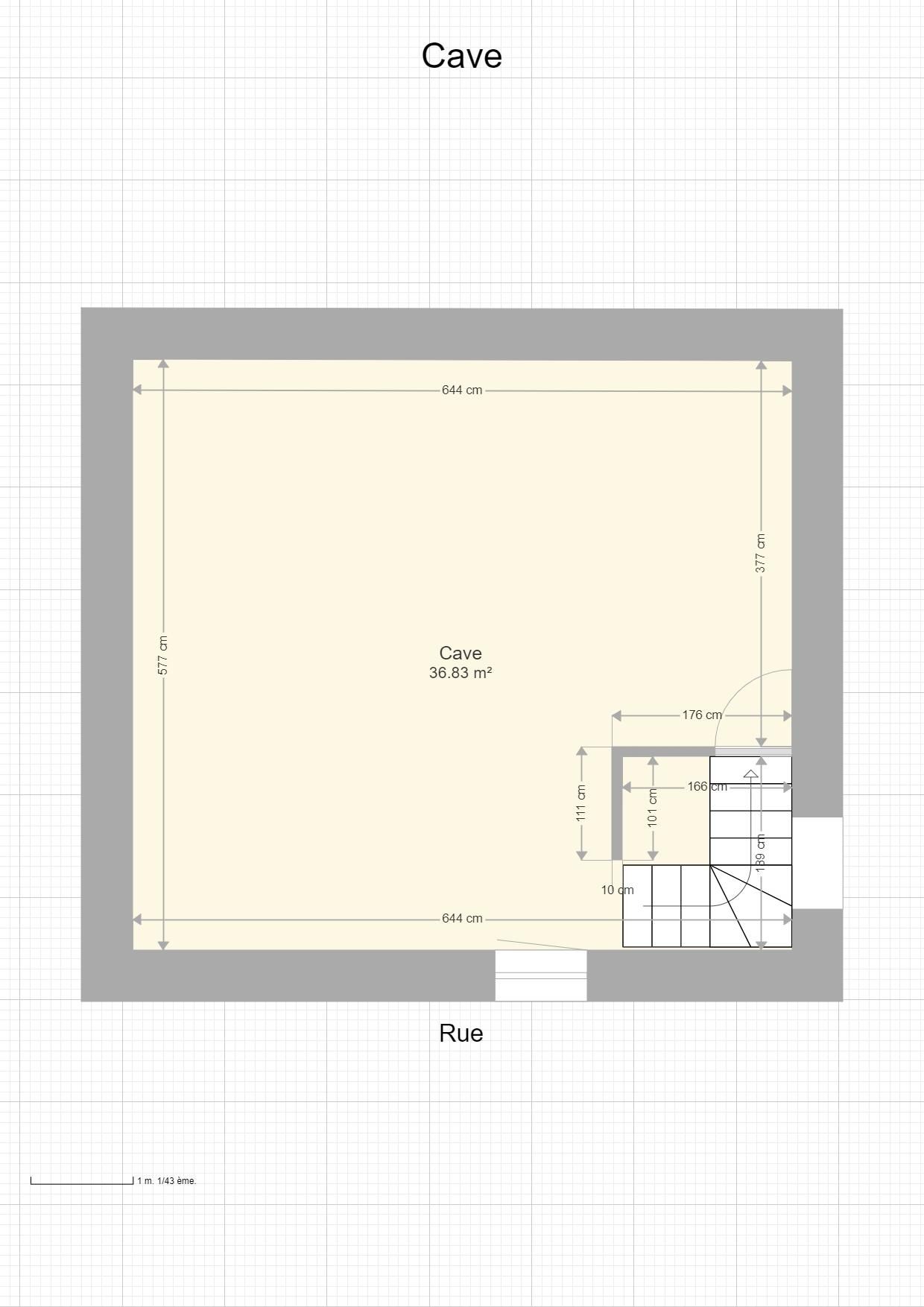 100, 200, nearly 300 m² of surface in the heart of a historic village in the Perigord Limousin Regional Natural Park
Former old coach house, this superb building located in the shade of a 16th century castle will seduce you with its beautiful proportions, its large rooms, all its potential …
Imagine ….
a family home with its multiple bedrooms, nooks and crannies, its attic, hear the children tumble down the stairs, the lively discussions around a large table, the confidences by the stove ….
... a restaurant ...
or a warm guest house whose guests will not tire of evoking the atmosphere, telling the anecdotes and stories that you have entrusted to them or describing their evening at the summer night market, their discoveries at the weavers' market in May and their surprises during the visit of the castle and the surrounding area!
Three levels and a cellar whose plans you will find in the photos and a separated enclosed garden
On the ground floor overlooking a courtyard garden, the kitchen (39 m²) and its wood stove, the living room (26 m²) with a stove, a bathroom, then the old ballroom (47 m²) lit by 3 windows, a toilet and finally the barn opening on the back.
On the 1st floor first three beautiful bedrooms (26, 24 and 14 m²), an office area, then a large room of more than 50 m² and a fourth bedroom of 25 m². A toilet.
On the 2nd floor two attics; the first of 33 m², not very high, punctuated by its two king-posts, with its two windows lets us imagine a cosy, comfortable, large play area for children. 
the second one of nearly 80 m² with the beautiful structural timbers like an upside-down boat, lit by 3 small windows and a door at the end brings to mind the idea of a library, games room, or billiards room …
Come out into the street, walk down it for a few dozen meters, a key in hand and open the door to the walled garden of 345 m² with its well and a shed.
Not forgetting the cellar, dry and well ventilated , which must have sheltered beautiful bottles!
Of course, whatever your choice, you will have to face important restoration work but what a project to revive such a home, very sound, whose roof has been redone in 2015
Connected to the water, electricity, telephone and main sewer network.
117 000 € including the agency fees for 7 000 €